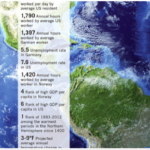 COVID-19 crisis is a chance to rebuild our economy around caregiving, working less, and combatting climate change.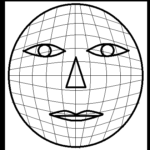 Facial recognition technology is a frightening threat to our civil liberties -- and government and corporations are starting to use it without adequate controls.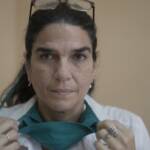 With a government-run medical system, the island has contained the virus to a tiny fraction of the cases in the US.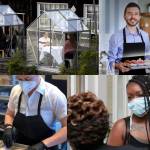 Longtime expert Marcia Gagliardi AKA tablehopper's 'On the Fly' documents the scene's momentous changes—and hopes.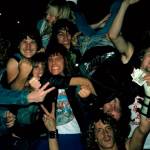 Johnny Cash's wife, Guatemalan genocide, the unassuming couple behind LA's notorious adult bookstore, more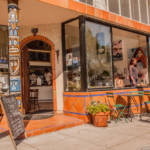 Is rent extraction really an 'essential service'? And where is the relief for commercial and residential tenants?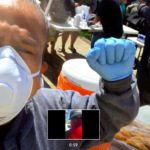 Maybe not immediately -- but the radical redistribution of this moment won't be forgotten.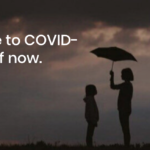 A few dollars goes a long way with grassroots groups that need help.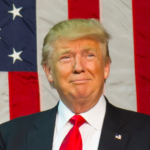 The current recession was triggered by the COVID-19 pandemic. But after 11 years of economic boom, a capitalist bust was inevitable. And it's being...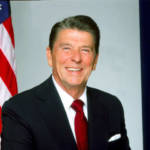 Consider the corporate execs and the politicians who bowed to their wishes for 'efficiency' and higher profits over preparedness and human needs.