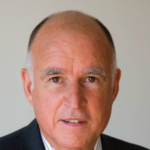 Plus: Bridge funding (not a band-aid) for City College, locking up too many kids -- and the Chron just keeps getting it wrong about the new DA. That's The Agenda for Jan. 27-Feb 2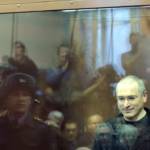 Plus: Nic Cage goes gonzo for HP Lovecraft, Lost Landscapes of San Francisco, The House by the Cemetery, more movies.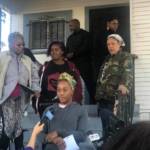 'This isn't the end, this is the beginning of a movement'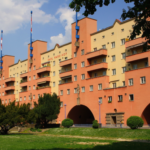 European cities show how more than half the housing stock can be taken out of the private market -- and it works.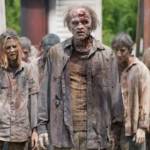 Foresight is 2020. So what do we make of the fraught and contradictory 2010s, our last chance?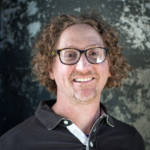 The historian documents the links between local dockworker actions and transnational racial justice movements.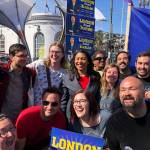 Appointments make clear her housing agenda -- which works very well for the developers and speculators, but not for everyone else.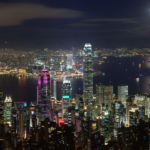 And what would happen if the city became independent from China?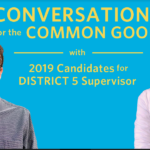 Plus: The politics of the Rose Pak subway station and students get to weigh in on the D5 supes race. That's The Agenda for Aug. 18-25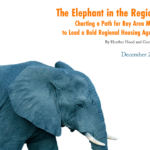 Complex regional housing bill is driven by tech and development interests with no concern for out-of-control office growth.