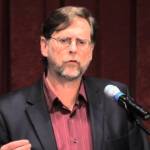 'Raw Deal' author Steven Hill on Uber tech, the perils of California ideologies, and the twilight of the elites.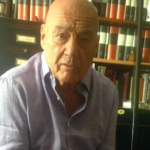 A Russian TV host shares thoughts on Iran, Syria, the United States, and Putin.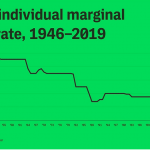 Economic inequality and climate change will doom human civilization unless we take some pretty serious steps. I'm waiting for the candidate who is willing to say that.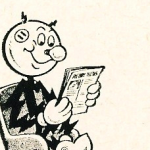 The state has allowed PG&E to socialize risk and privatize profit. That might not be an option any more.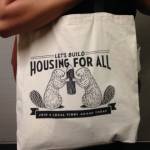 When prices soften, developers stop building. So that plan isn't going to work.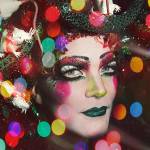 Recombinant Festival, Remembering Harvey Milk, Circus Bela, Vampire Christmas, Night Bloom, more this week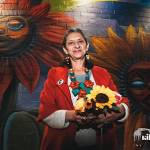 Keep it indie with SF Etsy's Holiday Emporium, Paradise Vintage Fair, Bayview Makers Mashup Market, the Flower Lady, and more.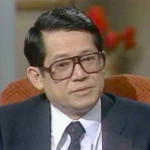 Aquino's death set in place a people's revolution in a country once again controlled by an authoritarian ruler.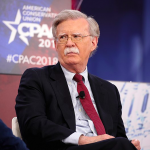 The US had no choice -- after all, we couldn't allow the people of the Korean Peninsula to solve their own problems
Diverse groups say the crisis is upon us -- and market-based solutions don't work and damage vulnerable communities.