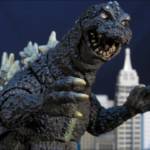 Monster mayhem at the Balboa and Castro, a strikingly oceanic documentary, Korean and Italian mobsters, more in cinemas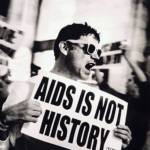 Activist-author Benjamin Heim Shepard turns to fiction, inspired by working in an SF AIDS housing program in the mid-1990s.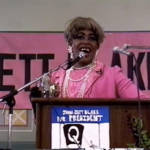 The subject of an acclaimed new play, drag talk show host and presidential candidate Terence Alan Smith looks back on his trailblazing life.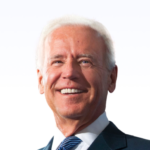 No dramatic knockouts in the second debate -- but the former vice president was unable to explain his record.
Why are so many elders and families on the street? They got evicted.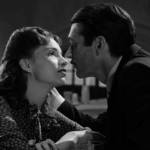 From Ethiopian civil war to Broadway blockbuster, the 39th edition of the fest continues to broaden its scope.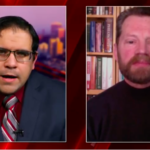 Union posts a video by the John Birch Society -- that old racist McCarthy-era group that still somehow lives -- to attack Chesa Boudin.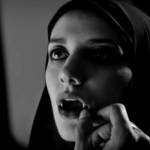 Two series showcase cinematography and horror. Plus: Cockettes at 50, transgender in Hong Kong, Leonard Cohen's muse, more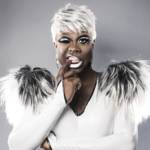 Drag power-performer stars in Peaches Christ's surprisingly relevant take on the classic campy cheerleader musical.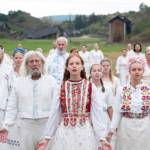 Plus: Paris is Burning, Maiden, Bastille Day, Jaws, War and Peace, and more in cinemas