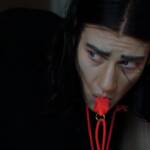 Our film critic Dennis Harvey runs down the most frightening flicks to emerge from the depths to home-format release, including 'Tito', 'Relic', 'The Beach House', and 'Volition'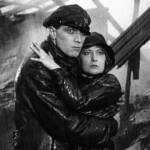 Fairbanks, Murnau, Pabst, and more bring a golden age to your home screen. Plus a new Ferlinghetti doc and more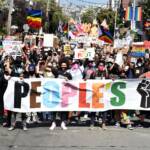 Pride was canceled, but colorful marchers stepped out to revive its radical Gay Liberation message.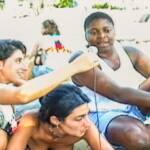 Frameline doc tells the story of 'Curve' founder Frances "Franco" Stevens—and how LGBTQ activism has evolved.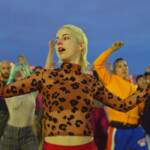 The world's largest LGBTQ film fest shrinks to fit personal screens, but it's no less fabulous in reach and depth.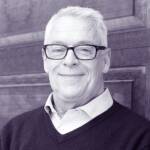 The LGBTQ civil rights leader on powerful George Floyd protests, the importance of the AIDS quilt, and vanishing gayborhoods.
Resilient memorial honored victims of mass shooting and police violence, while standing against continuing discrimination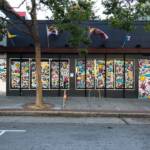 Owners launch petition, claim drinking is as safe as dining with proper precautions.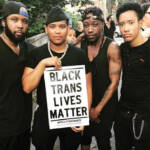 Our history echoes though the George Floyd protests. Now Pride's moved online, let's re-engage its radical spirit.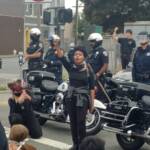 Hundreds took to the streets to protest the George Floyd killing.