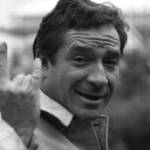 An endangered community arts center, a Nigerian superhero, The Visitor from another decade, Juggalo comedy, more in cinemas this week.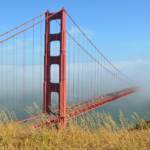 In a city where everyone and everything is constantly changing, we have a lot to fear. But even more to learn.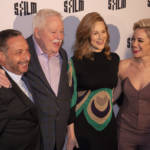 Armistead Maupin, Laura Linney, and the crew of 28 Barbary Lane were on hand to premiere the first episode of the new 'Tales of the City.'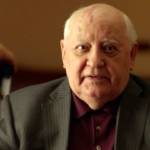 Our Foreign Correspondent reviews films dealing with nuclear secrets, Perestroika, Syrian refugees, Afghan cinema under Communist rule, and more.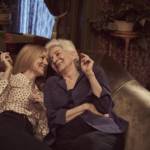 Laura Dern, Dr. Ruth, Ai Weiwei, migrating elephants, Satanists, Alexandria Ocasio-Cortez, prison basketball, and more in 62nd edition.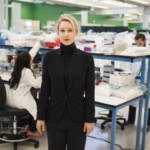 Campy Australian horror, RIP Albert Finney, a Chinese gangster epic, Albany Film Fest, and more in cinemas this week.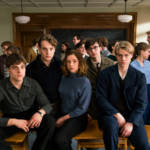 Mapplethorpe, Styx, Giant Little Ones, tributes to Delphine Seyrig and Hirokazu Kore-eda, and more in cinemas this week.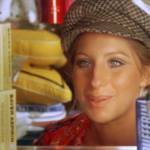 Furry friends, WWE wrestlers, San Francisco classics, and Humanoids from the Deep will foil Academy glitz.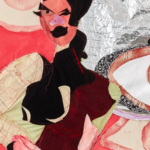 Plus: Family-friendly opportunities to celebrate the Lunar New Year and Black History Month with inspiring art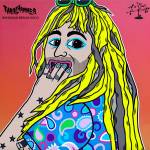 Notorious, beloved personality collaborated on newly released Thrillhammer track before being gunned down in 2017.