Stories about City Planning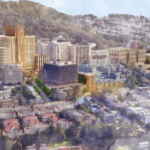 The Planning Commission will hear Thursday/4 a presentation on a massive new development plan for the University of California's Parnassus Heights campus. In essence, the...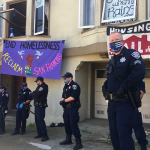 So many issues, so easy to do remote meetings -- why are so many commissions still inactive? Plus: Remaking Market and Van Ness -- now?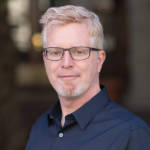 'Indefensible' appointment puts private-sector housing ally in key position as city faces massive displacement issues.
Peskin wants to crack down on developers building housing that's actually long-term hotel rooms.
2019 numbers show plenty of $5,000-a-month apartments and multimillion-dollar penthouses -- but only about 5 percent of the affordable housing the city needs.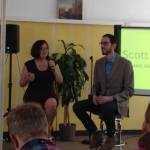 Plus: A settlement with the city's worst planning scofflaw -- and what is a sustainable neighborhood? That's The Agenda for Jan. 5 to Jan 12.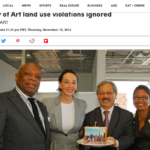 Legal settlement with Academy of Art University will have just one public hearing, and there's no way to appeal the EIR.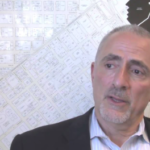 Activists demand a dramatic change in the direction of planning policy; will the mayor respond?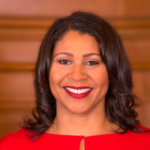 Mayor uses sleazy 'poison pill' tactic to undermine affordable housing and mental-health care.
Plus: A developer lawyer on the commission? And Sups. Haney and Ronen to grill DPH on mental-health beds. That's The Agenda for Oct. 14-20