Stories about City Planning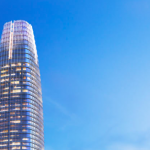 No more office space until there are affordable places for the new workers to live -- that's the goal of a March 2020 ballot initiative.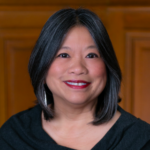 A new office would analyze legislation through a lens that has been missing from city policy -- and could lead to some dramatic changes in the political discussion.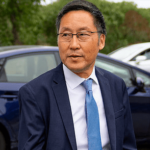 Tech gets big tax breaks, small businesses have to pay more -- and Sup. Gordon Mar's IPO tax plan will be a defining issue in city politics this year.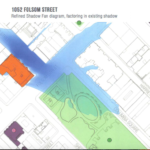 Russ Street project would block the sun on the only full-service park in the crowded neighborhood; will the supes defy the mayor and stop it?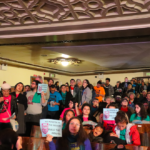 New pictures, same old gentrification time bomb at the 16th St. BART plaza -- and even some commissioners were openly dubious.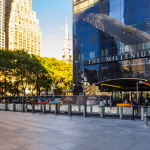 42 people flew to Manhattan for a three-day event that had no real policy purpose -- and MTC is stonewalling on releasing the price tag.
Why is there no community process to determine which Soma developers will get their valuable permits under Prop. M?
... and a compromise with the mayor allows some developers extra time to build -- at lower affordable housing levels. That's The Agenda for Nov. 11-17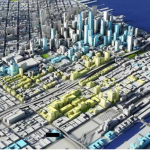 More traffic isn't an environmental impact. Displacement of existing residents isn't part of the discussion. No need to worry about earthquakes with buildings on landfill. Let's just create a new downtown in Soma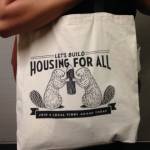 New studies show that building more market-rate housing for rich people doesn't bring down rents for everyone else.