Stories about City Planning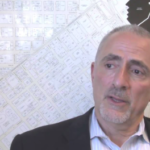 Activists demand a dramatic change in the direction of planning policy; will the mayor respond?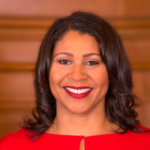 Mayor uses sleazy 'poison pill' tactic to undermine affordable housing and mental-health care.
Plus: A developer lawyer on the commission? And Sups. Haney and Ronen to grill DPH on mental-health beds. That's The Agenda for Oct. 14-20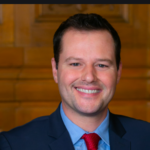 Planners and developers freaking out over proposal to make offices pay more of the cost of the housing impacts they create.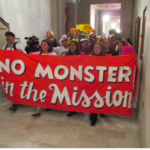 Displacement and gentrification -- while the Planning Department sought to 'accommodate growth.'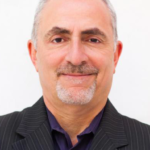 John Rahaim is stepping down, after 12 years of urban planning disaster. Who's next?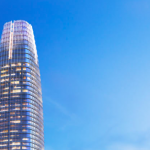 No more office space until there are affordable places for the new workers to live -- that's the goal of a March 2020 ballot initiative.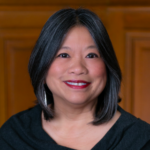 A new office would analyze legislation through a lens that has been missing from city policy -- and could lead to some dramatic changes in the political discussion.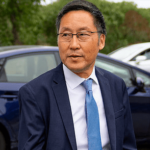 Tech gets big tax breaks, small businesses have to pay more -- and Sup. Gordon Mar's IPO tax plan will be a defining issue in city politics this year.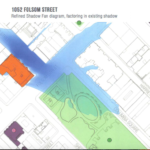 Russ Street project would block the sun on the only full-service park in the crowded neighborhood; will the supes defy the mayor and stop it?