Stories about climate change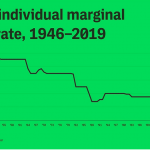 Economic inequality and climate change will doom human civilization unless we take some pretty serious steps. I'm waiting for the candidate who is willing to say that.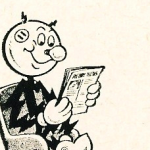 The state has allowed PG&E to socialize risk and privatize profit. That might not be an option any more.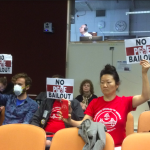 Sustainable electricity is key to fighting climate change, and public ownership is the only way to get sustainable electricity. Why is this even a debate?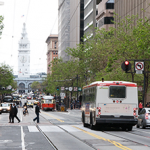 The Google buses shouldn't be in the red lanes, for a long list of reasons. Why is SF letting that happen?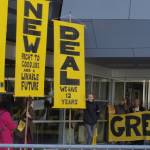 Climate activists want the incoming speaker to join the call for a select committee to overhaul the fossil-fuel economy and create sustainable jobs.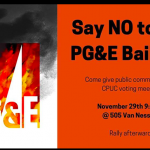 The city failed on so many fronts -- and now it's time for an emergency plan that includes stopping the next PG&E bailout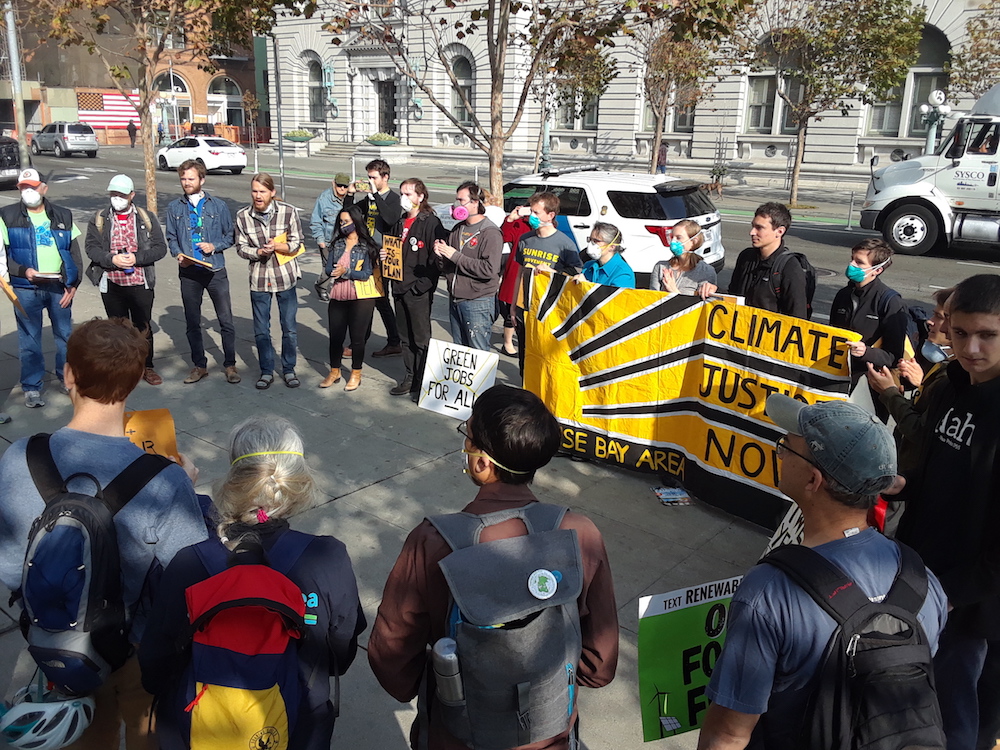 Activists call on Pelosi, Lee to create committee to address the economy and climate change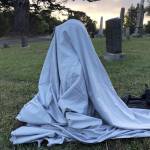 Author-performer Lindsay Tunkl's unique workshops invite participants to explore their fears of death, dying, and haunting.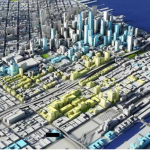 More traffic isn't an environmental impact. Displacement of existing residents isn't part of the discussion. No need to worry about earthquakes with buildings on landfill. Let's just create a new downtown in Soma
Diverse groups say the crisis is upon us -- and market-based solutions don't work and damage vulnerable communities.