Stories about climate change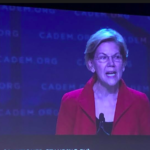 Democrats are finally talking about economic inequality, but many of the candidates failed to inspire anyone. Our Day Two report from the state Democratic Convention.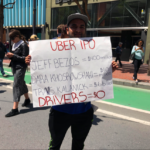 ... and biking, and walking. A major new study says the Transportation Network Companies are adding more cars to the streets; where is the regulation?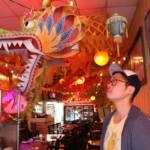 The festival of digital creativity's food program aims to fight climate change, while serving Nordic, Malaysian, and vegetarian meals.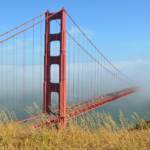 In a city where everyone and everything is constantly changing, we have a lot to fear. But even more to learn.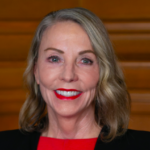 Sup. Vallie Brown tries to make the convoluted case for letting the private market solve our housing crisis.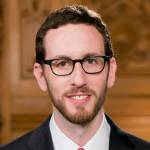 Mar wants the city to oppose Wiener's radical deregulation bill -- and has seven votes. Will the mayor veto?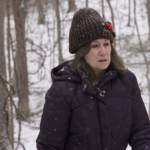 Storm Boy, Holy Flame of the Martial World, An Elephant Sitting Still, and more choice films in cinemas this week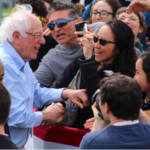 Senator says it's pretty clear he is going to win California.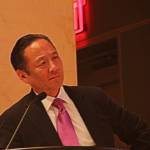 Plus: Letting developers drive Port land use decisions, cracking down on vacant storefronts, and telling the cops not to interrogate minors ... that's The Agenda for Feb. 25- March 3.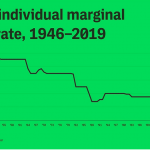 Economic inequality and climate change will doom human civilization unless we take some pretty serious steps. I'm waiting for the candidate who is willing to say that.