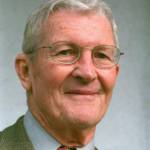 Civil rights activist, lawyer, supervisor, DA, he always fought the good fight -- and usually the local press was against him.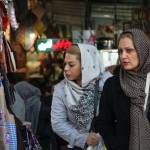 No war yet — but president's actions have alienated tens of millions of people.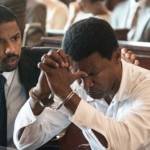 January's usual grab-bag of silly movies is leavened by two serious legal dramas (and a legend's epitaph).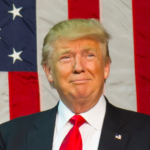 Robby reflects the views of some older white workers who are critical of the system and blame Democrats and liberals for its breakdown. Here's why they are wrong.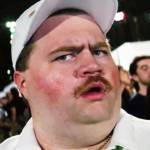 Plus: A Mexican ambulance family, where sound effects come from, one of 2019's best small US features, and more in cinemas.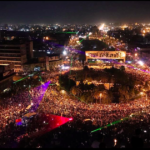 Once again, people in the Middle East want democratic reforms and an end to corruption and foreign domination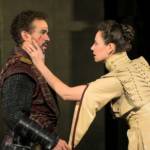 Cal Shakes productions doesn't strain for relevance, opting instead for classic madness and mayhem.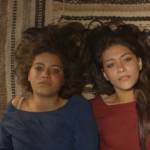 Plus: Hola Mexico Film Fest, Berlin & Beyond showcase, Almodóvar's latest, Eddie Murphy's Dolemite, The Dead Center, more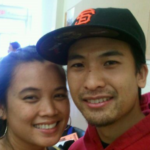 Sup. Mar leads effort to protect SF native who is one of many activists whose lives are at risk under the Duterte regime.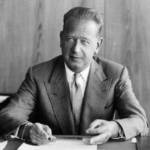 Plus: After the Wedding, Jirga, One Child Nation, a benefit for Canyon Cinema, and more in theaters this week.