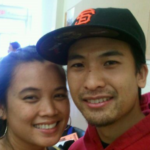 Sup. Mar leads effort to protect SF native who is one of many activists whose lives are at risk under the Duterte regime.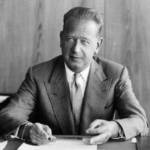 Plus: After the Wedding, Jirga, One Child Nation, a benefit for Canyon Cinema, and more in theaters this week.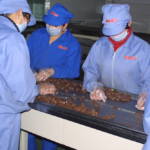 Examining the real reasons behind this misguided US policy.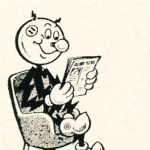 Plus: The Chron asks some questions about homelessness. That's The Agenda for July 29-Aug 4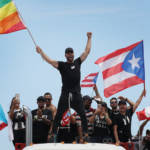 Sudanese rap, Puerto Rican reggaeton, K-Pop in Hong Kong, and even 'Les Miz'—here's what's echoing in the streets.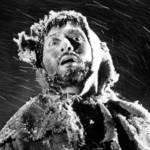 Plus: Frozen Film Festival, The Farewell, a Blaxploitation classic, Sword of Trust, Sea of Shadows, and more in cinemas this week.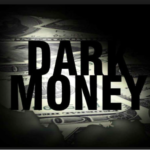 Real-estate developers have found ways around the existing laws and poured vast sums into local campaigns.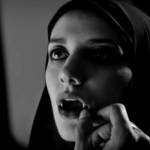 Two series showcase cinematography and horror. Plus: Cockettes at 50, transgender in Hong Kong, Leonard Cohen's muse, more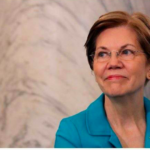 Castro and Booker also emerge from pack, despite some very bad questions from the moderators.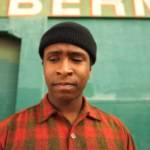 The Fall of the American Empire, Echo in the Canyon's return to '60s classics, and more in cinemas this week.