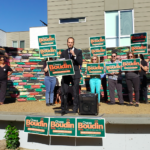 Boudin wants racial-impact statement in all criminal cases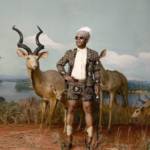 Galactic glamour, a psychedelic roller rink, pan-African wonders, reclaiming Pioneer Monument, and celebrating a seminal centenarian.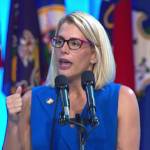 Labor leader Sara Nelson—credited with spurring the end of the government shutdown—on Hong Kong, labor history, and affordable housing.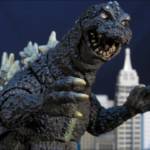 Monster mayhem at the Balboa and Castro, a strikingly oceanic documentary, Korean and Italian mobsters, more in cinemas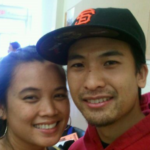 Sup. Mar leads effort to protect SF native who is one of many activists whose lives are at risk under the Duterte regime.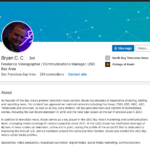 More details in leaks of Adachi death records show increased evidence that the city violated the state's Shield Law.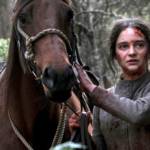 Remembering Phil Solomon, Lake of Dracula restored, Blue Note Records, a Macedonian beekeeper, and more in cinemas this week.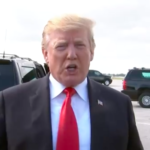 His Highest Crime is stoking anti-immigrant bigotry—which leads to hate crimes and mass murder.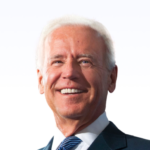 No dramatic knockouts in the second debate -- but the former vice president was unable to explain his record.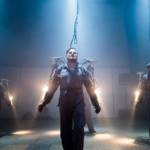 Enter the Hexadome, leave with a homemade synth at this showcase of electronic music, immersive visions, and utopian tech.