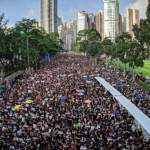 Protestors flooded the streets this June, but the roots of the conflict between the island and mainland China run deep.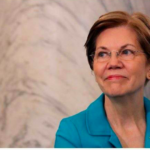 Castro and Booker also emerge from pack, despite some very bad questions from the moderators.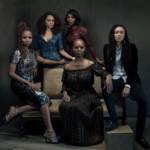 The lauded actress talks about her experience filming a new LGBTQ series revolving around women of color.
The senator has used a dubious legislative trick in the past, and some fear he is preparing to do it again.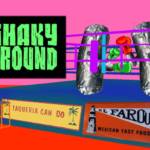 Landlords from hell, burrito fights, kooky roomies, and codependent app-bro relationships. Sound familiar?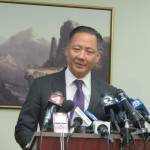 What did the [chief, mayor, sergeant, judges] know and when did they know it? And how can the police union even begin to talk about apologies and integrity?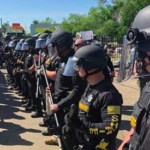 Big surprise: The number show more homeless people on the streets. Now let's do something about it -- not just "sweep" people out of sight.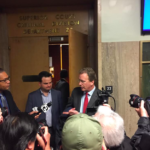 Chief Scott, in a highly unusual move, says his department is looking into conspiracy charges against a journalist who was given a leaked document about the death of Public Defender Jeff Adachi.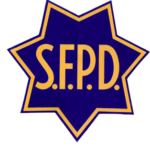 The SFPD knows exactly which officers had access to that leaked document. Have their homes been raided and their phones and computer seized? And why did the TV stations think the Adachi file was news anyway?
Drivers ask why they keep getting pay cuts as the top execs prepare to become staggeringly rich -- and why is SFPD still dragging its heels on new police-misconduct disclosure laws? That's The Agenda for May 6-13