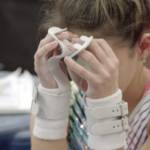 Engrossing, enraging films look at Olympics sexual abuse tragedy, National Enquirer's protection of Trump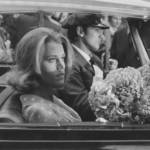 A little sci-fi, a little fetish comedy, and more to take you back in cinemas.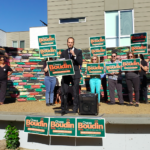 Is young, diverse, progressive -- and winning. The mayor doesn't seem to have noticed. Plus: taxing landlords who leave property vacant. That's The Agenda for Nov. 11-17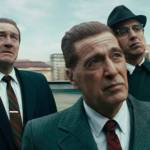 Martin Scorsese's 'The Irishman' and 'Shining'-update 'Doctor Sleep' don't aim their ambitions at the usual target market.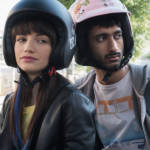 Three diverse festivals open up. Plus: Soviets and Surrealists, Synonyms, Collisions, more in cinemas this week.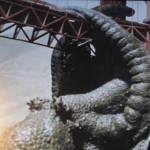 As we dive into election time, here's an optimistic mix of classic SF jams that have foretold and saved us from glorious ruin.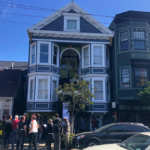 History as a landlord is missing from her campaign's well-crafted narrative.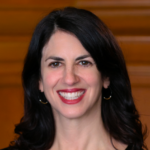 Forget all the changes in the city since 2008; the Mission still has to live with an EIR from a bygone era. Forever.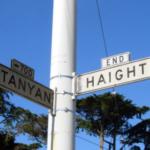 Unpacking the failed news media narrative of Nimbys in SF -- and how it applies to the D5 supervisor race.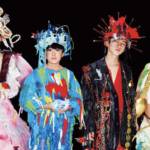 Japanese Film Fest, Drunken Film Fest, tributes to Harry Partch and Zheng Junli, hot new Takashi Miike flick, and more in cinemas