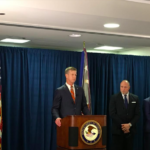 Ongoing investigation also references other city officials but charges limited to Nuru and restaurateur.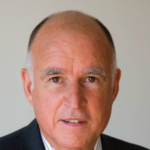 Plus: Bridge funding (not a band-aid) for City College, locking up too many kids -- and the Chron just keeps getting it wrong about the new DA. That's The Agenda for Jan. 27-Feb 2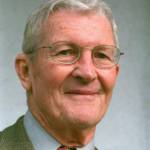 Civil rights activist, lawyer, supervisor, DA, he always fought the good fight -- and usually the local press was against him.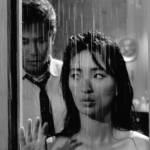 Now in its 18th year, the film fest casts a gimlet eye on international gangsters, mistresses, secrets, and betrayals.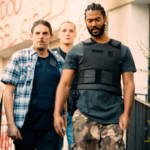 Plus: an incredible tale of 70,000 VHS tapes, the Village People's disco disaster, and more in cinemas this week.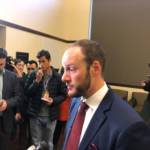 New DA vows end of cash bail, end of three-strikes, the start of restorative justice.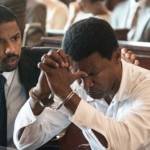 January's usual grab-bag of silly movies is leavened by two serious legal dramas (and a legend's epitaph).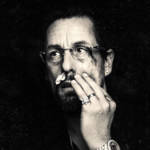 Daniel Lopatin's work for the Adam Sandler hit is full of foreboding synth-squelches—and harks back to 70s classics.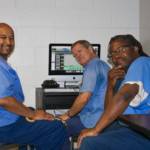 As America deliberates new approaches to criminal justice, inmates at San Quentin and Solano State get their stories out.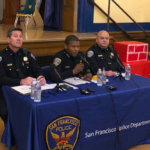 Video raises questions about whether officers tried to de-escalate before firing seven shots at Jamaica Hampton