Stories about Dean Preston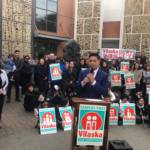 Vilaska Nguyen says he offers an independent alternative and criticizes mayor's planning policies.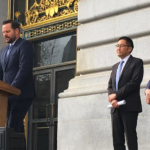 A generation of mayors allowed this to happen -- and all it does is help Donald Trump's agenda.
Money to prevent class cuts gets 7-4 approval, but chancellor shows no signs of wanting to accept it.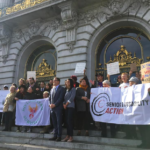 Preston wants the city to put together a bid for some of the 2,164 units that a huge landlord has suddenly put on the market.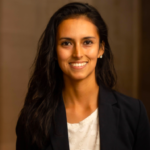 Upstart candidate Jackie Fielder wins UESF nod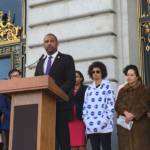 Supe creating task force to look at how the city can pay back the Black community for 400 years of slavery.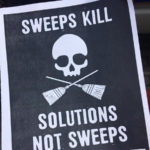 Measure seeks to move the city away from sweeps and law-enforcement approaches to people living on the streets.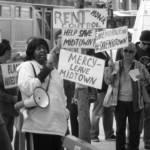 Legislation would protect tenants in the historic city-owned complex.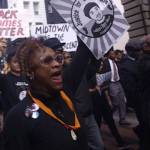 Protests, blackouts, shady developments, a close election, tenant victories, and a ton of arts and culture—we couldn't cover it without your support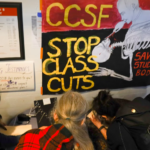 Sup. Walton wants to allocate $2.7 million to avoid massive class cuts, but chancellor says there is 'no emergency.'