Stories about Dean Preston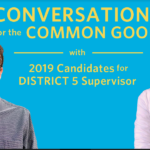 Plus: The politics of the Rose Pak subway station and students get to weigh in on the D5 supes race. That's The Agenda for Aug. 18-25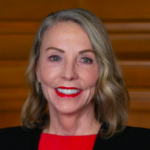 The landlords, speculators, realtors and developers have clearly chosen a favorite in the D5 supes race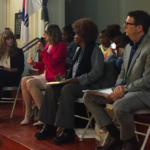 Brown, Preston differ sharply on SB 50 and the amount of affordable housing developers can afford.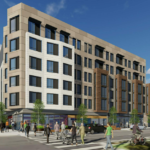 Challenger Preston says luxury housing development needs more affordability and transit funding; where will incumbent Brown stand?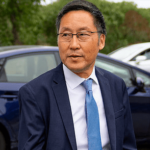 Tech gets big tax breaks, small businesses have to pay more -- and Sup. Gordon Mar's IPO tax plan will be a defining issue in city politics this year.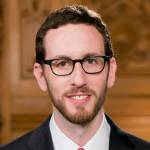 Mar wants the city to oppose Wiener's radical deregulation bill -- and has seven votes. Will the mayor veto?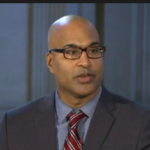 Manohar Raju is an excellent choice -- and he will almost certainly run unopposed in November.
In D5, the mayor's appointee faces a serious challenge. Her candidate for district attorney does, too. And if she appoints a political crony as public defender, the allies of Jeff Adachi will almost certainly mount a challenger.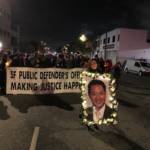 More than 1,000 gather to mourn -- but also to insist that the public defender's legacy will continue.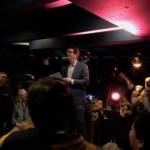 Vallie Brown is the incumbent, but it appears that Preston is the front-runner in the D5 race.