Stories about Democratic Party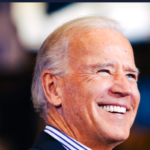 Two of the leading Democratic presidential contenders have spent decades in DC. Here's a look at their records on war, interventionism, and other key issues.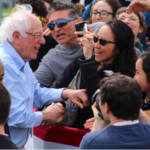 Senator says it's pretty clear he is going to win California.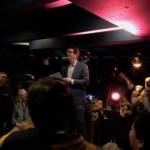 Vallie Brown is the incumbent, but it appears that Preston is the front-runner in the D5 race.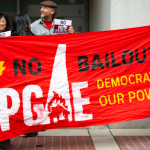 Plus: Kicking the NRA out of the SFPD, protecting the rights of minors to have a lawyer when they are questioned by the local cops -- and a Right of First Refusal for nonprofits to buy multi-family housing. That's The Agenda for Feb. 11-17.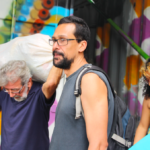 Trump is strangling the country while US oil companies envision big profits.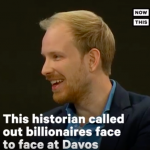 Even at Davos, you can't avoid the reality that one of the biggest problems facing humanity is economic inequality. Now if Newsom and Breed would only join the discussion....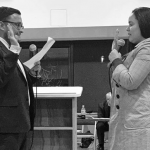 Sarah Souza makes history as the first DACA recipient to hold any elective post in the Democratic Party.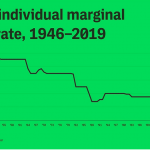 Economic inequality and climate change will doom human civilization unless we take some pretty serious steps. I'm waiting for the candidate who is willing to say that.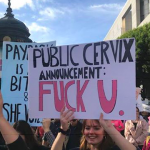 Plus: Newsom's got the housing crisis all wrong -- and SF negotiates with PG&E over CLeanPowerSF. That's The Agenda for Jan 21-28.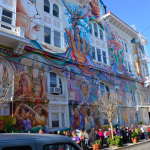 Chiu and Wiener slate wins with candidates who do not represent a winning strategy for 2020.