Stories about Democratic Party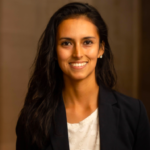 Upstart candidate Jackie Fielder wins UESF nod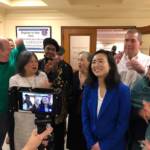 Longtime City Hall aide files for run with the support of the past three supes from the Richmond.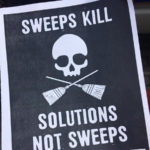 Measure seeks to move the city away from sweeps and law-enforcement approaches to people living on the streets.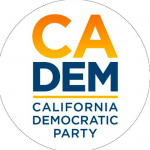 The rules are confusing. Read this if you want your vote to count.
DCCC Chair Campos has a slate of candidates -- and it appears that the mayor and the conservative interests do too.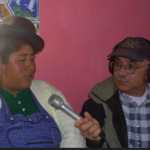 'Morales was the glue that held everything together.'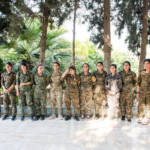 Expedition connected with Rojava citizens in months before Turkey's devastating invasion. Exclusive photos by Beth LaBerge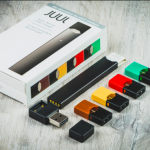 Juul's main campaign consultants already have $2.1 million. Plus: The real-estate money in D5 and the cop money in the DA's race.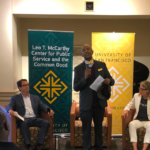 Someone is spending money on poll-testing ways to go after the challenger -- but it's not clear who, and how that will effect spending limits.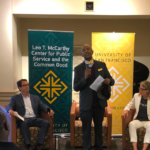 A Reform Slate elected to oppose real-estate interests can't prevent the industry's favorite candidate from winning the D5 nod.