Stories about Democratic Party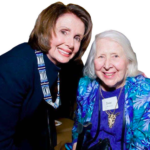 She was an urban environmentalist before anybody knew what that meant -- and a hero and mentor to many.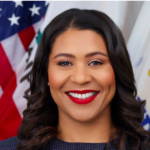 Mayor contacts police chief almost daily to demand that homeless be rousted; 'Find these people someplace to go!'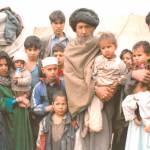 The presumptive Democratic nominee criticizes the president but continues to support failed policies of the Obama era.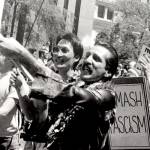 In 'Kiss My Gay Ass,' the eminent politico, activist, comedian, teacher, and personality spills the tea.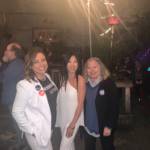 Mary Jung, the former party chair and real-estate lobbyist, loses her seat on the party's policy-making board.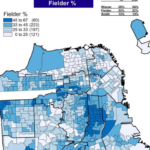 Safai is in trouble. The progressives are winning across the board. A deep dive into the March 3 election results.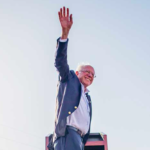 Biden and Sanders are basically tied for delegates.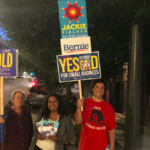 Huge numbers of votes still to count, but trends are favoring the local left.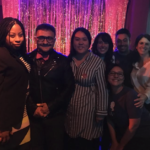 Progressives dominate the DCCC; Buttar far behind; propositions close.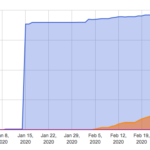 Lots of vote-by-mail voters seem to have waited until the last minute to cast their ballots.