Stories about Density Bonus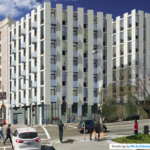 The Agenda: If supes upzone site for housing and cut the affordability to make it "pencil out," shouldn't the public see the developer's financials?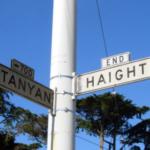 Unpacking the failed news media narrative of Nimbys in SF -- and how it applies to the D5 supervisor race.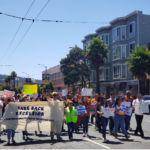 Critics say Ocean Ave project has too little affordable housing and not enough room for working-class families.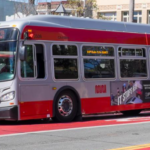 More cars, more trucks, more private tech shuttles -- but not a penny for Muni in SB 50.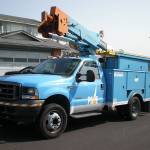 Plus: Planning wants to give developers a bonus—and ignore the roots of the housing crisis. This week's Agenda.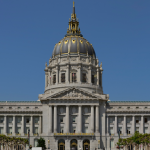 With all the challenges facing the city, the next mayor has to be willing to challenge the corporate, growth, and tech agendas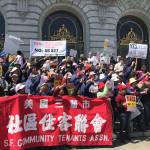 Plus: Scooters on the sidewalks and justice for Luis Gongora Pat ... that's The Agenda for April 16-22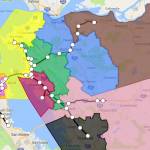 Transit agency members support upzoning -- despite growing community opposition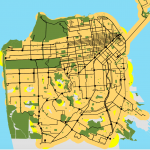 Even a pro-growth, pro-development department has to admit that Wiener's latest housing bill goes way too far (and does nothing for the affordable housing crisis)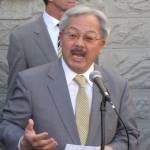 A serious reflection on how the mayor presided over evictions, displacement, and the greatest economic inequality in modern history