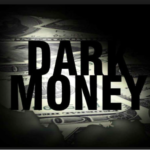 Real-estate developers have found ways around the existing laws and poured vast sums into local campaigns.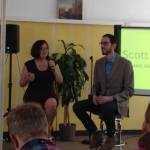 Forget our ideological differences -- what if the mainstream Democrats (and Yimbys like Scott Wiener) simply have their facts wrong?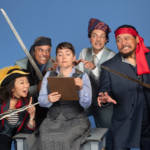 Street theater legends take on massive housing project in the bay, with singing, dancing, and radiation level warnings.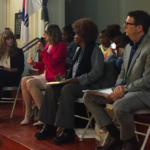 Brown, Preston differ sharply on SB 50 and the amount of affordable housing developers can afford.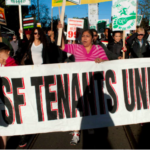 Don't take it for granted -- tenant protections were and are a constant, long, grassroots struggle.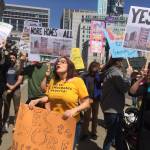 It's not Yes in My Back Yard -- it's Yes in Your Back Yard. A perspective from a long-time working-class family home owner (aka Land Baron).
How Mark Zuckerberg and Priscilla Chan are funding a shadow government that's shaping California and Bay Area housing policy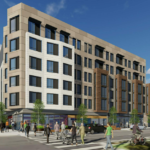 Challenger Preston says luxury housing development needs more affordability and transit funding; where will incumbent Brown stand?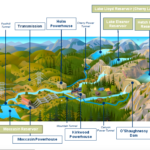 San Francisco could buy out PG&E's local distribution system, provide cleaner, cheaper energy, and make money in the process.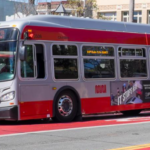 More cars, more trucks, more private tech shuttles -- but not a penny for Muni in SB 50.