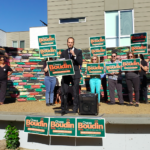 Is young, diverse, progressive -- and winning. The mayor doesn't seem to have noticed. Plus: taxing landlords who leave property vacant. That's The Agenda for Nov. 11-17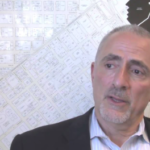 Activists demand a dramatic change in the direction of planning policy; will the mayor respond?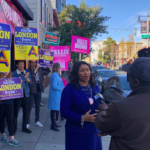 Some precincts had no supervisorial ballots. Some had no power. Both sides scramble for turnout.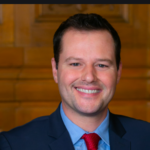 In huge defeat for mayor and developers, bill to make offices pay for housing gets support from community and labor.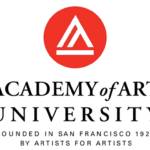 Plus: A key vote on Haney's housing bill -- and why has the Chron completely ignored the Vallie Brown eviction story? That's The Agenda for Oct. 27-Nov. 3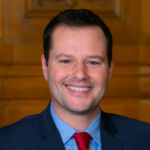 City economist produces laughable report on negative impacts as Peskin raises the key question: Why do we want more office development anyway?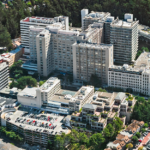 With no community input, adminstrators decide behind closed doors to add 1.5 million square feet of new space (with no housing or transit mitigation fees).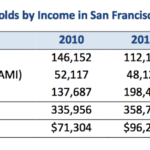 Plus: Limiting tax pass-throughs to tenants and a report card on the SFPD. That's The Agenda for Oct. 21-27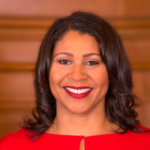 Mayor uses sleazy 'poison pill' tactic to undermine affordable housing and mental-health care.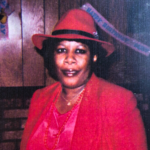 Mary Packer, who was evicted by Brown and her co-owners, says she was never given a chance to stay.