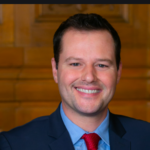 Planners and developers freaking out over proposal to make offices pay more of the cost of the housing impacts they create.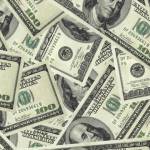 Corporate interests and developers spend $12 million on lobbying in just six months.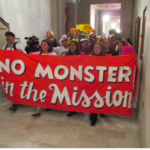 Displacement and gentrification -- while the Planning Department sought to 'accommodate growth.'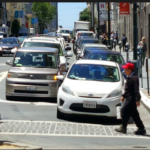 The whole idea of 'transit-oriented development' falls apart unless the city can analyze and regulate all these private vehicles that move people and goods around in the modern world.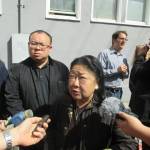 Plus: The bizarre traffic report on Market and Van Ness from City Planning. That's The Agenda for Aug. 26-31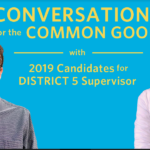 Plus: The politics of the Rose Pak subway station and students get to weigh in on the D5 supes race. That's The Agenda for Aug. 18-25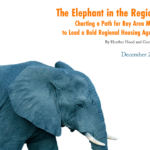 Complex regional housing bill is driven by tech and development interests with no concern for out-of-control office growth.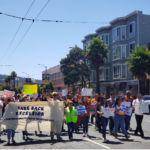 Critics say Ocean Ave project has too little affordable housing and not enough room for working-class families.
Why are so many elders and families on the street? They got evicted.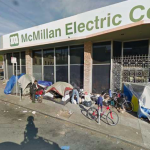 Fewer, Mandelman, and Yee all backed an independent panel to oversee mayor's housing office.