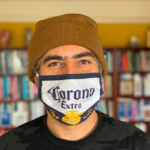 Plus youth voting, undocumented residents on commissions -- and a major change to the way SF does affordable housing. That's The Agenda for June 22-29.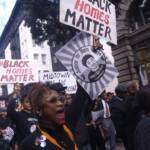 It it really 'necessary' to to make it difficult for vulnerable residents to stay home in peace during the pandemic?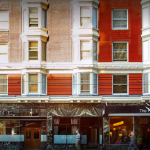 The Agenda: Strange moves at SF planning plus more vote-by-mail and limits on corporate rentals.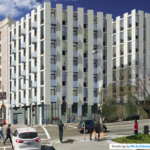 It was first described as a mixed-use development, then as housing for families .... and now it's furnished studios for 'students and visiting professors.'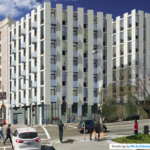 The Agenda: If supes upzone site for housing and cut the affordability to make it "pencil out," shouldn't the public see the developer's financials?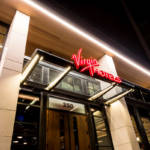 ... and why is the city paying $197 a night for existing rooms? Plus funds to help undocumented people—and at last a move to stop tech-office creep in the Mission. That's The Agenda for April 12-19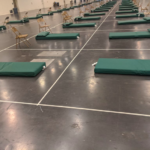 It's way cheaper to rent hotel rooms than to pay for the ICU at SF General, but supes keep getting resistance.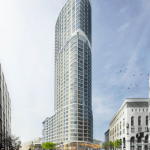 SF has allowed developers to build housing and offices for more and more people -- without paying for the infrastructure that we need to take care of them.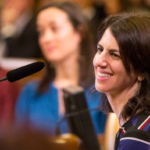 And why can luxury housing developers keep working while the Department of Building Inspection is shut down? That's The Agenda for March 23-29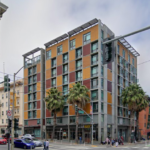 The New York Times (along with many others) completely misses the reality of the housing market in this city.