Stories about Development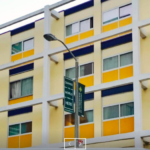 Some of them clearly could -- if the city is ready to think about the long term.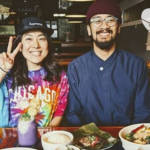 #FilipinosFeedTheFrontlines supports healthcare workers, seniors, low-income families while keeping chefs cooking.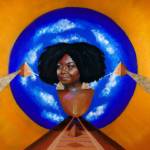 With her latest EP, the UK vocalist rides a new era of Neo-soul while crafting something forcefully and irresistibly her own.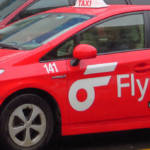 Cabs are critical to seniors and disabled people who need to get to the grocery store -- but the industry is in serious trouble. Here's how drivers can get help.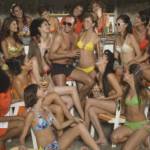 Suggestions for light streaming: Classic screwballs, surreal slapstick, low-rent aliens, and a doc to rival 'Tiger King.'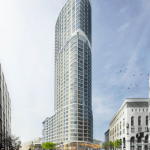 SF has allowed developers to build housing and offices for more and more people -- without paying for the infrastructure that we need to take care of them.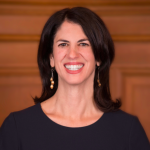 Ronen, Preston also working to block commercial and residential evictions.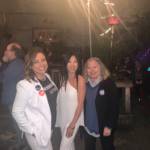 Mary Jung, the former party chair and real-estate lobbyist, loses her seat on the party's policy-making board.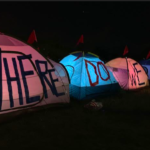 Some steps to allow isolation and care -- but advocates say it's still short of what's needed.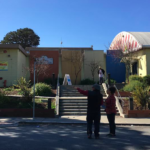 Finding sites for the Marie Harrison Air Monitoring Network puts the needs of the Bayview back in the hands of the community.