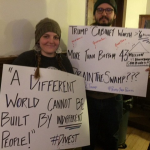 Earth2Trump campaign is building a vast network of resistance despite great challenges.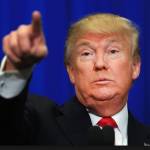 Plus: Why maintenance is more important than innovation ... and why is David Chiu undermining local zoning for housing?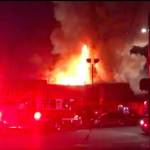 Do we have to destroy a community in order to save it?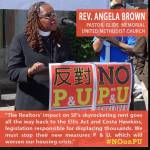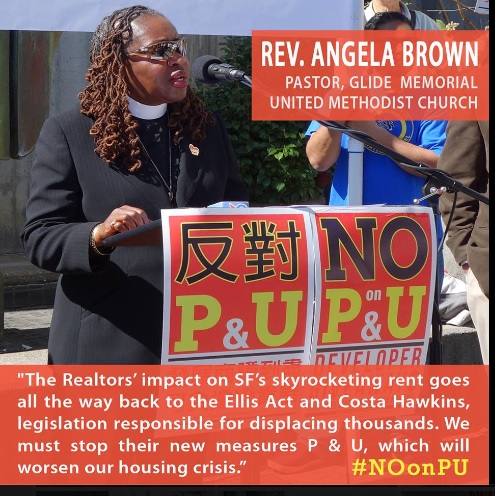 Tenant activists found a strategy to beat back a million-dollar landlord campaign against affordable housing
Supes signal the end of the Eastern Neighborhoods Plan -- and denounce Trumpist rhetoric from market-rate housing advocates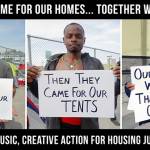 Props P, U, Q and R reflect Trumpian politics in San Francisco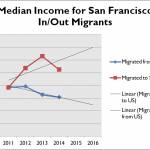 Shocking data shows 10,000 existing residents replaced every year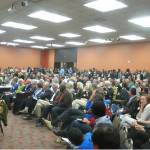 Breed, Preston offer some sharp contrasts in political positions
Someone who claims to be a Josh Arce supporter spreading a message of hate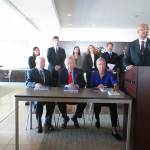 Final report of outside investigators is devastating. What will it take to change the SFPD?