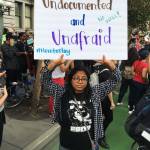 They are Americans as much as any of us -- and Trump is trying to take away their hope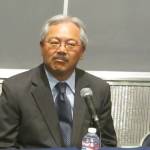 With none of the progressives around, a narrow quorum of the Budget Committee passed a budget on the eve of Pride Weekend, capping a week of increasingly nasty negotiations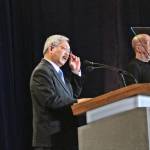 Plus how activists won the Compton's Historic District battle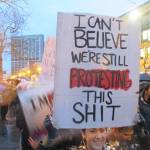 The Women's March may be the largest single act of political protest in US history.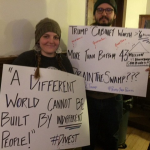 Earth2Trump campaign is building a vast network of resistance despite great challenges.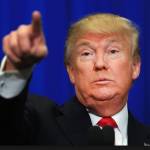 Plus: Why maintenance is more important than innovation ... and why is David Chiu undermining local zoning for housing?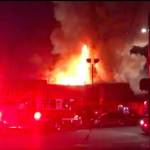 Do we have to destroy a community in order to save it?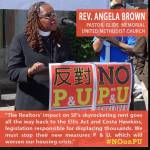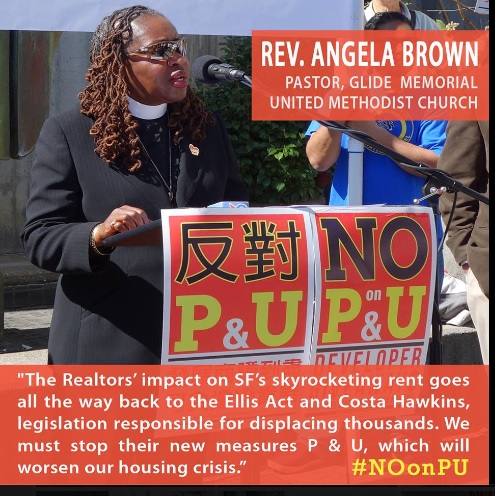 Tenant activists found a strategy to beat back a million-dollar landlord campaign against affordable housing
Supes signal the end of the Eastern Neighborhoods Plan -- and denounce Trumpist rhetoric from market-rate housing advocates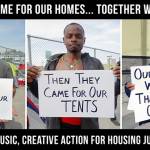 Props P, U, Q and R reflect Trumpian politics in San Francisco