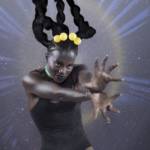 Flamenco to death metal, Comedy Day to Hip-Hop Fest, with dozens more great local arts, music, dance, and stage events.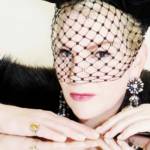 Plus: Mystic Braves, Month of Momentum Culmination, Zulu Spear, and more upcoming events.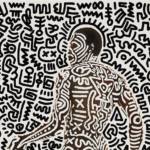 Join legendary DJs David Harness and Rolo for a classic house throwback party at the Stud to help keep local media independent.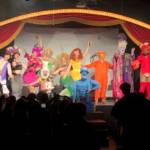 Cinderella, Snow White, Belle, and Elsa walk into a SoMa party .... You won't guess what happens next in this hilarious, queered-up deconstruction.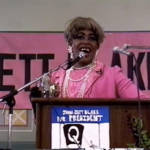 The subject of an acclaimed new play, drag talk show host and presidential candidate Terence Alan Smith looks back on his trailblazing life.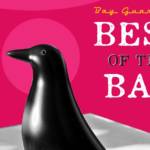 The 44th Bay Guardian Best of the Bay is coming. Vote here for your favorites!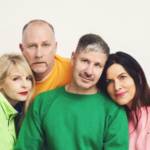 Beloved SF band's members now lead lives in different cities, but they're back together with relevant queer spirit and catchy tunes.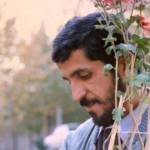 Two Abbas Kiarostami tributes. Plus: Mike Wallace doc, sleek German horror, '60s drag queen pageant, more in cinemas this week.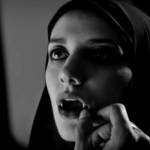 Two series showcase cinematography and horror. Plus: Cockettes at 50, transgender in Hong Kong, Leonard Cohen's muse, more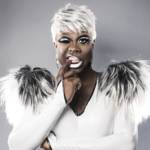 Drag power-performer stars in Peaches Christ's surprisingly relevant take on the classic campy cheerleader musical.