Stories about Eastern Neighborhoods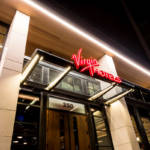 ... and why is the city paying $197 a night for existing rooms? Plus funds to help undocumented people—and at last a move to stop tech-office creep in the Mission. That's The Agenda for April 12-19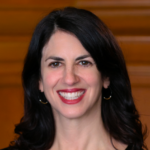 Forget all the changes in the city since 2008; the Mission still has to live with an EIR from a bygone era. Forever.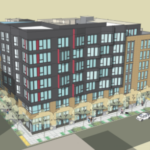 Plus a move to get cars off Market Street. That's The Agenda for Oct. 7-13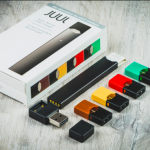 Juul's main campaign consultants already have $2.1 million. Plus: The real-estate money in D5 and the cop money in the DA's race.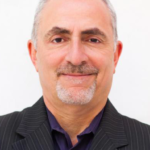 John Rahaim is stepping down, after 12 years of urban planning disaster. Who's next?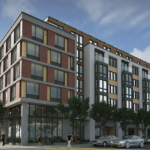 In direct rebuke to mayor, board says that a developer can't buy off the city when it comes to blocking sunshine in a crowded neighborhood.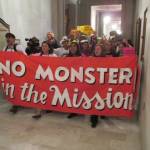 ... and the Monster in the Mission is back. That's The Agenda for Oct. 29- Nov. 4
Decisions made in 2013 are determining the amount of housing the city can allow five years later, when the situation has radically changed.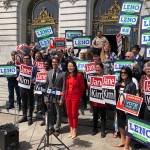 The strategy of running two progressive candidates for mayor didn't work -- and the left needs to get better about vote-by-mail turnout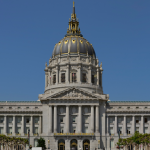 With all the challenges facing the city, the next mayor has to be willing to challenge the corporate, growth, and tech agendas