Stories about Eastern Neighborhoods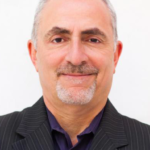 John Rahaim is stepping down, after 12 years of urban planning disaster. Who's next?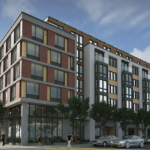 In direct rebuke to mayor, board says that a developer can't buy off the city when it comes to blocking sunshine in a crowded neighborhood.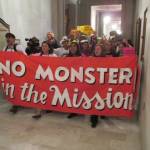 ... and the Monster in the Mission is back. That's The Agenda for Oct. 29- Nov. 4
Decisions made in 2013 are determining the amount of housing the city can allow five years later, when the situation has radically changed.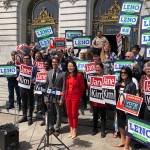 The strategy of running two progressive candidates for mayor didn't work -- and the left needs to get better about vote-by-mail turnout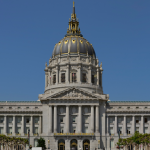 With all the challenges facing the city, the next mayor has to be willing to challenge the corporate, growth, and tech agendas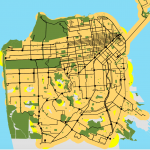 Even a pro-growth, pro-development department has to admit that Wiener's latest housing bill goes way too far (and does nothing for the affordable housing crisis)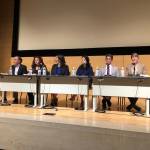 Plus: the problem with the new ethics legislation and affordable housing in the Mission. That's The Agenda for Feb. 11-18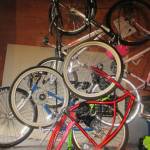 ... and condos vs. gentrification in the Mission: That's what's on The Agenda, Sept. 25 - Oct. 1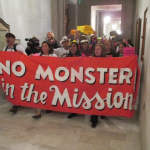 It's way better than the original plan. But community groups are still going to demand more from developers