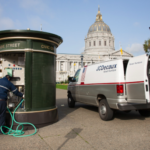 Hearing reveals explosive data on how JCDecaux was in a filthy deal with the city -- a deal that now may be going down the toilet.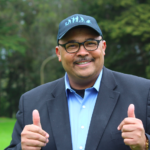 Major DPW reform measures headed for board, and maybe ballot, vote -- who is going to line up on the side of the status quo?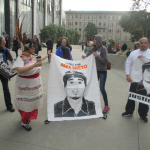 San Franciscans have seen years of police shootings, brutality -- and no accountability. So yes, people are angry.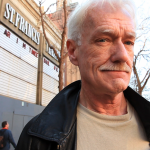 Plus: Searing family trauma in 'Rewind,' light-hearted romance in 'On a Magical Night,' and quiet gem 'South Mountain'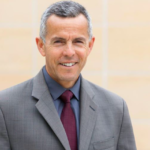 Rodrigo Santos was an ally of Ed Lee and Gavin Newsom and gave tens of thousands of dollars to conservative local candidates and pro-development causes.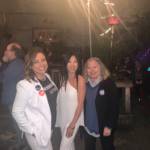 Mary Jung, the former party chair and real-estate lobbyist, loses her seat on the party's policy-making board.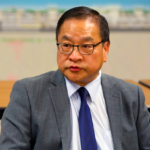 City attorney releases memo linking Tom Hui, an Ed Lee appointee, to the Mohammed Nuru scandal.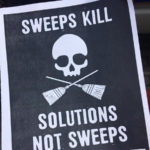 Under Nuru, DPW routinely violated the rights of homeless people.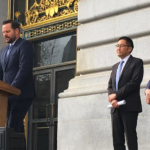 A generation of mayors allowed this to happen -- and all it does is help Donald Trump's agenda.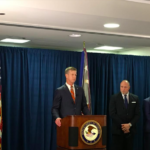 Ongoing investigation also references other city officials but charges limited to Nuru and restaurateur.