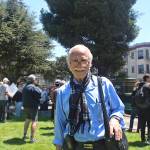 "I never though that at my age, at 81 years old, I'll be going through this and what is the purpose of all of this? Money?"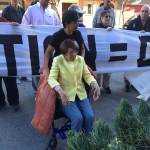 A century of life -- celebrated by a fight for her home. Is this elder abuse?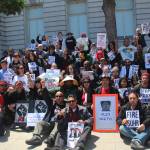 Activists have announced 17 days of action in support of 17 days of hunger strike to raise pressure on Mayor Ed Lee to fire Chief Suhr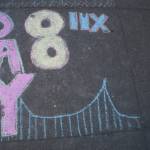 On Day 8, conversation between Captain Parea and the hunger strikers get less hostile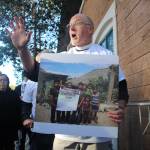 Supporters keep coming: 'Only I know how much pain and weakness my body is in '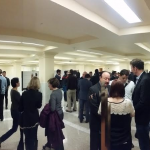 ... and nonprofit displacement and the planning disaster that is the Academy of Art University
In my morality play, there are a whole lot worse villains
A sweeping regional-government plan promotes growth at all costs, and seeks to cut community input out of the picture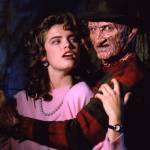 A personal appreciation of the bloodiest genre of all. Plus a super-scary stalker top 10! By Jesse Hawthorne Ficks SCREEN GRABS My mother told me that...
Let's make a plan to put 6,000 homeless people into housing. It's something the city can do By Jennifer Friedenbach In my 20 years of working...