Stories about Election Day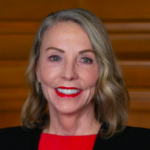 The landlords, speculators, realtors and developers have clearly chosen a favorite in the D5 supes race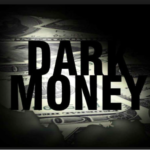 Real-estate developers have found ways around the existing laws and poured vast sums into local campaigns.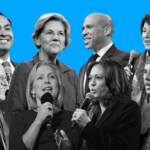 Candidate platforms show how much the politics of the Democratic Party have moved to the left.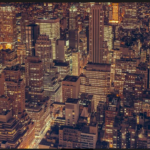 Plus: Big changes in the campaign-finance laws -- and all the presidential candidates will be in town this weekend! That's The Agenda for May 26-June 6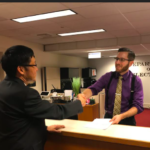 Mar and eight colleagues support plan to limit pay-to-play and secret independent-expenditure campaigns.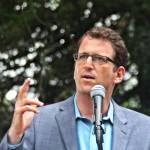 Challenger has more money than incumbent, setting the tone for the November race.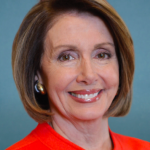 The deal she cut to remain speaker means she plans to step down in 2022 -- which will set off a wild campaign for one of the most coveted jobs in SF politics.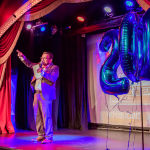 A lot of votes still to count, but it looks like a big night for progressives -- and a rough night for Big Tech and Real Estate (and the mayor)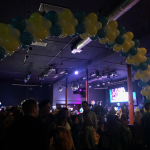 Overall, a strong night for progressives -- and a challenge for Mayor Breed.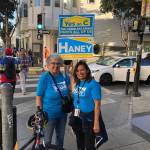 Haney's office overwhelmed with volunteers, but most say this one will be close.