Stories about Election Day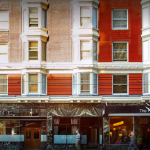 The Agenda: Strange moves at SF planning plus more vote-by-mail and limits on corporate rentals.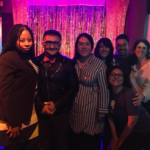 Turnout is going to be much higher than it appeared; progressives still have (mostly) run the table.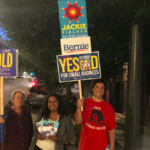 Huge numbers of votes still to count, but trends are favoring the local left.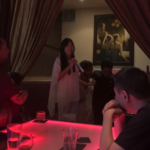 Ballot props all passing; Senate race getting closer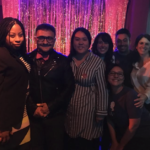 Progressives dominate the DCCC; Buttar far behind; propositions close.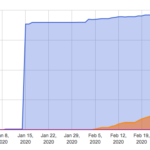 Lots of vote-by-mail voters seem to have waited until the last minute to cast their ballots.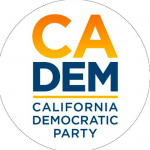 The rules are confusing. Read this if you want your vote to count.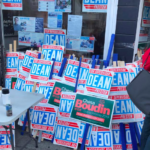 Dean Preston now leads by 35 votes. Chesa Boudin has picked up enough that if the trend continues with the remaining votes, he will be very close.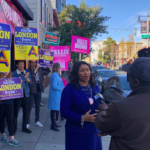 Today's results put Brown up by 88 votes and Loftus up by 2,205. There are 70,000 votes to count, so it's way to early to draw conclusions.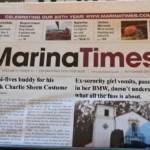 Attack on the Chron's new food writer reaches peak 'OK Boomer' with incoherent yet riveting Twitter meltdown.