Stories about Election Day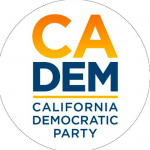 The rules are confusing. Read this if you want your vote to count.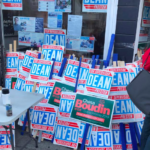 Dean Preston now leads by 35 votes. Chesa Boudin has picked up enough that if the trend continues with the remaining votes, he will be very close.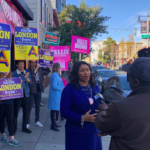 Today's results put Brown up by 88 votes and Loftus up by 2,205. There are 70,000 votes to count, so it's way to early to draw conclusions.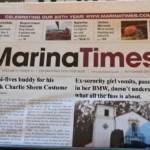 Attack on the Chron's new food writer reaches peak 'OK Boomer' with incoherent yet riveting Twitter meltdown.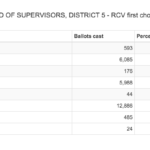 Trends looking positive for Preston, Boudin -- but it all depends on Election Day VBM votes, which are unpredictable.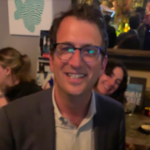 Preston now ahead in D5; Boudin leading for DA.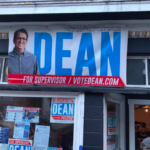 Early VBM votes favor Brown, Loftus -- and affordable housing is behind. Let's see what the Election Day ballots show.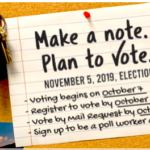 It's going to be about turnout and RCV. We will be updating you on results all evening.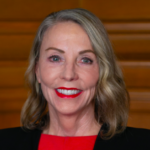 An outside campaign on behalf of Sup. Vallie Brown triggers new spending limits -- that wind up helping Brown.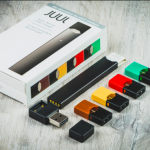 Juul's main campaign consultants already have $2.1 million. Plus: The real-estate money in D5 and the cop money in the DA's race.