Stories about Election Night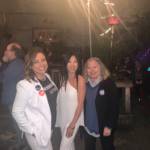 Mary Jung, the former party chair and real-estate lobbyist, loses her seat on the party's policy-making board.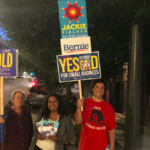 Huge numbers of votes still to count, but trends are favoring the local left.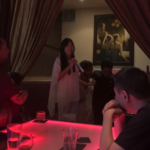 Ballot props all passing; Senate race getting closer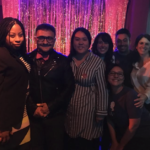 Progressives dominate the DCCC; Buttar far behind; propositions close.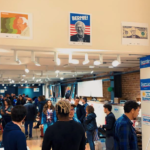 Supporters excited as early results come in.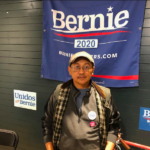 Pelosi is suddenly campaigning, big money in a judicial race, the value of late voting, and where to spend your Tuesday evening .... that's The Agenda for March 2-8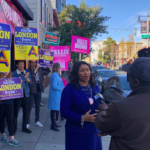 Some precincts had no supervisorial ballots. Some had no power. Both sides scramble for turnout.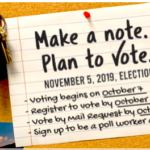 It's going to be about turnout and RCV. We will be updating you on results all evening.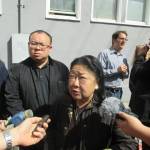 Plus: The bizarre traffic report on Market and Van Ness from City Planning. That's The Agenda for Aug. 26-31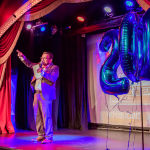 A lot of votes still to count, but it looks like a big night for progressives -- and a rough night for Big Tech and Real Estate (and the mayor)