Stories about Election Night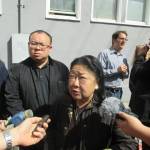 Plus: The bizarre traffic report on Market and Van Ness from City Planning. That's The Agenda for Aug. 26-31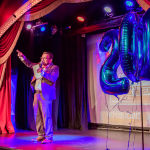 A lot of votes still to count, but it looks like a big night for progressives -- and a rough night for Big Tech and Real Estate (and the mayor)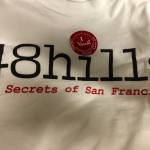 Check this site for regular updates and analysis as the votes come in.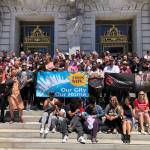 The future, the endorsements, the Big Money, and the Election Night parties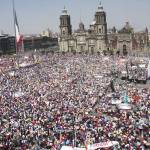 On Sunday, democratic socialist Andrés Manuel López Obrador received a stunning 53 percent of the presidential vote, transforming the political landscape.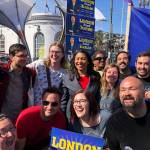 But if it gets closer, we may not know the final result until the end of next week
The first round of results will be moderate-to-conservative -- but who is the conservative candidate in this race?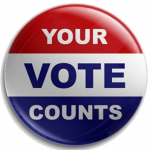 Here's where to find results, election-night parties, and last-minute info on how to vote. Plus: Is tech a big factor in the race -- and who is really a progressive, anyway?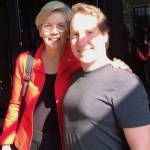 Activist and author Jon Golinger talks about how to win campaigns and take this city back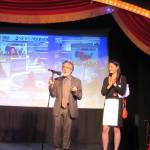 In Trump's America, this city has to be a place where we don't let the rich and powerful rule everything