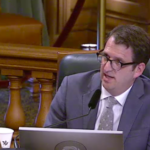 Landlord lawyers still demanding that courts rule against tenants and hold trials -- right now, despite shelter-at-home rules.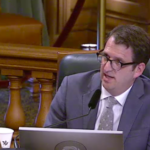 Preston, Breed working to block landlords from throwing out tenants during coronavirus crisis.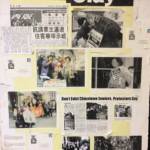 Investor with a record of trying to evict low-income seniors now wants to make massive profit off historic property.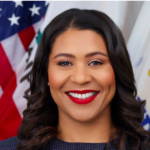 Plus: Tightening the rules on stealth evictions. That's The Agenda for Feb 9-16.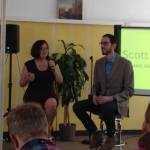 Plus: A settlement with the city's worst planning scofflaw -- and what is a sustainable neighborhood? That's The Agenda for Jan. 5 to Jan 12.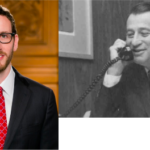 SB 50, critics say, would lead to widespread displacement, on the scale of the now-discredited Redevelopment of the 1960s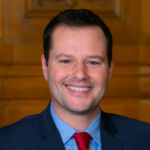 City economist produces laughable report on negative impacts as Peskin raises the key question: Why do we want more office development anyway?
Plus: A developer lawyer on the commission? And Sups. Haney and Ronen to grill DPH on mental-health beds. That's The Agenda for Oct. 14-20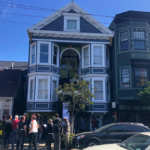 History as a landlord is missing from her campaign's well-crafted narrative.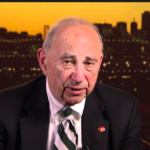 Quentin Kopp could take votes from the West Side; a progressive could take votes from the East Side.