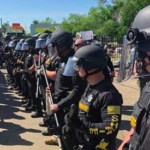 Big surprise: The number show more homeless people on the streets. Now let's do something about it -- not just "sweep" people out of sight.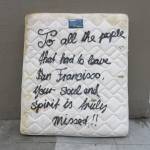 Mayor Breed opposed a measure that would have made a big difference. Now she can't fix the problem with a few hundred new shelter beds and a modest housing bond.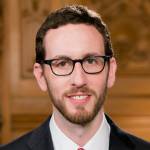 Senate committee bumps the measure into next year, but Wiener vows he will continue to push for urban upzoning.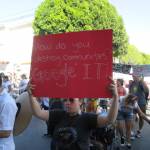 Eminent economic geographers say that deregulation and upzoning will make gentrification in cities like SF much worse.
Hearing on Telegraph Hill building sheds light on a potential threat to thousands of SF renters.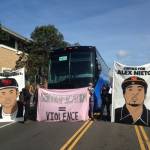 The IPOs will make the housing market even worse. Should we use the budget surplus to build affordable housing? That's The Agenda for April 21-28.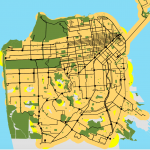 A 9-2 vote against SB 50 puts SF on record against a measure that adds no new affordable housing or transit funding while encouraging more luxury housing.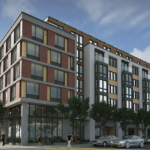 In direct rebuke to mayor, board says that a developer can't buy off the city when it comes to blocking sunshine in a crowded neighborhood.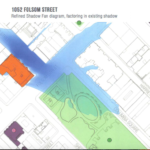 Russ Street project would block the sun on the only full-service park in the crowded neighborhood; will the supes defy the mayor and stop it?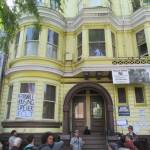 The Agenda: Sup. Fewer has an idea that—with adequate funding—could radically change homelessness, gentrification, and the way the city handles housing.