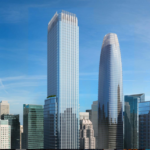 Eviction limits headed to board -- while massive highrise goes before Planning Commission. That's The Agenda for Dec. 2-9, 2019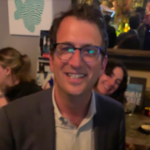 Preston now ahead in D5; Boudin leading for DA.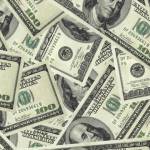 Who do the cops and realtors support? Who do the teachers support? The money trail tells a story.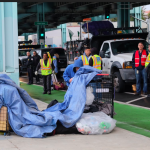 No PG&E. No fresh water. And then the cops take your survival gear and supplies. That's daily life on the streets for thousands of people.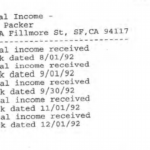 Documents reveal that the tenants she threw out were in fact paying rent, every month, even when she insisted they weren't.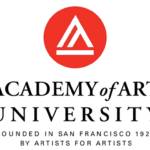 Plus: A key vote on Haney's housing bill -- and why has the Chron completely ignored the Vallie Brown eviction story? That's The Agenda for Oct. 27-Nov. 3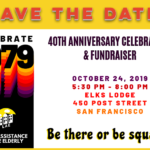 Legal Assistance to the Elderly celebrates four decades as the only legal services group in SF that focus entirely on seniors and disabled people.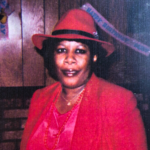 Mary Packer, who was evicted by Brown and her co-owners, says she was never given a chance to stay.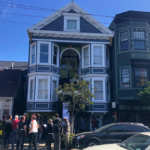 History as a landlord is missing from her campaign's well-crafted narrative.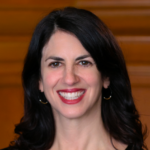 Forget all the changes in the city since 2008; the Mission still has to live with an EIR from a bygone era. Forever.