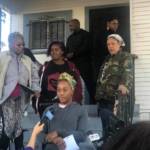 'This isn't the end, this is the beginning of a movement'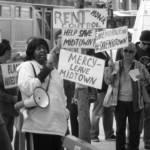 Legislation would protect tenants in the historic city-owned complex.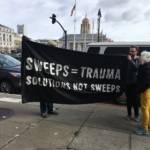 'Sweeps kill' fliers drop from City Hall balcony while mayor makes inauguration speech calling for 'tough love.'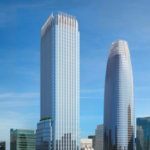 But the arguments are bogus. Plus: Breed goes after Mental Health SF and threatens budget cuts as Preston prepares to join the board. That's The Agenda for Dec. 16-22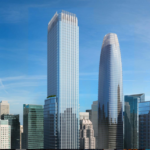 Eviction limits headed to board -- while massive highrise goes before Planning Commission. That's The Agenda for Dec. 2-9, 2019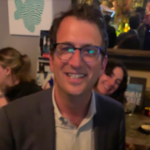 Preston now ahead in D5; Boudin leading for DA.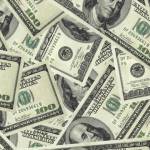 Who do the cops and realtors support? Who do the teachers support? The money trail tells a story.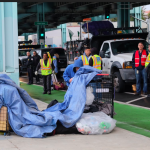 No PG&E. No fresh water. And then the cops take your survival gear and supplies. That's daily life on the streets for thousands of people.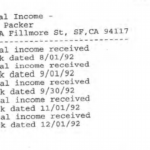 Documents reveal that the tenants she threw out were in fact paying rent, every month, even when she insisted they weren't.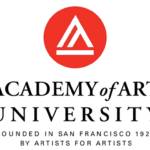 Plus: A key vote on Haney's housing bill -- and why has the Chron completely ignored the Vallie Brown eviction story? That's The Agenda for Oct. 27-Nov. 3