10-1 votes demand stronger reform advocates to oversee the cops and ban evictions for non-payment of rent during the crisis.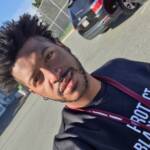 Special education breakouts, music videos, grocery cards, telephone trees: Teachers got creative to reach needy students.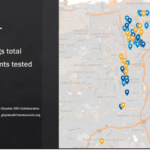 Alarming spread in low-income housing leads to emergency bill -- as false reports seek to derail plan to consider Rec-Park space for safe housing.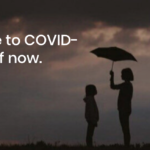 A few dollars goes a long way with grassroots groups that need help.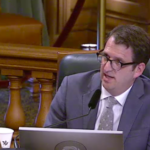 Bill would protect tenants -- and prevent mass displacement -- not just during but after the COVID-19 emerency.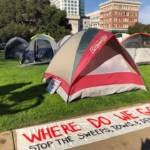 The fear that many of us feel today has been a part of daily life for homeless people.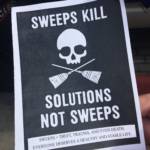 Coalition on Homelessness releases policy positions to combat the spread of COVID-19.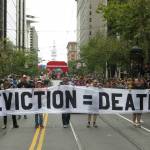 Under pressure from just about everyone in local politics, Superior Court finally agrees to delay cases for 90 days.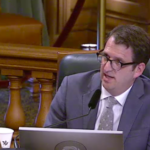 Landlord lawyers still demanding that courts rule against tenants and hold trials -- right now, despite shelter-at-home rules.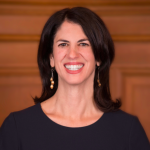 Ronen, Preston also working to block commercial and residential evictions.