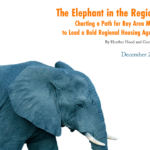 Complex regional housing bill is driven by tech and development interests with no concern for out-of-control office growth.
Why are so many elders and families on the street? They got evicted.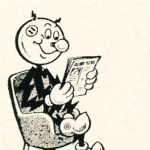 Plus: The Chron asks some questions about homelessness. That's The Agenda for July 29-Aug 4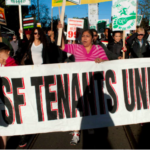 Don't take it for granted -- tenant protections were and are a constant, long, grassroots struggle.
How Mark Zuckerberg and Priscilla Chan are funding a shadow government that's shaping California and Bay Area housing policy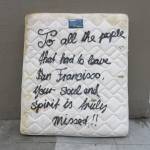 Mayor Breed opposed a measure that would have made a big difference. Now she can't fix the problem with a few hundred new shelter beds and a modest housing bond.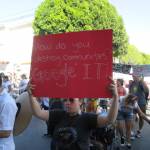 Eminent economic geographers say that deregulation and upzoning will make gentrification in cities like SF much worse.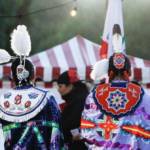 Plus: The 48th annual Stanford Powwow, a musical benefit for immigration advocates RAICES, Diana Gameros, and the Walking Distance Dance Festival.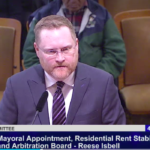 Are there eight votes to defy the mayor's appointment of a Rent Board member who many say is clearly unqualified?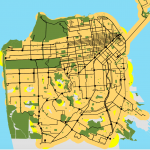 A 9-2 vote against SB 50 puts SF on record against a measure that adds no new affordable housing or transit funding while encouraging more luxury housing.