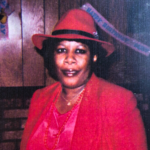 Mary Packer, who was evicted by Brown and her co-owners, says she was never given a chance to stay.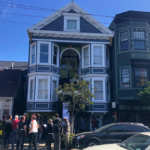 History as a landlord is missing from her campaign's well-crafted narrative.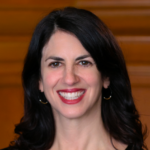 Forget all the changes in the city since 2008; the Mission still has to live with an EIR from a bygone era. Forever.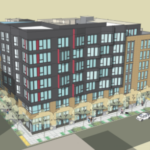 Plus a move to get cars off Market Street. That's The Agenda for Oct. 7-13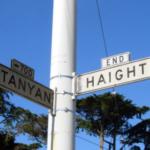 Unpacking the failed news media narrative of Nimbys in SF -- and how it applies to the D5 supervisor race.
You're spending $30 million to study homelessness, when we already have the answers; why aren't you helping us?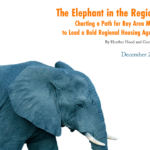 Complex regional housing bill is driven by tech and development interests with no concern for out-of-control office growth.
Why are so many elders and families on the street? They got evicted.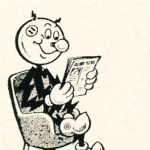 Plus: The Chron asks some questions about homelessness. That's The Agenda for July 29-Aug 4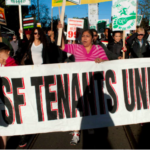 Don't take it for granted -- tenant protections were and are a constant, long, grassroots struggle.