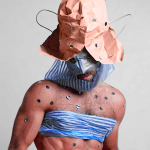 Fillmore Salsa Fest, 'Drugs in the Tenderloin,' Michael Jackson portraits, Paul Young and Midge Ure, and more upcoming events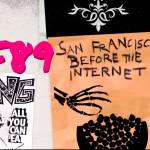 Filmmaker Peter Paul Jacques looks at the wild way we lived in 'SF89: San Francisco Before the Internet.'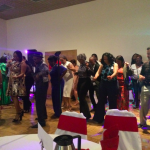 Reflections on a punch bowl, my Washington High School reunion -- and what it means to be an "Arthur"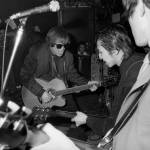 Boris, Brazil in the Gardens, 20th Street Block Party, Sex and the City live, and more great things to do this week.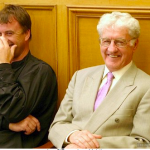 Complaint says former mayor diverted $50,000 check that was supposed to go to a Breed IE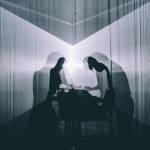 Pink Flamingos, Stereo Argento, The Go-Go's, All Day I Dream, and more this week—plus a protest against family separations at the border.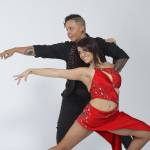 Fantastic Negrito, Fatima Yamaha, Boris Godunov, Seinfeld Trivia Night (with Seinfeld-themed menu!) and more on tap this week.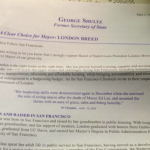 ... and a Leno/Kim event is shut down after Breed supporters shout down speakers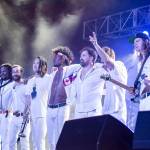 With a new album and tour (including a stop at the Fillmore Sat/5), the beloved band still uses music as a weapon of love.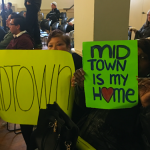 Leno, Kim vow to support tenants in struggle against Mayor's Office of Housing; Breed is a no-show