Stories about Folsom Street Fair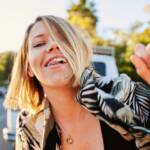 The SF electropop outfit, headed by Steph Wells, applies a summer vibe to the end of a whirlwind romance.
Community donor campaign begins disbursing relief grants to performers, DJs, stage techs, others affected by shutdown.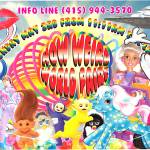 Festival season kicks off with a cyberspace bang. Plus: Hard French, Write Now!, DNA Lounge, cute videos, and more.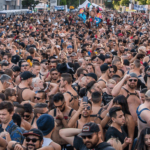 The world's biggest kink and fetish festival (and its satellite events) will go virtual this year.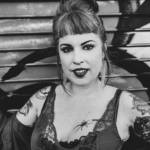 The world's biggest fetish celebration has a new leader. We ask her about the challenges and future of Folsom Street Fair.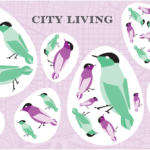 Best Street Fair, Best Yoga Studio, Best Bicycle Repair, Best Plumber, Best Pet Grooming, and more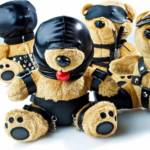 It's the most rubber/leather/fetish-full time of the year! From Horse Meat Disco to Airtight IV, here are your naughty party picks.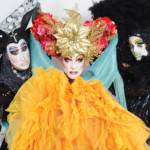 Project Nunway X (and Folsom gossip), Big Book Sale, Dark Entries, Top Girls, Kikbal, oodles of Shakespeare, more this week.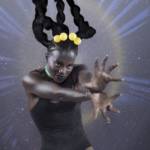 Flamenco to death metal, Comedy Day to Hip-Hop Fest, with dozens more great local arts, music, dance, and stage events.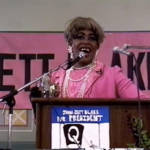 The subject of an acclaimed new play, drag talk show host and presidential candidate Terence Alan Smith looks back on his trailblazing life.