Stories about Foreign Policy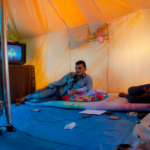 A "voluntary" resettlement plan isn't working out very well.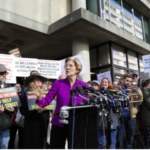 The progressive candidate's foreign policy is mixed -- but evolving.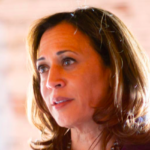 Not a great night for Bernie. A "breakout" for Kamala Harris. Elizabeth Warren still the overall winner -- but Biden is done, period.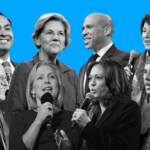 Candidate platforms show how much the politics of the Democratic Party have moved to the left.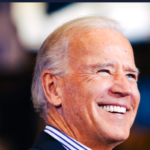 Two of the leading Democratic presidential contenders have spent decades in DC. Here's a look at their records on war, interventionism, and other key issues.
He's pissed off pretty much everyone with any power in Washington DC.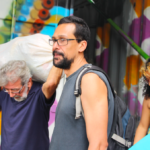 Trump is strangling the country while US oil companies envision big profits.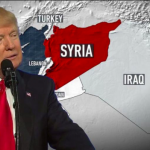 Sorting out the president's impetuous moves in Syria and Afghanistan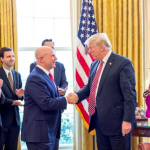 Blaming Trump's victory on Russia is not a smart narrative for Democrats, and could backfire.
International relief organizations consider the conflict the world's worst humanitarian crisis. Now, it seems, the US is paying attention.