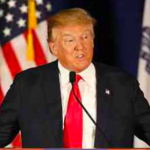 The GOP wants to debilitate state and local government revenues in areas that typically vote for Democrats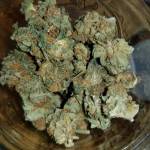 With little public comment, Planning Commission approves total moratorium on new dispensaries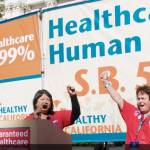 And he's not the only one ... which is why Dems have so much trouble making healthcare work for all of us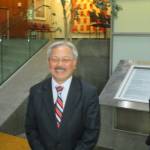 Federal and state reductions 'likely to exceed' what Mayor Lee has planned for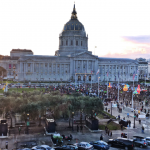 It's about money -- and how city officials will respond to the looming federal cuts -- and it starts this week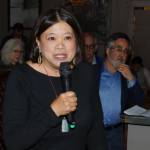 Fewer plan to defend immigrants from deportation gets gutted in disgraceful Budget Committee hearing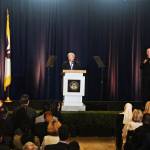 No mention of how to deal with huge budget cuts. Oh, and Lee is solving the housing crisis -- didn't you notice?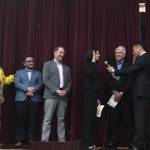 ... and calling out the corporate Democrats. We look at the week ahead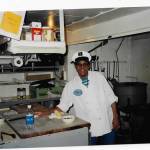 The cheapest solution to homelessness is prevention -- so why is Ed Lee cutting funding that keeps vulnerable people in their homes?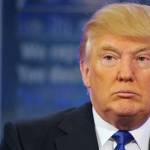 If City Hall is serious, we will look to raise taxes on the rich and provide services for those the feds would leave behind. Here's how