Welp, that was a year. We'll start with the good news: Thanks to you, our readers and supporters, and to our fabulous contributors and team, 48 Hills grew enormously in the past 12 months. In 2021, SF's biggest independent, local daily news + culture site published more than 1200 articles, reached 2+ million readers, won a bunch of awards, partnered with Apple News, doubled its local arts coverage, put out the 46th annual Best of the Bay, and best of all was there to cover the most important things happening in the city and The Bay. Not bad for a site run out of a dining room!
The very bad news, of course, is that not only are we still facing a pandemic, a bigoted backlash to the Black Lives Matter movement, continued horrifying anti-Asian violence and hate speech, climate crises, more and more war on the poor, and the erosion of our democracy (such as it was). The local media ecosystem continues to wobble. SF Weekly shut down, neighborhood papers keep fighting to stay afloat, and essential independent voices are being drowned out by sensationalist national news chains with no sense of our history, as they rush to batter San Francisco in hysterical tones.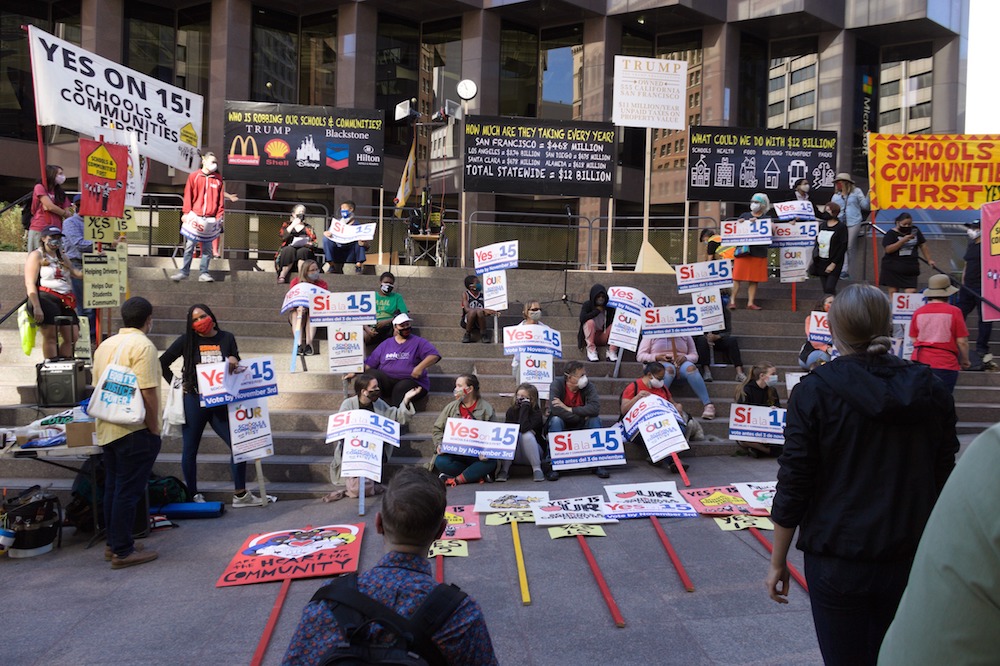 And like many of yours, our 48 Hills family suffered some tremendous losses this year, including the death of our longtime Foreign Correspondent, Reese Erlich, whose incredible experience in the field and love of music was reflected in his brilliant writings for us.
We were still there to report on everything we could and try to keep things real, support struggling local arts and nightlife scenes, and platform voices that matter and often go unheard. Below are some of our most-read stories of the past year, just a few among many! We couldn't publish them without you—why not kick the year off by joining us with a monthly donation? Thank you again, and here's to 2022.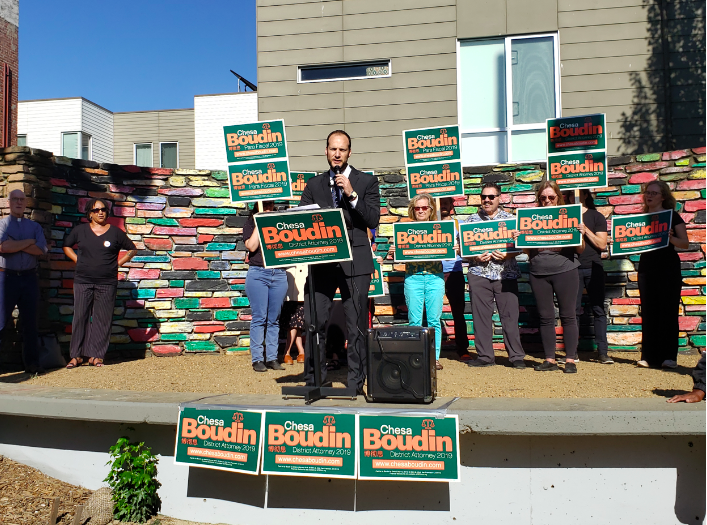 NEWS + OPINION
No, Walgreens isn't closing stores because of massive shoplifting in SF
I finally paid off my student loans at 40. No one should go through this
The mystery of Jean Chang Kan Fung, 84, dead after an encounter with CHP
Asian vet attacked in hate crime that hasn't made the news
The big GOP, real-estate, and tech money behind the Boudin recall effort
SF destroyed the lives of cab drivers—and is now trying to duck responsibility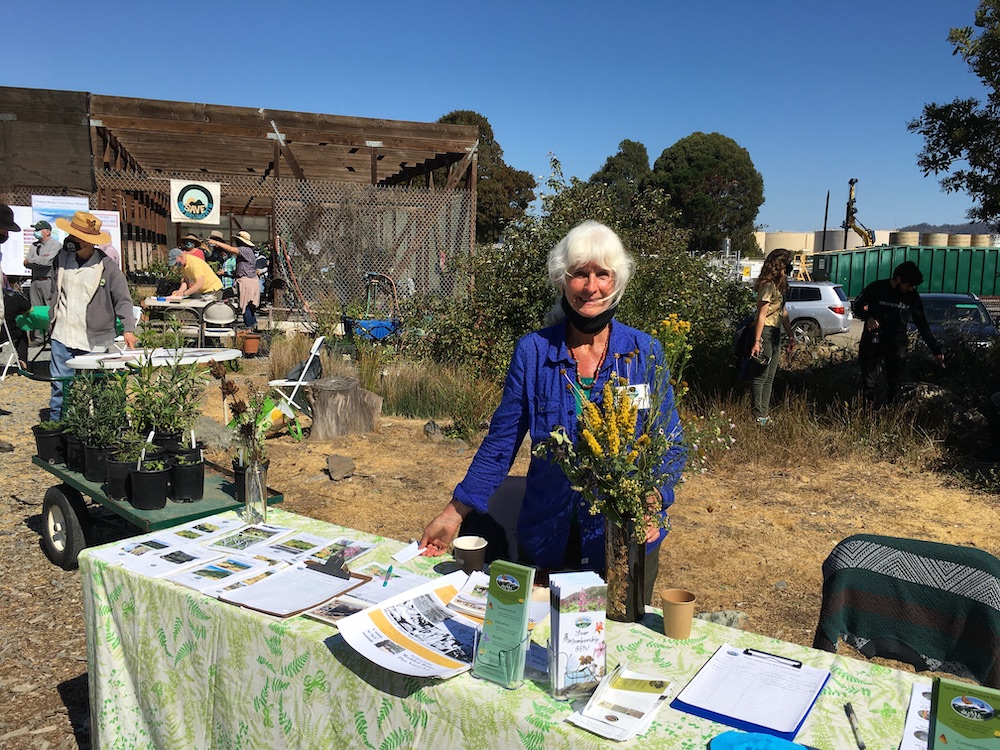 50 years ago, San Bruno Mountain was almost cut in half
SF to pay $8 million after cops framed an innocent man for murder
Video shows cops beating a man in the Tenderloin who committed no real crime
Irony and casual corruption in the latest on the City Hall scandals
Don't blame progressives for problems like homelessness, drugs, and crime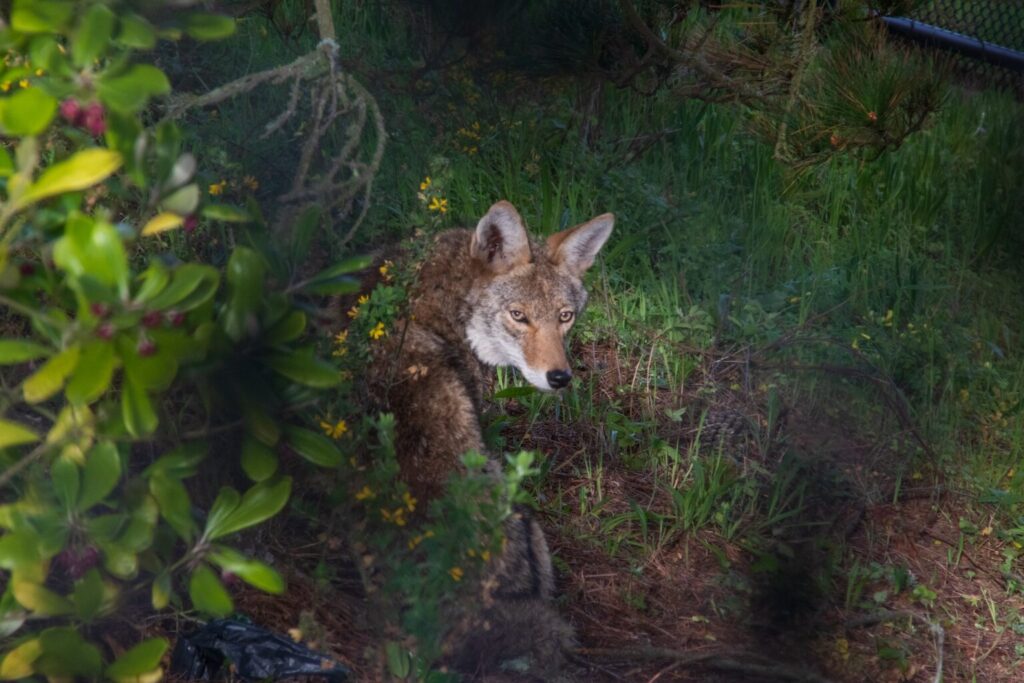 ARTS + CULTURE
A trailblazing lesbian hero's story, finally coming to film
AIDS denialism in the Rock and Roll Hall of Fame?
Good Taste: Reintroducing Frank Sinatra's favorite cheesecake
Taking in Outside Lands, at a pivotal moment for SF
Farewell, sweet Fog City News! SF's unique newsstand-chocolate shop is closing
Remembering Phatima Rude, fearless legend of SF's nightlife scene
Puff: Cannabis hits the Westfield—are we ready for mall weed?
Review: In 'Uncanny Valley,' disturbing ripples from artificial intelligence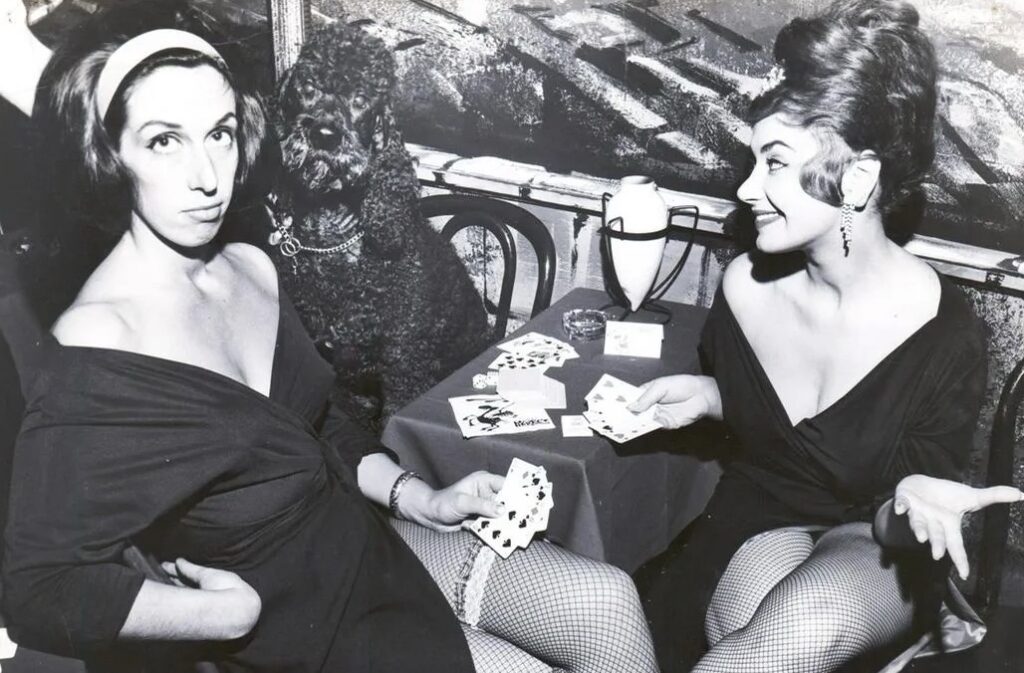 The lady was a champ: RIP Margo St. James, patron saint of sex work
Screen Grabs: A visit with the early Stones in 'Charlie Is My Darling'
Drenched to perfection: Where to score the best torta ahogada
Review: 'The Art of Banksy' is pure bourgeois comfort food
Welcome home: Striking neighborhood murals come to SFO airport
Reservoir Dogs: Coyotes find a home amid Sunset solar panels