The latest financial disclosure forms for this spring's elections were filed with the city and the state yesterday, and some of the information is just stunning. Not surprising, I suppose, but stunning.
William Oberndorf, The big GOP donor and support of Mitch McConnell, has now put more than $600,000—including an unusual donation of roughly $300,000 in stock—into the campaign to recall Chesa Boudin.
That money to the recall campaign is all flowing through a separate organization called Neighbors for a Better San Francisco, created to defeat progressives for supervisor in 2020. It's now by far the primary source of funding for the recall.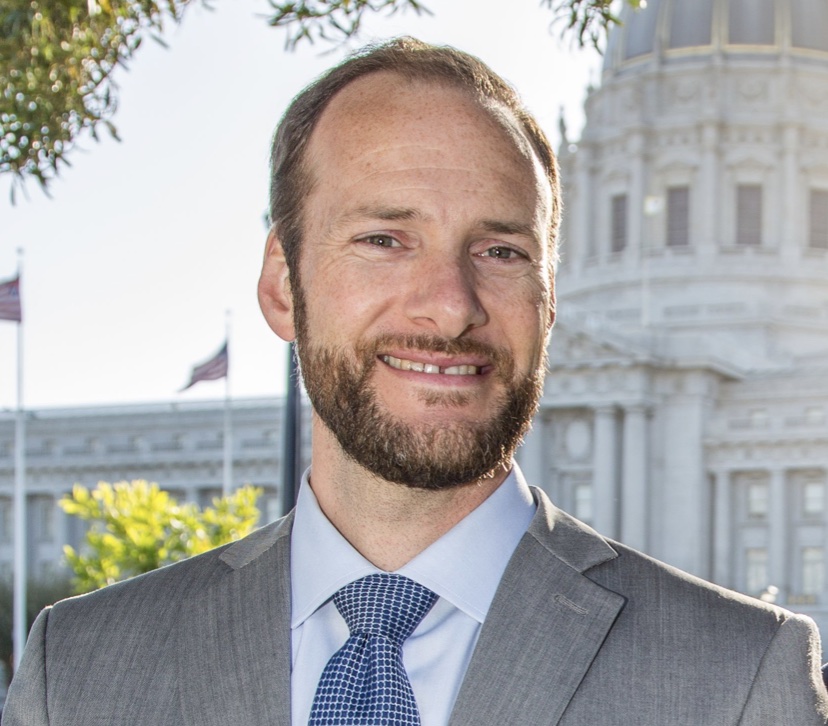 In fact, records on filed with the Secretary of State's Office show that Neighbors—and an affiliated dark-money nonprofit by the same name that doesn't disclose its donors—made up almost 80 percent of the $1.4 million going into San Franciscans for Public Safety, the main recall group.
And the vast majority of the Neighbors money comes from 20 donors, most of them very rich. Some of them don't live in San Francisco.
Virtually all of them made their money in tech, venture capital, or real estate.
If you take out all the contributions from the multi-millionaires, the campaign has only raised about $150,000. That wouldn't be enough to cover the cost of paid signature-gathering, which came in at more than $1 million.
The message: Twenty rich people have paid to put this recall on the ballot. (Let's be serious—for $1 million you can get almost anything on the ballot in San Francisco.) They are pretty much funding the entire campaign.
Meanwhile, the California Real Estate PAC has opened an account and put in $300,000 to oppose David Campos for state Assembly. That money will be used entirely for attack ads, since the PAC isn't specifically supporting any of the other candidates.
That goes along with the independent-expenditure committee already in place supporting Sup. Matt Haney, which has already started its attacks on Campos.
It's interesting that the real-estate folks have specifically targeted Campos; Haney has had a good record on tenant issues as a supervisor. But clearly they fear Campos in Sacramento more than any of the other candidates.
The SFStandard headline says that "Campos falters as Mahmood, Haney lead in Assembly District 17 fundraising." It's a perfectly good story, but the headline is a bit misleading.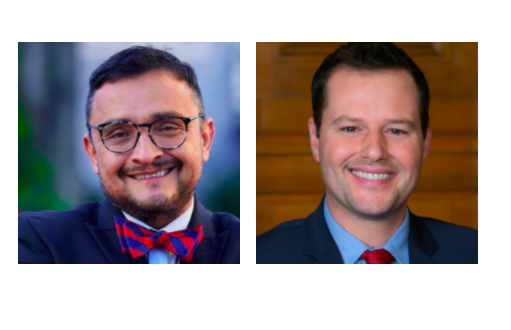 Campos has less money at this point than the other two candidates, but he's raised about $350,000 as of Jan. 31, which isn't bad, and told me he has now raised $500,000. As a veteran political consultant told me once, "it's not how much they have, it's how much you have." If you can get your message out, you're doing okay.
Campos told me: "Where do you ever see an Assembly campaign that raises $500,000 with no corporate money?"
The bigger issue—as is always the case these days—is the IE money.
The filings are a bit complicated to follow, because we're looking at potentially four elections this year for this seat, and each one allows the candidates to set up a new account. Matt Haney for State Assembly has raised $446,000 for the Feb. 15 election; he's also raised $343,000 in a different account for the June 7 primary.
Campos has a 2026 re-election account, assuming he wins the seat, that has $88,000 in it.
Mahmood has more than $700,000—but $400,000 of it is his own money he put into his campaign. The rest of his money is overwhelmingly (like more than 90 percent) from the tech industry.
The filings show that Haney has gobs of building-trades union money, plus money from the health-care industry (the dentists and the doctors, some of whom oppose single-payer health care, which Haney has repeatedly said he supports.
Haney has moved some money from the June account to the February account.
Thea Selby, a Community College Board member who is the only woman in the race, has less than $100,000. It's going to be hard to do an effective campaign with that budget.
The three leading candidates have been sending out mailers and doing web and (in some cases) TV ads.
But a lot of the ads I've seen in the past week or so are aimed at people who are really plugged into and interested in an off-year special Assembly race, and many of them have already voted. My guess is that the election will be won by the campaign that gets the most people to fill out their ballots. That's more about grassroots mobilization than ads or mailers. Haney and Campos are both doing significant volunteer organizing; I am seeing less from Mahmood.
The IE money is going to be a huge factor. If the real-estate industry already has $300,000 in an anti-Campos account, and a pro-Haney IE funded almost entirely by the building-trades unions has collected $280,000, and it's safe to assume a lot more will come into those accounts, the IE spending could and probably will exceed what any of the candidates have raised.
Remember: The cap is $4,900 for contributions to candidates. There is no cap on IE spending, which typically is for negative campaigning.
Why did the real-estate industry just set up its IE, and why has the Haney IE not spent all its money (there's $169,000 still in the bank)? I suspect it's because the big money assumes that Campos will be one of the two candidates who makes it to the April runoff, and Haney will be the other, and that's when the real big spending will happen.