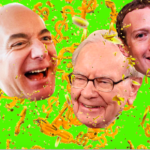 Why is this radical economic inequality not at the top of everyone's political agenda—from Joe Biden to Gavin Newsom and London Breed?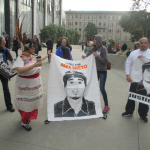 San Franciscans have seen years of police shootings, brutality -- and no accountability. So yes, people are angry.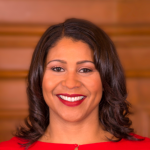 And so should thousands of other Black and Latino men serving unjust sentences due to racist criminal justice policies.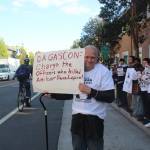 ... plus public-notice and supporting the Tenants Union. That's The Agenda for June 24 to July 1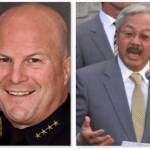 As the candidates for mayor talk about police reform, we look back at what went wrong under the last administration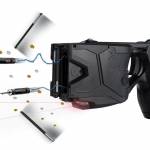 POA measure would override civilian oversight, force the city to spend millions on dangerous stun guns, and undermine the new Use of Force policies. Why isn't everyone at City Hall opposing this?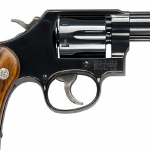 If the SFPD can't follow its own policies, the supervisors may decide to tighten the city's laws against officers leaving firearms in vehicles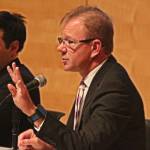 No voting yet but the Commission will be hearing from several experts tonight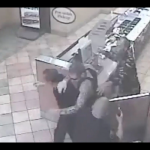 "We expect scrutiny every time use of force comes with bodily harm or death" - Chief Scott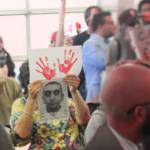 "The family in Yucatan is torn" as first court hearing suggests fight over public information