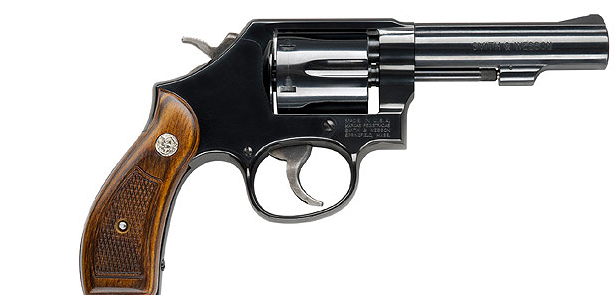 On July 1, 2015, a firearm stolen four days earlier from a Bureau of Land Management agent's car was discharged, tragically striking and killing Kathryn Steinle. David Campos, then District 9 supervisor, quickly began drafting an ordinance intended to prevent the theft of firearms from parked vehicles by mandating how they are stored.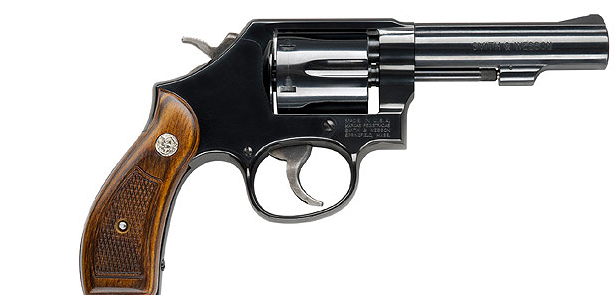 Campos' legislation would become Police Code Article 36B, passing in February 2016. 
Two years later, on August 15, 2017, Abel Enrique Esquivel Jr., 23, was gunned down in San Francisco's Mission District with a revolver allegedly stolen from the personal vehicle of SFPD officer Marvin Cabuntala, a tragedy that bore many similarities to the Steinle killing. Esquivel, a San Francisco native, was said by his mother to be returning home from work when he was slain. 
So a cop left a gun in his car, and it was stolen — and so far, nothing has happened to the officer. 
Chief of Police Bill Scott said "…it would be very, very irresponsible and premature for me to say what's going to happen with the officer until we have the facts."  But unless the gun was in a special locked box or in the trunk of the car, the officer violated department policy.
The Campos legislation had initially specifically included the SFPD.  By January 2016 his legislation had been modified and included the provision: 
Any peace officer employed by City and County of San Francisco is exempt from the requirements of this Article provided that the officer's employing department has a policy regulating the storage of firearms for both on and off duty conduct by the officer.
And in fact — largely because of the Campos legislation — then-Chief Greg Suhr announced a clear policy on guns in cars:
Members of the SFPD are responsible for knowing the location of firearms(s) under their care and control, and ensuring that those firearm(s) are secure at all times, whether on or off duty….

Member shall nonsecure firearms in the glove box or other similar storage facility of any vehicle.

If a member is faced with a situation that requires that a firearm be stored in an unattended vehicle for a short period of time, the firearm shall be stored in the locked trunk of the vehicle. If the vehicle design does not include a trunk, the firearm shall be stored in a locked metal container affixed to the vehicle in a location in the passenger compartment not visible from the exterior of the vehicle.

Under no circumstances shall any firearm be left unattended in a vehicle overnight.
A Chronicle story described the killing and talked about state legislation addressing guns in cars, but never mentioned the Campos bill. A follow-up story mentioned the bill, but not that the SFPD is exempt. San Francisco Examiner reported Campos' legislation as law, but fell short of noting whether it would apply to SFPD.
And at this point, we have no idea if the police chief is going to implement that policy. Spokespersons for the SFPD have yet to release how the weapon was stored, and have stated that an internal investigation is ongoing. All we know is that Officer Marvin Cabuntala left the Smith and Wesson in his personal car — despite the fact that cops all over the city know that car break-ins are epidemic in San Francisco right now. 
"It's kind of a mystery what went on here," said Sup. Hillary Ronen, who worked on the bill as an aide to Campos before her election to that seat. "We still don't know where the gun was, or for how long."
She contrasted that with the decision of Sheriff Vicki Hennessy to quickly fire a deputy who left a gun in a rental car. The Sheriff's Department policy is stronger than the SFPD policy, which allows guns to be locked in a trunk. Under Hennessy's rules, guns can only be left in special metal lockboxes attached to the vehicle and out of sight. 
"She was very transparent about what happened, and she made sure her policy was followed, and she sent a strong message, and we appreciate that," Ronen said.
But if Chief Scott doesn't act and it's not clear that the policy is being taken seriously, then "we may have to take another look at this legislation," Ronen said.