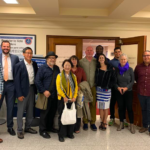 Campaign will define the city's future -- and the state of local politics.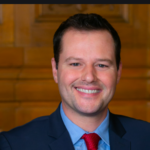 In huge defeat for mayor and developers, bill to make offices pay for housing gets support from community and labor.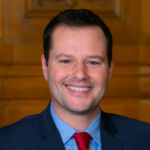 City economist produces laughable report on negative impacts as Peskin raises the key question: Why do we want more office development anyway?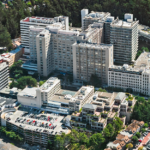 With no community input, adminstrators decide behind closed doors to add 1.5 million square feet of new space (with no housing or transit mitigation fees).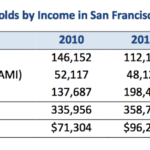 Plus: Limiting tax pass-throughs to tenants and a report card on the SFPD. That's The Agenda for Oct. 21-27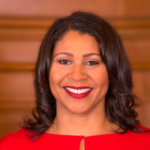 Mayor uses sleazy 'poison pill' tactic to undermine affordable housing and mental-health care.
Plus: A developer lawyer on the commission? And Sups. Haney and Ronen to grill DPH on mental-health beds. That's The Agenda for Oct. 14-20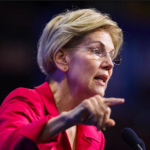 Unpacking the assumptions and failures of a story on (gasp!) how conservative economists respond to the concept of a wealth tax.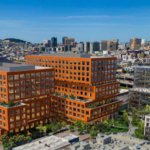 A March ballot measure could slow office growth until there's enough affordable housing for the workers.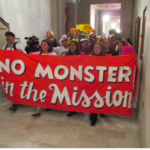 Displacement and gentrification -- while the Planning Department sought to 'accommodate growth.'