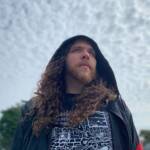 A MySpace wipeout, a painful breakup, and his band's hiatus have led the Bay Area musician to hone his own sound.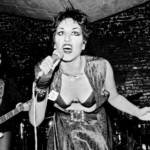 Fall festival season gets packed full of options as Mutek, BottleRock also move dates.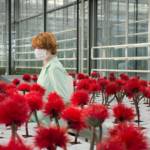 A horticultural thriller, a killer red dress, The Two Popes, A Million Little Pieces: Here's what's in cinemas this week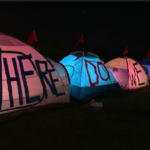 From San Francisco to San Bernardino, unhoused communities are dying from 'sweeps' and criminalization -- and resisting with our own solutions.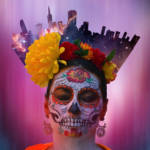 Swervedriver, Dead Ghosts, Kathy Griffin, Convoy 31000, Clark Price, Noctuary, and more upcoming events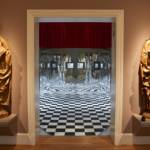 Mirrors, doubles, organ music, film noir, and the museum's archives comprise Alexandre Singh's creepy exhibit.
ESG, Doja Cat, The Magician, The Cockettes, Space Cowboys, Paul Oakenfold all make a witches' brew of real party howlers.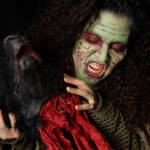 Peaches Christ and Into the Dark's immersive haunted experience Terror Vault has apparently disturbed some ghosts.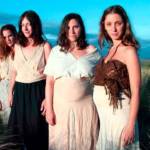 Plus: Nazi comedy 'Jojo Rabbit,' a celebration of Jacques Tati, the burning of the South Bronx, more in cinemas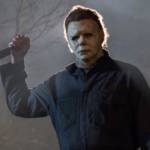 From classics like 'Poltergeist' to newer scare fare like 'Knife + Heart': Grab some popcorn and cover your eyes.