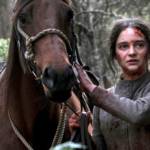 Remembering Phil Solomon, Lake of Dracula restored, Blue Note Records, a Macedonian beekeeper, and more in cinemas this week.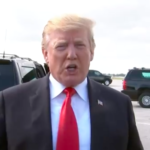 His Highest Crime is stoking anti-immigrant bigotry—which leads to hate crimes and mass murder.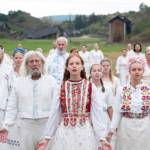 Plus: Paris is Burning, Maiden, Bastille Day, Jaws, War and Peace, and more in cinemas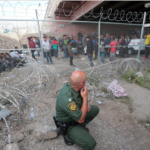 Horrors and some nasty surprises on a poverty tour of the Southwest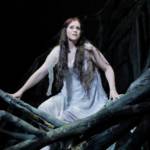 Dvořák's opera inspired 'Little Mermaid'—but looks beyond storybook fantasy to dive into painful truths.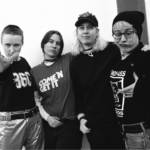 Reissuing their rip-roaring albums—along with a new singles collection—the pioneering foursome from Olympia comes to Bottom of the Hill.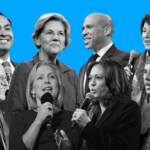 Candidate platforms show how much the politics of the Democratic Party have moved to the left.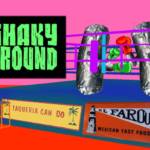 Landlords from hell, burrito fights, kooky roomies, and codependent app-bro relationships. Sound familiar?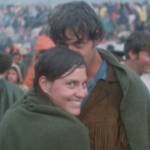 A '70s "acid Western," Brian Depalma's latest, Elton John's biopic, 'Ramblin' Jack,' and more in cinemas this week.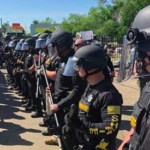 Big surprise: The number show more homeless people on the streets. Now let's do something about it -- not just "sweep" people out of sight.