Stories about Health Care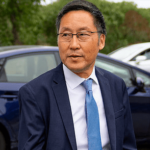 Sup. Gordon Mar is raising the issue -- and asking about how to make sure the tech companies pay for the impacts they are having on the city.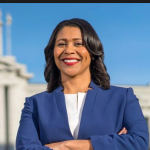 Mayor, supes have some competing priorities for money from education fund. Plus a vacancy tax -- and why we need it. That's The Agenda for Feb. 4-11.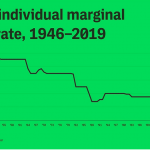 Economic inequality and climate change will doom human civilization unless we take some pretty serious steps. I'm waiting for the candidate who is willing to say that.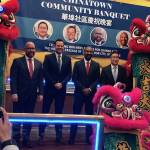 Progressives celebrate in Chinatown as Newsom puts out meaningless platitudes that ignore the issue of massive wealth inequality.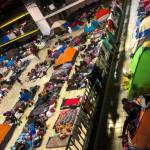 LGBTQ people are facing danger and death in detention: Advocates want to place them in immigrant-friendly Bay Area.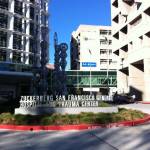 Are philanthropy and charity really solutions to society's problems?
Breed could have stood up to the Chamber of Commerce and Downtown and brought the city together to solve the homeless problem. It will be hard for her to go back.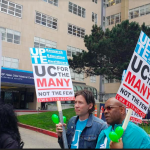 Workers demand higher pay and an end to contracting out.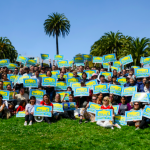 The Chamber of Commerce is promoting radical disinformation in an attempt to undermine a reasonable measure to address the city's most pressing problem.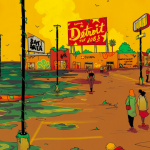 SPUR report says the left is going to ruin the city -- but there are other ways of looking at the next 50 years