Stories about Hillary Ronen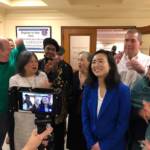 Longtime City Hall aide files for run with the support of the past three supes from the Richmond.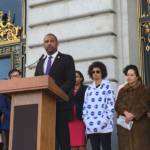 Supe creating task force to look at how the city can pay back the Black community for 400 years of slavery.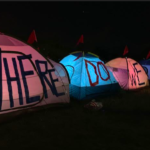 Plus: The next move to take over PG&E, saving City College classes -- and another big payout for police misconduct. That's The Agenda for January 12-19.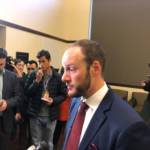 New DA vows end of cash bail, end of three-strikes, the start of restorative justice.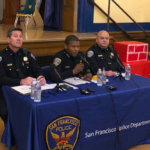 Video raises questions about whether officers tried to de-escalate before firing seven shots at Jamaica Hampton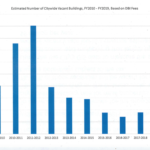 Plus: Taxing vacant storefronts, controlling new technology before it takes over the sidewalks, and housing issues in D4: That's The Agenda for Nov. 18-24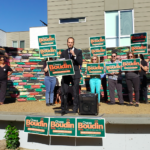 Is young, diverse, progressive -- and winning. The mayor doesn't seem to have noticed. Plus: taxing landlords who leave property vacant. That's The Agenda for Nov. 11-17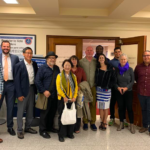 Campaign will define the city's future -- and the state of local politics.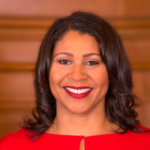 Mayor uses sleazy 'poison pill' tactic to undermine affordable housing and mental-health care.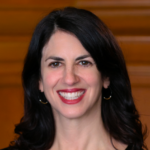 Forget all the changes in the city since 2008; the Mission still has to live with an EIR from a bygone era. Forever.