Stories about Hillary Ronen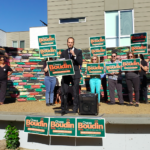 Is young, diverse, progressive -- and winning. The mayor doesn't seem to have noticed. Plus: taxing landlords who leave property vacant. That's The Agenda for Nov. 11-17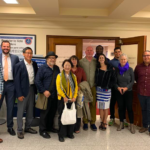 Campaign will define the city's future -- and the state of local politics.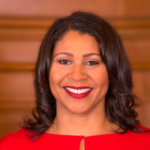 Mayor uses sleazy 'poison pill' tactic to undermine affordable housing and mental-health care.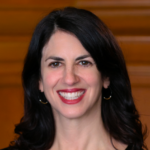 Forget all the changes in the city since 2008; the Mission still has to live with an EIR from a bygone era. Forever.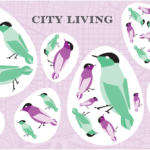 Best Street Fair, Best Yoga Studio, Best Bicycle Repair, Best Plumber, Best Pet Grooming, and more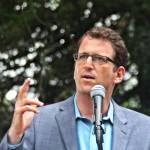 Tenants worked to elect progressives to run the local Democratic Party; now some of those members appear ready to vote against the tenant choice. Plus: Who will stand up to Dede Wilsey and her support for Trump?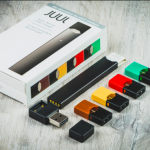 Close vote on vaping measure spurs discussion of greater transparency at SF democratic clubs.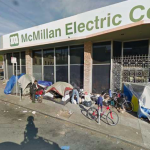 Fewer, Mandelman, and Yee all backed an independent panel to oversee mayor's housing office.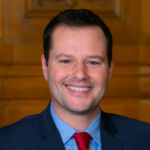 Some progressives join move to delay a measure that all the service providers and advocates support, giving Breed more time to kill it, which she wants to do.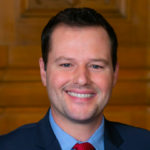 The Board of Supes will vote next Tuesday on a Charter Amendment that would create a Homelessness Commission, setting up a fall ballot campaign over a plan that Mayor Breed at this point opposes.