Stories about Hillary Ronen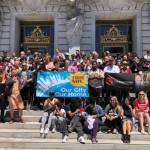 Mayor wants to limit increases; board members want another $150 million a year from the biggest companies. Plus: Housing reports and Black Lives Matter posters in police stations -- that's The Agenda for July 12-19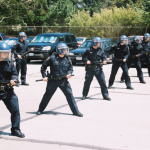 Measures to tax big real-estate companies, cut the number of sworn cops, put DPW under a commission and create a public advocate will be heard at Rules Committee Thursday.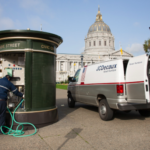 The Agenda: Supes want to invalidate contract pushed by Nuru -- and create new accountability measures in the wake of the widening scandal.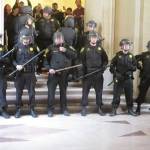 Ban on tear gas, shifting funds -- and possibly disarming some officers.
The Agenda: Supes to question Police Commission appointments, COVID housing policies. Plus: a move to let undocumented people serve on commissions and allow young people to vote.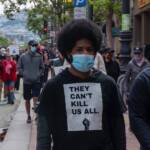 A way to remove obstacles to reform -- plus a move in SF to start to "defund" the SFPD.
6-5 vote keeps crackdown in place until Thursday; ACLU denounces 'moving toward a police state.'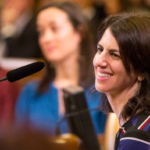 Rules Committee says it's the wrong time for people who are not deeply committed to major reforms.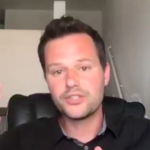 Half the hotel rooms the city is paying for are empty. Only 80 people a week are moved off the streets. What is the mayor's plan?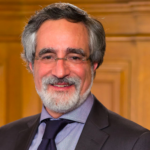 'You expressed to us that If you made those decisions, your job would be jeopardized.'