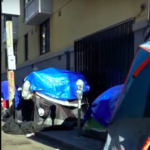 Lawsuit settlement lets police remove people and confiscate tents -- when there is still nowhere for most people to go.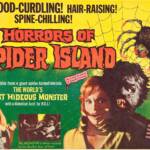 Plus: Religious quandaries and LGBTQ issues, the vanishing of the bees, more films to check out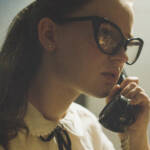 Sexism in the US music business and on the streets of Algeria, an unearthed Elizabeth Taylor curiosity, more films out now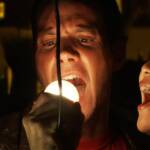 Closing out CAAMFest, the joyous 2010 film shows startling skylines and scrappy artists. Oh, and it's a singalong.
Where to watch CAAMFest selections online. Plus: Spaceship Earth, The Half Of It, Diablo Rolo (PTY), more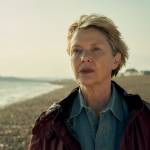 Annette Bening in 'Hope Gap' and Rene Auberjonois in 'Raising Buchanan' show their too-undeniable star power.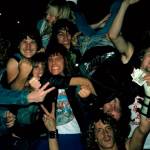 Johnny Cash's wife, Guatemalan genocide, the unassuming couple behind LA's notorious adult bookstore, more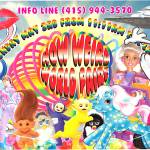 Festival season kicks off with a cyberspace bang. Plus: Hard French, Write Now!, DNA Lounge, cute videos, and more.
Plus: Bay Area treasure Thousand Pieces of Gold re-released, Deerskin, 15 years, more new movies to stream.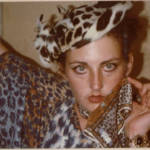 Alia Volz's 'Home Baked' tells the wild story of her family, who headed the City's largest edibles bakery for three crucial decades.