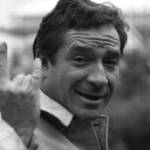 An endangered community arts center, a Kenyan superhero, The Visitor from another decade, Juggalo comedy, more in cinemas this week.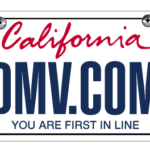 Tales from a three-hour wait: What you can do to avoid making it even worse.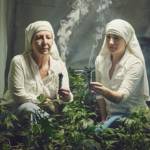 A stunning 'Hagazussa,' a small-town opioid tale, rare Tibetan gems, and more this week in cinemas.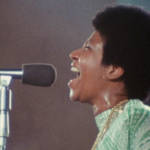 Two eccentric flicks at Alamo, sci-fi from Claire Denis, Louise Brooks via Downton Abbey and more in cinemas this week.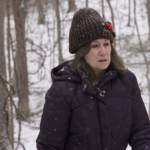 Storm Boy, Holy Flame of the Martial World, An Elephant Sitting Still, and more choice films in cinemas this week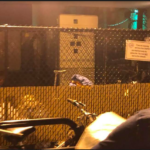 A poverty scholars national tour finds people locked up in St. Petersburg.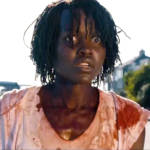 Jordan Peele's latest doesn't disappoint. Plus: Tiny Dance Festival, The Mustang, Transit, the Juniper Tree, and more in cinemas this week.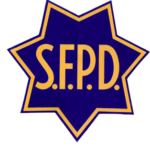 Settlement ends the horror story that was the Jamal Trulove case -- but none of the people charged with putting an innocent man in jail has faced any discipline. Plus: The right sign for the Harvey Milk Terminal and report that shows where the real housing crisis is. That's The Agenda for March 18-24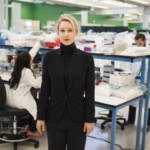 Campy Australian horror, RIP Albert Finney, a Chinese gangster epic, Albany Film Fest, and more in cinemas this week.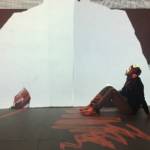 From 'The Wolf Hour' to 'The Death of Dick Long' (and a great shorts program), our critic takes in some future cult favorites.