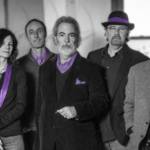 The folk-rock favorites return, with more jamming and their signature dreamy (and wide-ranging) sound.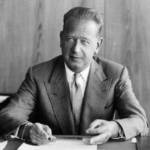 Plus: After the Wedding, Jirga, One Child Nation, a benefit for Canyon Cinema, and more in theaters this week.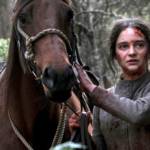 Remembering Phil Solomon, Lake of Dracula restored, Blue Note Records, a Macedonian beekeeper, and more in cinemas this week.
Why are so many elders and families on the street? They got evicted.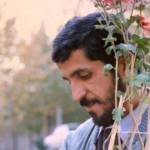 Two Abbas Kiarostami tributes. Plus: Mike Wallace doc, sleek German horror, '60s drag queen pageant, more in cinemas this week.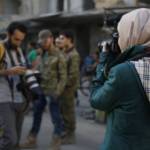 Cannes-winner For Sama will shake you. Plus: David Crosby, Queen of Diamonds, Once Upon a Time in Hollywood, Neon Slime Mixtape ...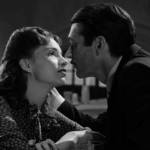 From Ethiopian civil war to Broadway blockbuster, the 39th edition of the fest continues to broaden its scope.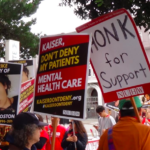 A 'nonprofit' that earns $1 billion a month says it can't afford to provide enough therapists to meet critical needs; workers tell horror stories.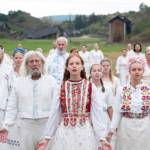 Plus: Paris is Burning, Maiden, Bastille Day, Jaws, War and Peace, and more in cinemas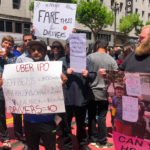 Uber and Lyft have 'disrupted' lives and undermined labor laws, testimony shows