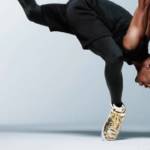 Doc Stories and Dance Film Fest open, plus Grass is Greener, Downtown 81, Always in Season, Satantango, more in cinemas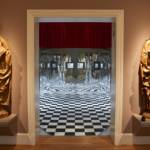 Mirrors, doubles, organ music, film noir, and the museum's archives comprise Alexandre Singh's creepy exhibit.
ESG, Doja Cat, The Magician, The Cockettes, Space Cowboys, Paul Oakenfold all make a witches' brew of real party howlers.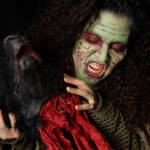 Peaches Christ and Into the Dark's immersive haunted experience Terror Vault has apparently disturbed some ghosts.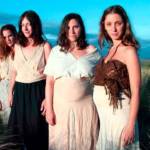 Plus: Nazi comedy 'Jojo Rabbit,' a celebration of Jacques Tati, the burning of the South Bronx, more in cinemas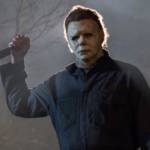 From classics like 'Poltergeist' to newer scare fare like 'Knife + Heart': Grab some popcorn and cover your eyes.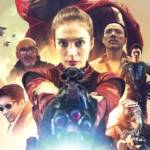 Filipino, Greek, United Nations, and SF Shorts fests highlight world cinema. Plus: Parasite, The Lighthouse, The King, more.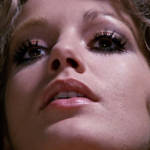 Cat O' Nine Tails, Torso, Death Smiles on a Murderer, and more cult '70s terror (awkward dubbing included)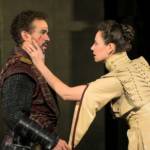 Cal Shakes productions doesn't strain for relevance, opting instead for classic madness and mayhem.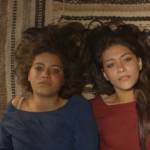 Plus: Hola Mexico Film Fest, Berlin & Beyond showcase, Almodóvar's latest, Eddie Murphy's Dolemite, The Dead Center, more