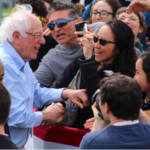 Senator says it's pretty clear he is going to win California.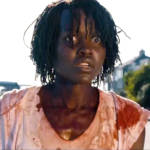 Jordan Peele's latest doesn't disappoint. Plus: Tiny Dance Festival, The Mustang, Transit, the Juniper Tree, and more in cinemas this week.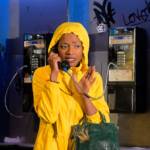 Mfoniso Udofia's play at ACT Strand explores the complexity of mother-daughter relationships once circumstances have torn them apart.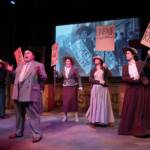 A union-backing, immigrant-boosting, Tammany-busting mayor to inspire a new generation in 42nd Street Moon's latest.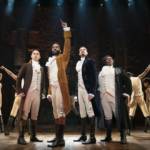 The Broadway juggernaut shines at SHN Orpheum—but how does it play in our current political climate?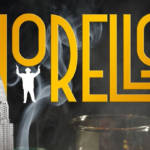 Colin Thomson portrays NYC's Mayor LaGuardia, a Republican who embraced immigrants' rights, stood with unions, and still gets sampled in hip-hop.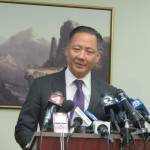 A fierce advocate, a brilliant lawyer, he built the PD's Office into one of the best in the country. Now the mayor will name a replacement, potentially putting the agency and its critical work at risk.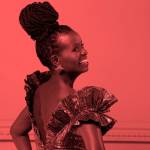 Jazz and global sounds combine on acclaimed artist's latest, reflecting her journey between Africa and New York.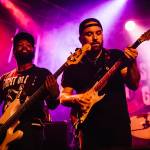 Plus: Bawdy Storytelling, David Broza, DJ Bone, Merzbow, SF Neon Walking Tour, and more this week.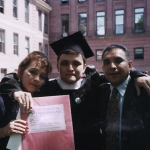 33 years ago, Campos was one of the kids who Trump is now tear-gassing.