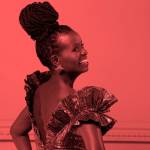 Jazz and global sounds combine on acclaimed artist's latest, reflecting her journey between Africa and New York.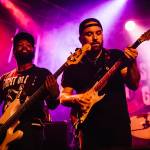 Plus: Bawdy Storytelling, David Broza, DJ Bone, Merzbow, SF Neon Walking Tour, and more this week.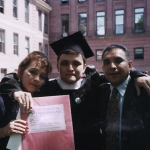 33 years ago, Campos was one of the kids who Trump is now tear-gassing.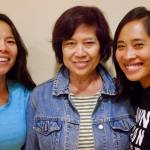 At Bindlestiff Studio, Andrea Almario's play (directed with her sister Aureen) offers a unique perspective of the immigrant experience.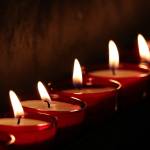 ... and how best to protect ourselves.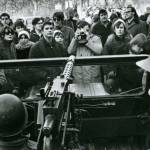 Solid new dramas, restored classics, a impressionistic labor doc, and more fill the city's cinemas this week.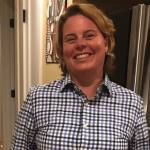 Both therapeutic massage outlets and sex-worker advocates oppose measure by Sup. Katy Tang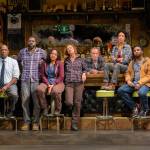 Lynn Nottage's sensational play doesn't flinch from showing how decisions of distant capitalists slice deeply into workers' lives.
Transgender Law Center's Kris Hayashi speaks about continued challenges and recent triumphs at Berkeley's 'Uncharted' ideas fest.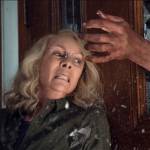 From David Gordon Green's 'Halloween' to Gaspar Noe's 'Climax,' the Toronto International Film Festival offered popcorn delights.