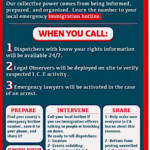 Trump is trying to create terror -- but the Bay Area is prepared to fight back. Here are the key resources.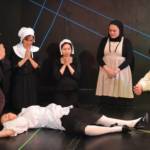 Playwright Carol Lashof takes on the Salem Witch Trials, in a light informed by slavery, immigration, and fear of others.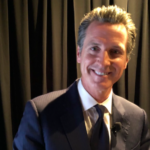 More than 1 million Californians could benefit from this anti-poverty program -- but activists are worried about Gov. Newsom.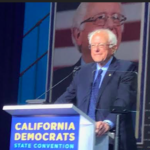 Sanders makes case for a progressive agenda as a way to beat Trump. Plus: Castro on police reform and affordable housing. Convention, Day Three.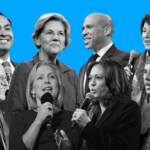 Candidate platforms show how much the politics of the Democratic Party have moved to the left.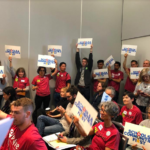 And Tom Ammiano announces he's joining DSA. More -- much more -- tomorrow.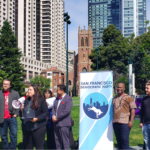 Despite support, SF Latino Democratic Club proposal gets caught up in Party Rules -- but DREAMer author refuses to give up and finally prevails.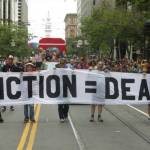 Everyone's talking about this article -- but let's remember that the devastating tech boom was not an earthquake or a random event: Local politicians made it happen, and still haven't admitted it was a mistake.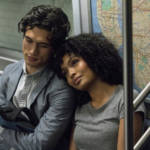 Cast members of the new romance film and the writer of the original book version tell our writer why they haven't lost hope.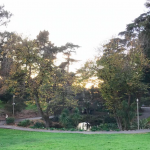 Supes committee to vote on Breed's Rent Board appointee -- and on a measure to control surveillance in San Francisco (which the cops are trying to derail). That's The Agenda for April 16-21