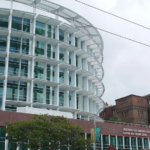 A trauma nurse explains the dangerous staffing shortage at the region's only Level One trauma center.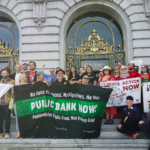 Fewer introduces bill to move city's funds out of Wall Street and into a local institution that would fund affordable housing, small business.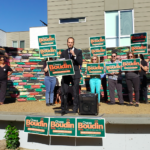 Is young, diverse, progressive -- and winning. The mayor doesn't seem to have noticed. Plus: taxing landlords who leave property vacant. That's The Agenda for Nov. 11-17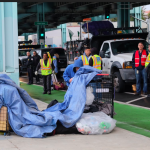 No PG&E. No fresh water. And then the cops take your survival gear and supplies. That's daily life on the streets for thousands of people.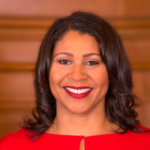 Mayor uses sleazy 'poison pill' tactic to undermine affordable housing and mental-health care.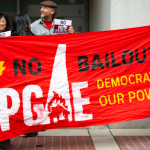 When will the news media point out that the era of PG&E as our power provider is, and has to be, over?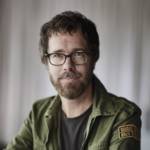 The singer and arts education advocate shares his life's 'cheap lessons' in new book and at JCC—sprinkled with hits.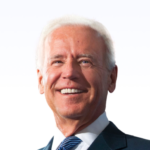 No dramatic knockouts in the second debate -- but the former vice president was unable to explain his record.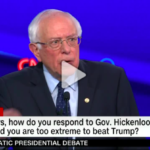 Debate moderators attack progressive Democrats with questions that suggest real reform isn't possible.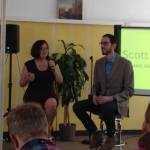 Forget our ideological differences -- what if the mainstream Democrats (and Yimbys like Scott Wiener) simply have their facts wrong?