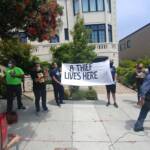 Caravan to Pacific Heights mansion calls for companies to comply with AB 5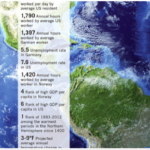 COVID-19 crisis is a chance to rebuild our economy around caregiving, working less, and combatting climate change.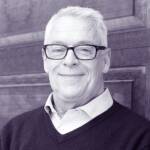 The LGBTQ civil rights leader on powerful George Floyd protests, the importance of the AIDS quilt, and vanishing gayborhoods.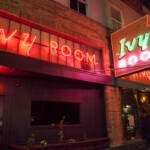 Ivy Room heads lawsuit against First Mercury after hearing coronavirus business disruption isn't covered.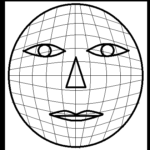 Facial recognition technology is a frightening threat to our civil liberties -- and government and corporations are starting to use it without adequate controls.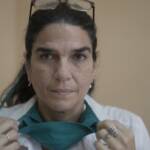 With a government-run medical system, the island has contained the virus to a tiny fraction of the cases in the US.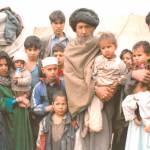 The presumptive Democratic nominee criticizes the president but continues to support failed policies of the Obama era.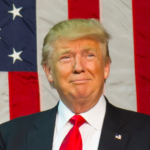 The current recession was triggered by the COVID-19 pandemic. But after 11 years of economic boom, a capitalist bust was inevitable. And it's being...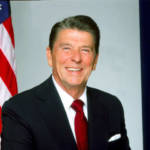 Consider the corporate execs and the politicians who bowed to their wishes for 'efficiency' and higher profits over preparedness and human needs.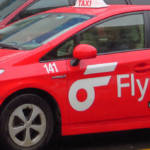 Cabs are critical to seniors and disabled people who need to get to the grocery store -- but the industry is in serious trouble. Here's how drivers can get help.