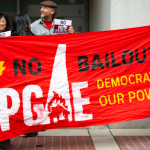 Plus: Kicking the NRA out of the SFPD, protecting the rights of minors to have a lawyer when they are questioned by the local cops -- and a Right of First Refusal for nonprofits to buy multi-family housing. That's The Agenda for Feb. 11-17.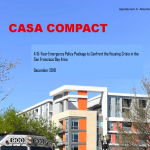 Nonprofit leaders seeking consensus come up with a deal: Modest tenant protections in exchange for more market-rate housing and displacement.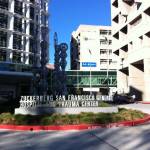 Are philanthropy and charity really solutions to society's problems?
From Bay Guardian to Yimby Action: An aggregate look at voter's guides from across the political spectrum
Transgender Law Center's Kris Hayashi speaks about continued challenges and recent triumphs at Berkeley's 'Uncharted' ideas fest.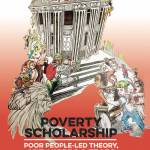 The rise of the un-housed middle class -- and a radical approach to homefullness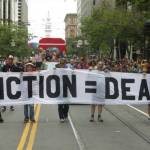 Two economists argue that rent control raises housing costs -- but that assumes we allow speculators to evict tenants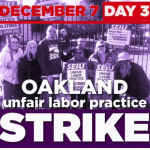 Don't blame union members for a cost-of-living crisis that they didn't create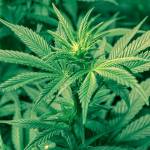 Welcome to Puff, our new cannabis column, covering news, product reviews, and broader issues important to the cannabis community. Puff is also a monthly...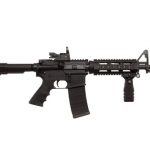 How many more will have to die before the NRA and its allies are finally discredited?