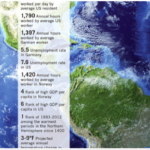 COVID-19 crisis is a chance to rebuild our economy around caregiving, working less, and combatting climate change.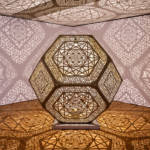 Surreal, lysergic ingredients are there, but Oakland Museum's 'No Spectators' show misses the essence of the thing in the desert.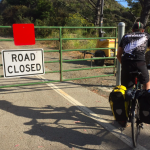 Cruising the beauty of Highway 1: How can a ride this epic be illegal?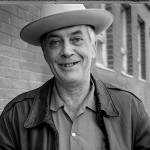 The Burning Man founder saw the ever-expanding festival not as countercultural, but as a transformative version of culture itself.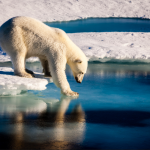 Handing over the oceans to fossil-fuel companies would threaten people and wildlife around the world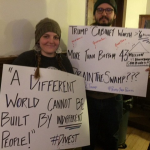 Earth2Trump campaign is building a vast network of resistance despite great challenges.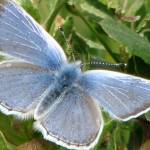 Tips to help avoid an environmental Trumpocalypse.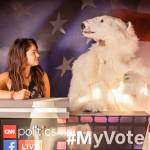 Outside the presidential debate, climate change is an issue. Inside? Not.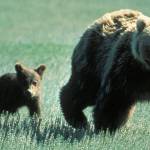 The bear is on our flag. Should it return to our state?