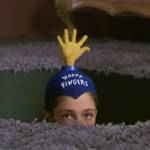 A cult classic that gave kids nightmares. Plus: Miles Davis bio-pic, Glenn Danzig's 'Verotika,' 9-11 Truther Fest, more in cinemas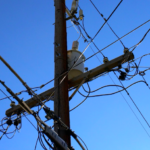 In the name of protecting internet calls, bill would eliminate state control over pretty much every type of telecommunications in California.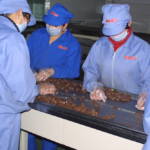 Examining the real reasons behind this misguided US policy.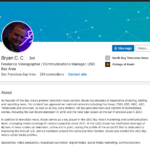 More details in leaks of Adachi death records show increased evidence that the city violated the state's Shield Law.
New Netflix doc plumbs the depths of social media's political deception, examining the Facebook-Cambridge Analytica case.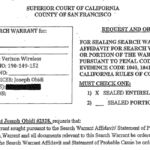 Search warrant affidavit, released today, reveals details of why cops seized Bryan Carmody's cell phone data.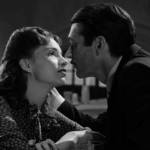 From Ethiopian civil war to Broadway blockbuster, the 39th edition of the fest continues to broaden its scope.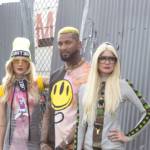 'Weirdly queer' fashion star took inspiration from rave, goth energy for summer look—and that's just one piece of the portfolio.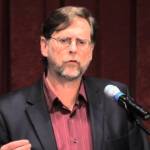 'Raw Deal' author Steven Hill on Uber tech, the perils of California ideologies, and the twilight of the elites.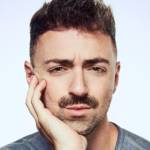 From gay Disney villains to 'Romy & Michele's High School Reunion,' he's grabbing the comedy mega-fest by the, er... mic.