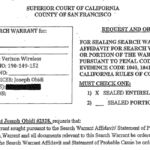 Search warrant affidavit, released today, reveals details of why cops seized Bryan Carmody's cell phone data.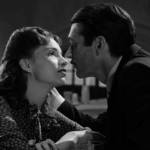 From Ethiopian civil war to Broadway blockbuster, the 39th edition of the fest continues to broaden its scope.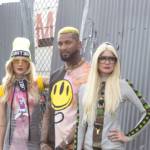 'Weirdly queer' fashion star took inspiration from rave, goth energy for summer look—and that's just one piece of the portfolio.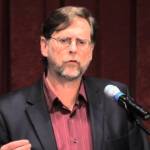 'Raw Deal' author Steven Hill on Uber tech, the perils of California ideologies, and the twilight of the elites.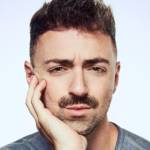 From gay Disney villains to 'Romy & Michele's High School Reunion,' he's grabbing the comedy mega-fest by the, er... mic.
The senator has used a dubious legislative trick in the past, and some fear he is preparing to do it again.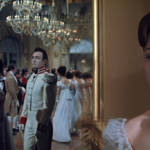 Kenyan lesbian drama 'Rafiki' comes to the Roxie and our reviewer gets unexpected laughs from 'Non-Fiction'.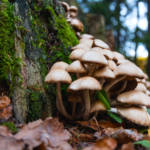 As psychedelics become mainstream, this groundbreaking gathering addresses everything from two-spirit ecology to queer jam band fans.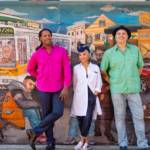 New theatrical work combines fascinating tales, Cuban jazz, traditional Yoruba songs, Latinx hip-hop, and spoken word at YBCA.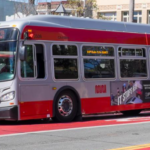 More cars, more trucks, more private tech shuttles -- but not a penny for Muni in SB 50.