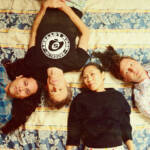 Dance to the sounds of the post-human trash heap on the SF-based band's new album
'Into the Streets' is a colorful, lively guide to the country's resistance movements, aimed at young adults but essential reading for all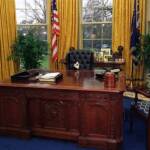 At first, a purr-worthy plugin purged Web images of authoritarian leaders. Now, it's a call to claw out new media sources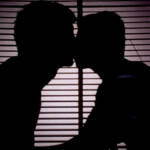 Evan Purchell's vintage porn Instagram expands into an epic movie, melding dozens of skin flicks into one real big one.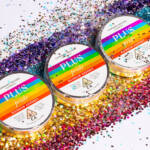 A special cannabis Quaran-Tea dance for charity, rainbow PLUS gummies, and Summit Boys caviar crumble cookies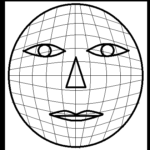 Facial recognition technology is a frightening threat to our civil liberties -- and government and corporations are starting to use it without adequate controls.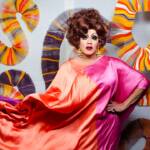 The celebration goes virtual at this 12-hour blowout of DJs, dancing, drag, and trivia (plus a mental wellness.moment)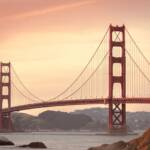 An eerie new hum has some neighbors covering their ears—but adventurous listeners can dive into similar sounds.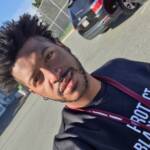 Special education breakouts, music videos, grocery cards, telephone trees: Teachers got creative to reach needy students.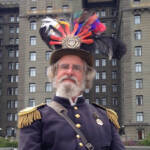 Fire up the Internet machine and take a trip through SF history with the Emperor Norton's Fantastic History Vlog.