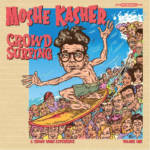 Oakland's self-proclaimed 'Phil Donahue of the Internet Age' works the room like a hilarious punk-rock savant.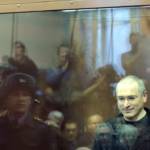 Plus: Nic Cage goes gonzo for HP Lovecraft, Lost Landscapes of San Francisco, The House by the Cemetery, more movies.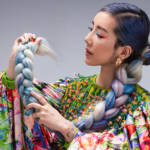 Future funk, post-grunge, global Creole, surf rock, avant pop, and more on the musical menu for the new year.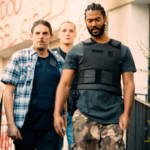 Plus: an incredible tale of 70,000 VHS tapes, the Village People's disco disaster, and more in cinemas this week.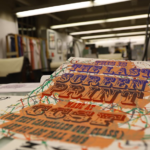 ... plus the future of Commissioner Dennis Richards and a big thanks to all the 48hills readers.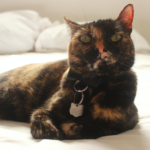 A year—scratch that, a decade—in fervent feline obsession culminates in a cinematic cataclysm, giving us pause.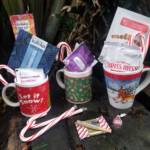 Space Gems, African Queens, some much-needed Tranquili-Tea and more perfect stuffing stockers (and mood adjusters).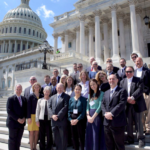 How well-meaning, public-serving groups wound up as part of an alliance aimed at undermining state regulation of broadband and privacy laws.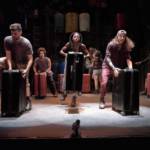 'Stomp' still stomps. Plus: Lavender Country, Cuban neon, Recombinant Fest, Patrick Cowley, a drag 'The Wall,' more.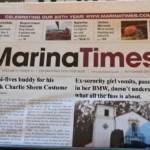 Attack on the Chron's new food writer reaches peak 'OK Boomer' with incoherent yet riveting Twitter meltdown.