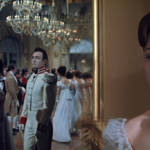 Kenyan lesbian drama 'Rafiki' comes to the Roxie and our reviewer gets unexpected laughs from 'Non-Fiction'.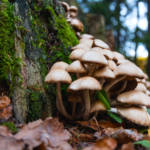 As psychedelics become mainstream, this groundbreaking gathering addresses everything from two-spirit ecology to queer jam band fans.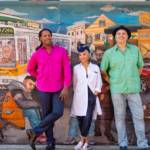 New theatrical work combines fascinating tales, Cuban jazz, traditional Yoruba songs, Latinx hip-hop, and spoken word at YBCA.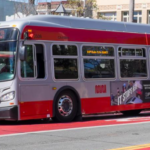 More cars, more trucks, more private tech shuttles -- but not a penny for Muni in SB 50.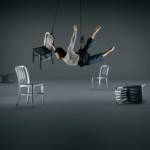 Choreographer Jo Kreiter examines the rippling toll of the prison-industrial complex, in a new work performed in front of UN Plaza.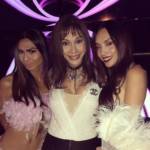 The bar shuts its door after 31 years, and the trans community mourns its only dedicated meeting place in San Francisco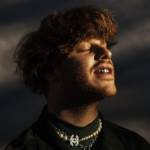 "I meditated today with diamonds on," says the Detroit up-and-comer, who aims for a pop sweet spot between Lil Pump and Deepak Chopra.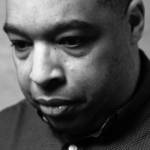 Composer Mark Montgomery French tells another side of American musical history with his multimedia presentation at MOAD.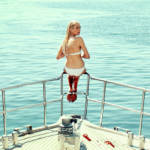 NY Cat Film Fest, Winterfest, Never Look Away, Everybody Knows, and more in cinemas this week: Read our previews.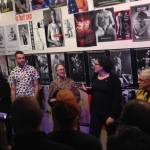 Founder-doyenne of SoMa sex positivity divulges plans for CSC in exile