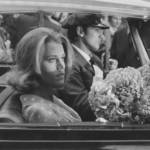 A little sci-fi, a little fetish comedy, and more to take you back in cinemas.
ESG, Doja Cat, The Magician, The Cockettes, Space Cowboys, Paul Oakenfold all make a witches' brew of real party howlers.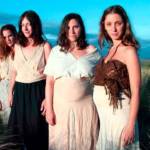 Plus: Nazi comedy 'Jojo Rabbit,' a celebration of Jacques Tati, the burning of the South Bronx, more in cinemas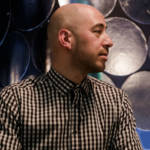 A 13-track celebration of open-minded connectivity keys into the groundbreaker's roving jazz club and dance party.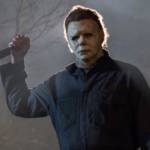 From classics like 'Poltergeist' to newer scare fare like 'Knife + Heart': Grab some popcorn and cover your eyes.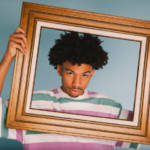 An ebullient new mixtape highlights this freewheeling nerd's talent for combining styles and pushing things forward.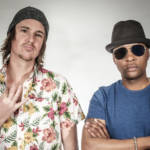 The duo, known for its slow-mo approach to soul, raises the tempo on excellent new '2 Steps Away'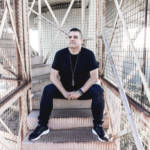 A staple from way back when it was Das Klub, the West Coast rave pioneer recalls the venue's dance music history.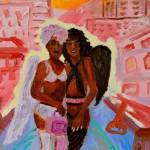 Dolly Parton Hoot, Riceboy Sleeps, Duet + Marrow, a percussion work about climate change, Othello, and more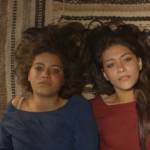 Plus: Hola Mexico Film Fest, Berlin & Beyond showcase, Almodóvar's latest, Eddie Murphy's Dolemite, The Dead Center, more