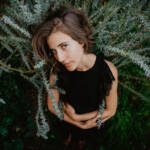 The composer reflects on the sexism of jazz — and spins out the COVID tale of her latest offering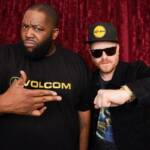 Fire it up with classics and new releases from Sylvester, Run the Jewels, Caroline Rose, Eugene McDaniels, more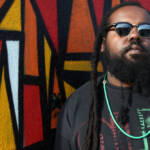 Bandcamp Day gives us the opportunity to clue you in on terrific releases, with proceeds going directly to musicians.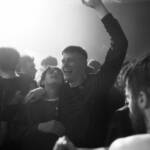 Plus: an excellent 'The Audition," brassy Ella Fitzgerald doc, dance-based 'Aviva," "The Last Tree" and more new movies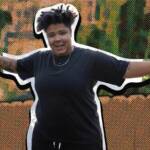 Nappy Nina, King Britt, Moodymann, Georgia Ann Muldrow, and more great picks as Bandcamp donates its fees this Friday.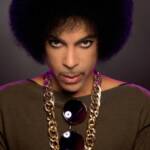 A Prince birthday tribute, two UK breakbeat legends, cosmic jazz, South African house, and SF's very own Brown Amy.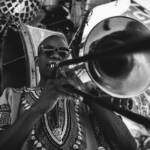 This Friday, the music sales site waives its fees again to benefit artists—and later this month it supports NAACP Legal Defense Fund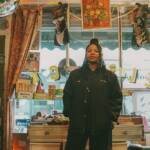 On new mix "Josey in Space" the UK legend knits together contemporary Black dance music on both sides of the Atlantic.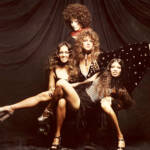 Fanny, Kleeer, Electric Prunes, and more get another spin, along with a timely compilation of '80s Japanese City Pop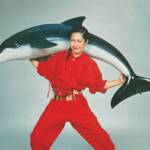 A dive into the the diverse, decades-spanning sonic world of the woman often called "Japan's Kate Bush"