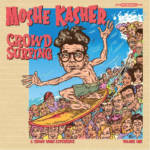 Oakland's self-proclaimed 'Phil Donahue of the Internet Age' works the room like a hilarious punk-rock savant.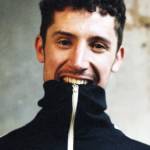 UK artist's five-track EP breaks into singular territory, with spaceship synths and a jazz-inflected approach.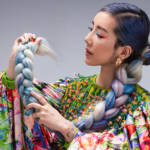 Future funk, post-grunge, global Creole, surf rock, avant pop, and more on the musical menu for the new year.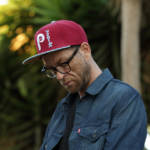 The scene fixture's latest builds minaiture worlds from cascading synths, vinyl crackles, and flush atmospherics.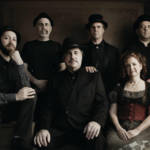 At SFJAZZ, Woody Guthrie lyrics, Latin beats, and a laundromat-inspired rhythm added to the renowned group's eclecticism.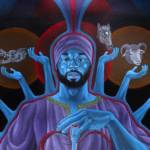 Spaced-out funk, Afrobeat, progressive soul, rave revivalism, heavy-rooted blues, breakbeats, and a lot of brass on this year's list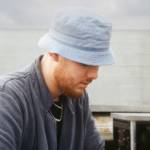 '70s funk and fusion meet contemporary hip-hop and electronics in the DJ's work, representative of a massive scene.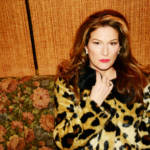 'Fruit curds are my personal holiday cocaine,' says singer-comic, joining drag queens and musicians on stage this Saturday.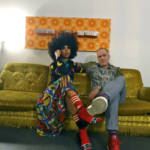 A soulful new single from founders of the Brand New Heavies is good, real good.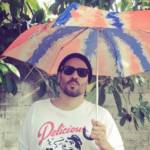 New album 'TXLAX' arrives, loaded from tip to tail with deep house cuts and future funk darts.