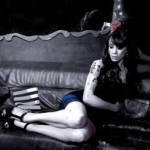 Singer Mia Karter recreates the stellar, tragic singer for adoring fans at Swedish American Music Hall.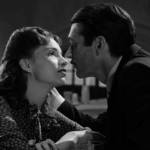 From Ethiopian civil war to Broadway blockbuster, the 39th edition of the fest continues to broaden its scope.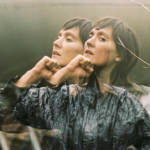 Five words to describe the rewards of following the brilliant, peripatetic songwriter through her musical inventions.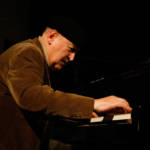 Raw garlic, organic greens, and a history playing with the greats: The Bay Area favorite has all the essential elements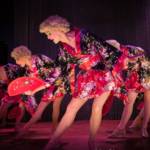 Secret casinos and chesty dancing tootsies fill Boxcar production's underground labyrinth—just don't forget the password.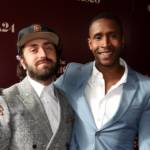 "Brad Pitt can be your executive producer, but you're still living at your parents' house": Breakthrough film's star and director speak about their local history.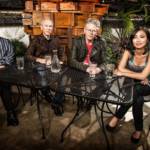 Legendary Kronos Quartet presents a wondrously diverse, three-day program full of local love, intriguing sounds, and political statements.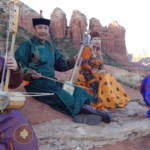 Plus: Celebrate your sex workers at this week's culture fest! Also, Cypress Hill, Japanese American history exhibits, and so much more.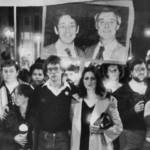 Plus: A weekend of art from TL residents, Combo Chimbita, Sister Roma's roast, and more.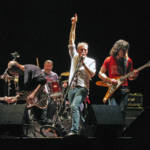 "I would always say that I would rather have a song like 'Little Miss Can't Be Wrong' go to number two than have to sing 'Achy Breaky Heart' for the rest of my career."