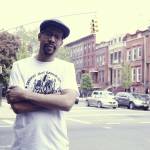 The music archeologist and archivist releases a super-smooth lost classic by the Larry Rose Band.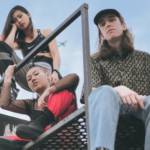 Music sales platform Bandcamp waives its fees: Here's a clutch of snaggable releases, from post-punk reverie to out-there R&B.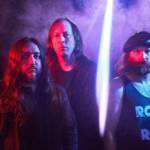 The Oakland outfit's jazzy psyche-rock sound makes rejection sound like dawn spreading out from the previous night.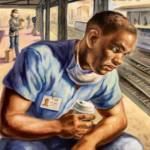 Bay Area arts orgs come out strong with films, plays, auctions, concerts, shows, and "Mystery Shakespeare Theatre 1592."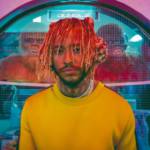 The bass virtuoso's latest album comes with a jazz-funk strut and playful attitude, plus some existential questions.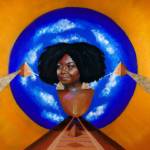 With her latest EP, the UK vocalist rides a new era of Neo-soul while crafting something forcefully and irresistibly her own.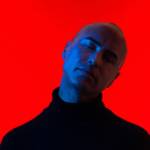 The Maōri producer-DJ fuses multiple styles into a great backyard party record (solo with the Solo cups, please).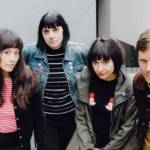 COVID froze tours, shuttered venues, shelved releases, and canceled festivals. Local bands do their best to carry on.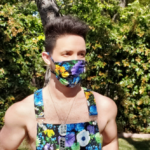 The arts community is putting on a damn good face in this catastrophe, from floral masks to streaming Shakespeare and more.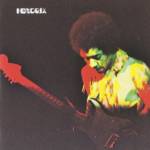 Revisiting a classic album that proved to be a turning point in rock's political expressionism.