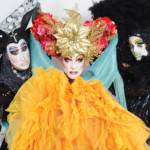 Project Nunway X (and Folsom gossip), Big Book Sale, Dark Entries, Top Girls, Kikbal, oodles of Shakespeare, more this week.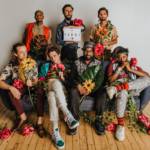 Kelata & the Super Yamba Band's 'Mèdaho' rides psychedelic energy and masterly playing to the top of the reinvigorated genre.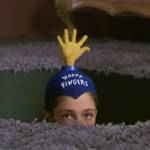 A cult classic that gave kids nightmares. Plus: Miles Davis bio-pic, Glenn Danzig's 'Verotika,' 9-11 Truther Fest, more in cinemas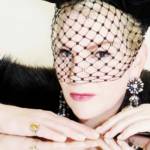 Plus: Mystic Braves, Month of Momentum Culmination, Zulu Spear, and more upcoming events.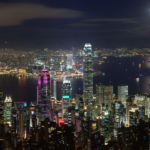 And what would happen if the city became independent from China?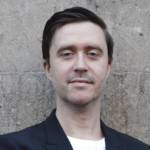 House of Joy, Metallica + SF Symphony, Purple Rain, Herbie Hancock, Border People, and more upcoming arts events.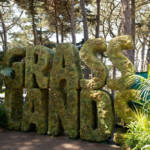 Outside Lands' cannabis area got to sell product this year. Here's what it looked like.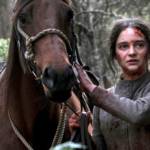 Remembering Phil Solomon, Lake of Dracula restored, Blue Note Records, a Macedonian beekeeper, and more in cinemas this week.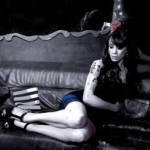 Singer Mia Karter recreates the stellar, tragic singer for adoring fans at Swedish American Music Hall.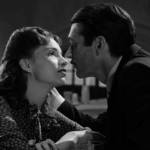 From Ethiopian civil war to Broadway blockbuster, the 39th edition of the fest continues to broaden its scope.