Stories about Jeff Sheehy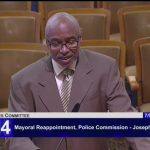 Mayor Breed will now get two nominations to a commission that has struggled to hold rogue officers in check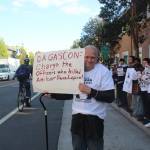 ... plus public-notice and supporting the Tenants Union. That's The Agenda for June 24 to July 1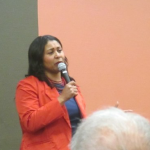 She is stepping down steps as board president (but not supervisor) to help the old moderate majority pick her successor -- just days before a new D8 supe is sworn in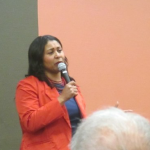 The absentee votes are, as predicted, fairly conservative. But good news for tenants and bad news for the cops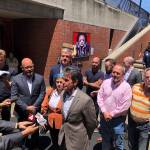 On election eve, solidarity against the attack on queer people's legal rights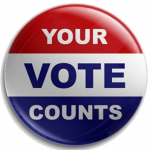 Here's where to find results, election-night parties, and last-minute info on how to vote. Plus: Is tech a big factor in the race -- and who is really a progressive, anyway?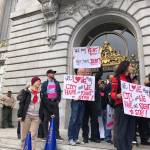 Fewer bill stops landlords from passing debt and tax costs along to their tenants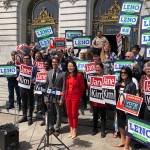 ... the Chron goes utterly crazy (is Ron Conway involved?), cops put out a misleading mailer, and why has Angela Alioto turned against Sanctuary City?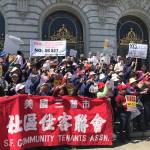 Breed sides with Wiener as debate shows clear differences among candidates for mayor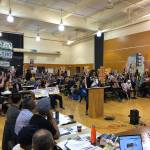 Plus: Ron Conway's friends put big money into Breed superPAC and Newsom's real record on sanctuary