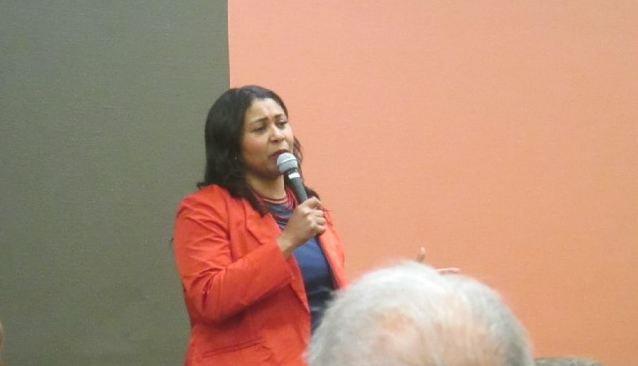 The talk around the Board of Supervisors is that Mayor-Elect London Breed may step down from her post as board president (but not from her seat on the board) in the next week or two, so that the current board, with a six-vote moderate majority, can choose the next board president.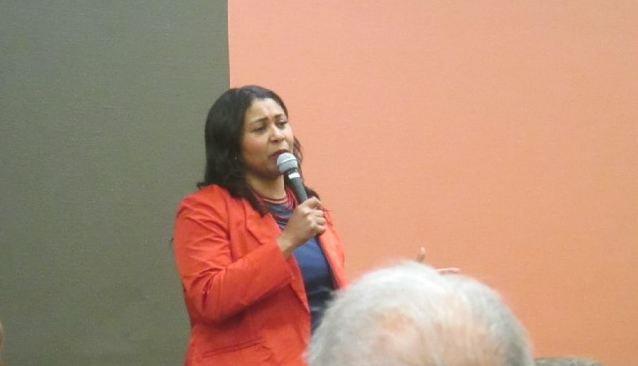 UPDATE: The Chron now confirms what I have heard and reports that Breed will in fact step down from that job "to focus on the transition" to the Mayor's Office. 
But the impact of this is dramatic.
The same day Breed becomes mayor, Rafael Mandelman will be seated as District Eight supervisor, giving the progressives a majority and a chance to choose a board president who would be a check on, not an ally to, the new mayor.
But if Breed pulls this off, the progressives will have the majority for the rest of 2018 – but the person making the key committee assignments would be from the moderate camp.
That would be unprecedented in modern history.
It would also be a rough way for Breed to start her administration in a city that is deeply divided.
All of her talk since the election has been about bringing people together and working with "all San Franciscans." Starting thing off by ignoring the voters who elected Mandelman and potentially pissing off the incoming board majority that she will have to work with to get anything done doesn't seem like the best politics.
And the person who will decide this, the swing vote on giving the presidency to a Breed ally, is Sup. Jeff Sheehy, who lost the bid to keep his seat and at this point has little to gain or lose (except community credibility and his own principles) by how he votes.
There are five solid votes for whatever and whoever Breed wants. There are five progressive votes for an alternative. 
And it's going to happen next week.