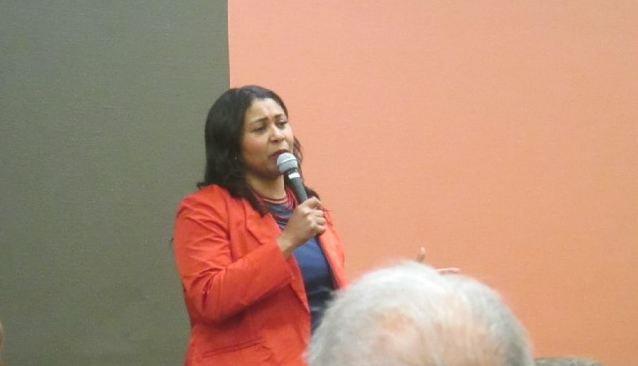 First results, from the mostly conservative absentees: London Breed is ten points ahead in the mayor's race, but that's just 7,000 votes. Mark Leno is second, and Jane Kim is 20 points behind.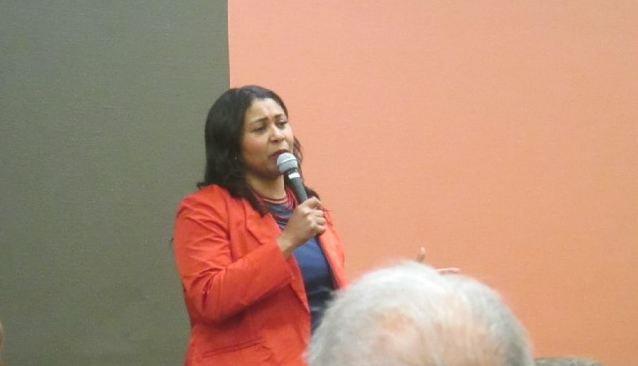 Angela Alioto and the other candidates are even less of a factor than we thought. At this point, it's Breed and Leno, and Kim's second-place votes will be a deciding factor.
Rafael Mandelman is headed to a sizable victory over Jeff Sheehy in D8.
The police Taser measure is tanking. Prop. F, the tenant right to counsel measure, is going to win.
Prop. C, which would raise taxes on commercial rents for universal child care, is winning. Prop. D, the Breed-backed measure to compete with C, is going to lose.