Stories about Jessica Williams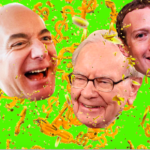 Why is this radical economic inequality not at the top of everyone's political agenda—from Joe Biden to Gavin Newsom and London Breed?
The Agenda: Supes to question Police Commission appointments, COVID housing policies. Plus: a move to let undocumented people serve on commissions and allow young people to vote.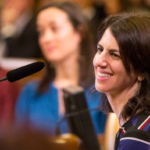 Rules Committee says it's the wrong time for people who are not deeply committed to major reforms.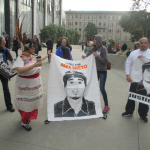 San Franciscans have seen years of police shootings, brutality -- and no accountability. So yes, people are angry.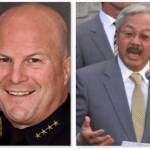 As the candidates for mayor talk about police reform, we look back at what went wrong under the last administration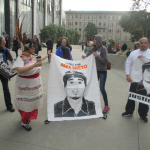 SF cops are among the highest-paid in the country -- but we aren't getting our money's worth, and the POA is a major obstacle to reform.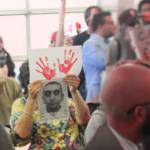 "The family in Yucatan is torn" as first court hearing suggests fight over public information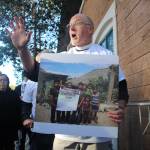 Will DA Gascon decide to hold the cops accountable? We'll know soon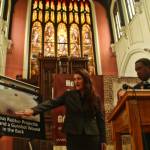 But report also includes irrelevant information that has no purpose except to malign the reputation of the victim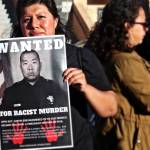 Sgt. Justin Erb used an inaccurate search warrant to lead a team that arrested an innocent man, OCC complaint charges -- but the agency says he did nothing wrong