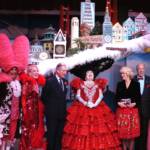 Beach Blanket Babylon announces it's closing. Plus: Cerrone, Mercury Soul, Dream Bodies, Bikes to Books, Los Amigos Invisibles, more.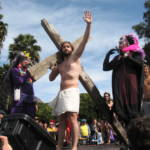 Helen of Troy, a 4/20 Blowout benefit, Caminos Flamencos, art from the AIDS era, Prince's early years, a cowboy 'Hamlet,' and more.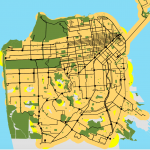 A 9-2 vote against SB 50 puts SF on record against a measure that adds no new affordable housing or transit funding while encouraging more luxury housing.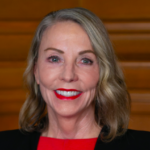 Sup. Vallie Brown tries to make the convoluted case for letting the private market solve our housing crisis.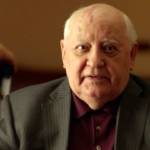 Our Foreign Correspondent reviews films dealing with nuclear secrets, Perestroika, Syrian refugees, Afghan cinema under Communist rule, and more.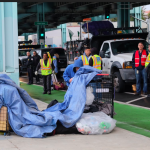 Why are we cracking down on people living in cars and RVs -- when so many in the Bay Area are just one earthquake, fire, or job loss away from the same situation?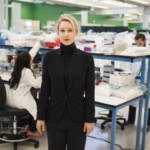 Campy Australian horror, RIP Albert Finney, a Chinese gangster epic, Albany Film Fest, and more in cinemas this week.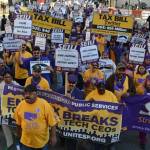 ... plus big city contracts that never got the proper oversight, smoking weed in public -- and Scott Wiener's plan to further gentrify San Francisco. That's The Agenda for March 11-17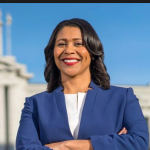 The mayor brags that 1,000 people have left the streets since she took office. The real numbers are a bit more complicated.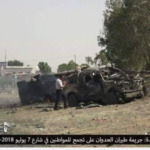 Enforcing an obscure US law 'would affect their ability to fight immediately.'