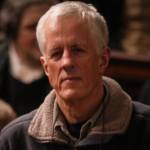 The director speaks about his celebrated UP series—now on '63 UP'—tracing the lives of 14 subjects across five decades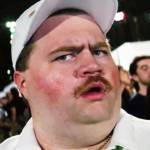 Plus: A Mexican ambulance family, where sound effects come from, one of 2019's best small US features, and more in cinemas.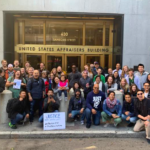 Simon Liu is a tech worker, a community volunteer, and a clear example of rehabilitation. But ICE wants to deport him to China, unless Gov. Newsom intervenes.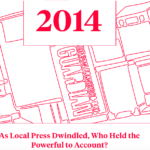 Reporting package looks back at the most impactful events of the past 10 years, highlighting the Bay Guardian and 48 Hills.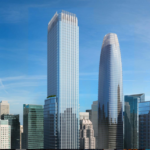 Eviction limits headed to board -- while massive highrise goes before Planning Commission. That's The Agenda for Dec. 2-9, 2019
Haney's legislation charging developers for affordable housing will become law anyway -- but the mayor's message is stunning.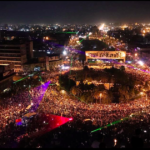 Once again, people in the Middle East want democratic reforms and an end to corruption and foreign domination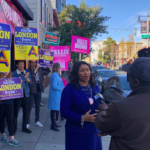 Some precincts had no supervisorial ballots. Some had no power. Both sides scramble for turnout.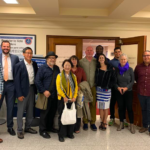 Campaign will define the city's future -- and the state of local politics.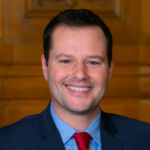 City economist produces laughable report on negative impacts as Peskin raises the key question: Why do we want more office development anyway?