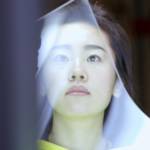 Obamas project for Netflix yields an eye-opening doc that shows how one innovative solution to a factory closing went awry.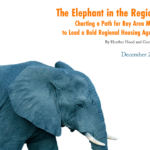 Complex regional housing bill is driven by tech and development interests with no concern for out-of-control office growth.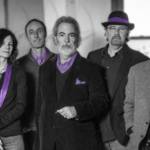 The folk-rock favorites return, with more jamming and their signature dreamy (and wide-ranging) sound.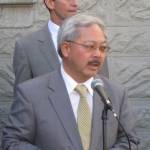 New study shows that attracting high-skilled tech jobs to cities in the name of creating jobs has a net negative impact on the working-class population.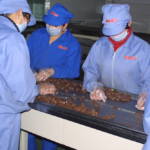 Examining the real reasons behind this misguided US policy.
YBCA exhibit displays power of gun buyback and education programs of United Playaz and Robby Poblete Foundation.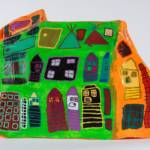 From a replica of a newsstand to his own painted reproductions of iconic signs, the artist presents a vision of San Francisco.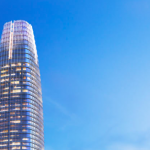 No more office space until there are affordable places for the new workers to live -- that's the goal of a March 2020 ballot initiative.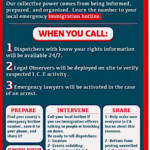 Trump is trying to create terror -- but the Bay Area is prepared to fight back. Here are the key resources.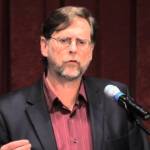 'Raw Deal' author Steven Hill on Uber tech, the perils of California ideologies, and the twilight of the elites.