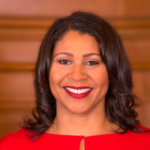 Mayor uses sleazy 'poison pill' tactic to undermine affordable housing and mental-health care.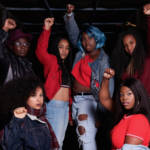 Uplifting group boasts three powerhouse singers, a fresh EP, and a family vibe through laughter and tears.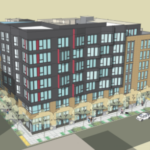 Plus a move to get cars off Market Street. That's The Agenda for Oct. 7-13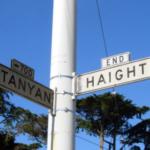 Unpacking the failed news media narrative of Nimbys in SF -- and how it applies to the D5 supervisor race.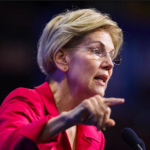 Unpacking the assumptions and failures of a story on (gasp!) how conservative economists respond to the concept of a wealth tax.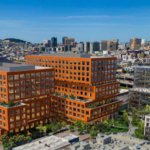 A March ballot measure could slow office growth until there's enough affordable housing for the workers.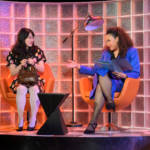 Caryl Churchill's 1982 play offers a pertinent breakdown of women's roles in Thatcher's Britain and beyond.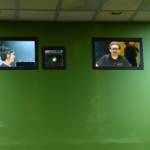 Director Jon Tracy talks about the latest Shotgun Players production, exploring the surprisingly complex world of three cinema employees.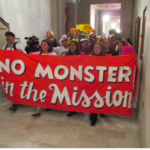 Displacement and gentrification -- while the Planning Department sought to 'accommodate growth.'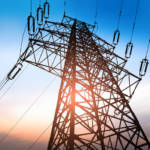 At the price the city is offering, SF could net half a billion dollars a year -- and get cleaner power.