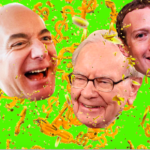 Why is this radical economic inequality not at the top of everyone's political agenda—from Joe Biden to Gavin Newsom and London Breed?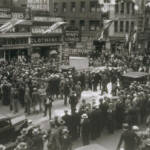 A packed month for the essential fest, featuring SF Mime Troupe, labor leaders, film, arts, music, more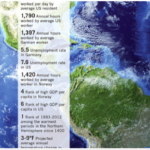 COVID-19 crisis is a chance to rebuild our economy around caregiving, working less, and combatting climate change.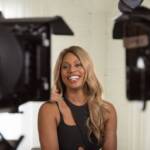 Plus: Miss Juneteenth, Babyteeth, Yourself and Yours, Runner, and more new movies to stream.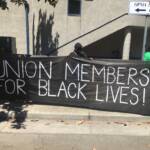 Demonstrators from union coalition demand Police Officers Associations embrace reforms or be expelled from labor federations.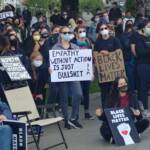 'The future is in the hands of the youth, working as youth, as one, our voices are stronger.'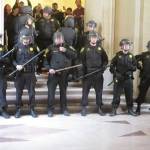 Ban on tear gas, shifting funds -- and possibly disarming some officers.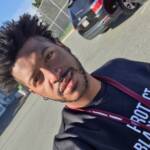 Special education breakouts, music videos, grocery cards, telephone trees: Teachers got creative to reach needy students.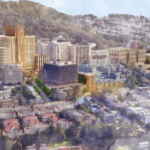 The Planning Commission will hear Thursday/4 a presentation on a massive new development plan for the University of California's Parnassus Heights campus. In essence, the...
The raging pandemic, our broken healthcare system, the ruined economy, the political corruption, the corporate greed, the militarized violence, the voter suppression, the dog-whistle presidential racism… it all just became too much.