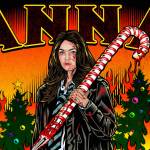 Bitter Melon, The Brood, Roger Ailes doc, German Expressionism, and more coming to cinemas. Read our reviews!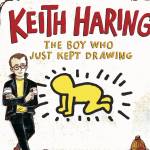 Kay Haring's new children's book 'The Boy Who Just Kept Drawing' highlights his vibrant drive for a better world.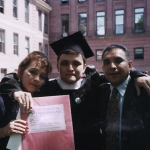 33 years ago, Campos was one of the kids who Trump is now tear-gassing.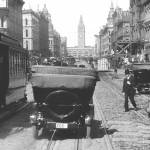 New Italian Cinema Fest, A Day of Silents, Shirkers, more new films in cinemas this week. Read our reviews!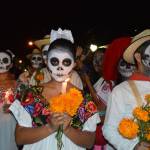 Kruder & Dorfmeister, 'Jurassic Park' at the Symphony, a multi-sensory cosmic-spiritual day rave, and more this week.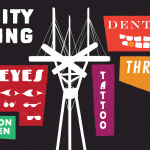 Best Street Fair, Best Yoga Studio, Best Bicycle Repair, Best Plumber, Best Pet Grooming, and more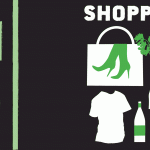 Your picks for Best Book Store, Best Grocery Store, Best Shoe Store, Best Bike Shop, Best Flea Market, Best Dispensary, and more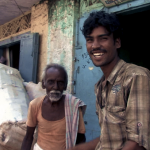 From director Indu Krishnan's tech-transformed Bangalore to musical life near Myanmar, the 16th annual event offers timely connections.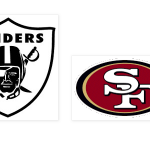 Everything is wrong with our local teams in the worst professional sports league ever.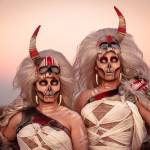 From the Nekromantix and the Cramp-Ons to a block party glow rave and a haunted planetarium, you may just end up dead for real.