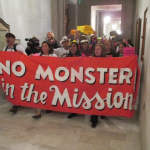 Developers never come to the table with their best offer -- and in this case, Maximus has pissed of the community and is only putting forward a vague proposal to people who don't trust the company.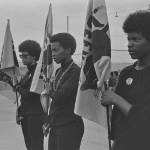 SFAI students and contemporary Black artists re-contextualize Pirkle Jones and Ruth-Marion Baruch's influential and controversial images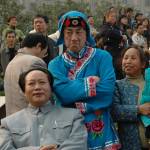 Plus: A Krautrock hero, SF Sketchfest brings classics to the Castro, Megacities, and Karen Kusama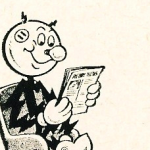 The state has allowed PG&E to socialize risk and privatize profit. That might not be an option any more.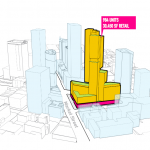 ... and shocking data on Black unemployment during the tech boom. That's The Agenda for Jan. 14-20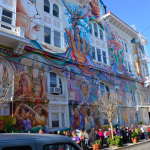 Chiu and Wiener slate wins with candidates who do not represent a winning strategy for 2020.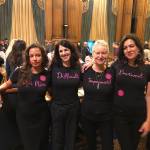 Some progressives side with moderates to elect a cautious, compromise leader -- but Ronen emerges with a powerful political base.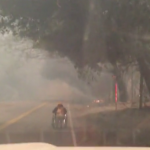 There's never been a better time for the city to move on creating a public power system.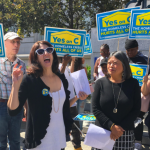 Why is it a problem that a progressive woman is openly campaigning for the job?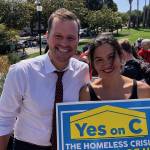 It's hard to campaign to be a neighborhood supervisor when you attack neighborhoods.