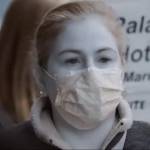 Cinematographer Jason Joseffer captured the apocalyptic atmosphere of the city during the Camp Fire.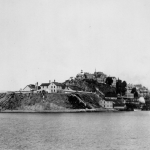 Conscientious objectors have a noble history in this country -- and are too often forgotten.
Playwright and solo performer Nilaja Sun showcases her Lower East Side neighborhood's resilience after Hurricane Sandy.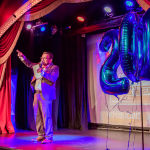 A lot of votes still to count, but it looks like a big night for progressives -- and a rough night for Big Tech and Real Estate (and the mayor)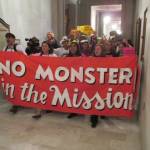 ... and the Monster in the Mission is back. That's The Agenda for Oct. 29- Nov. 4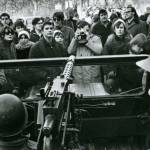 Solid new dramas, restored classics, a impressionistic labor doc, and more fill the city's cinemas this week.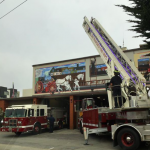 ... and addressing some shocking allegations of sexual harassment in the Fire Department. That's The Agenda for Oct. 21-28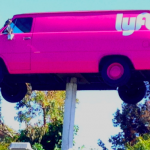 Let's make the billionaire tech moguls pay for their opposition to Prop. C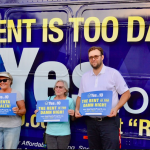 The measure would restore local control to cities, who can address their housing needs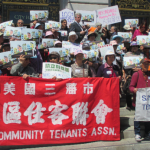 It's the oligarchy vs. the community and the people as we head to the ballot