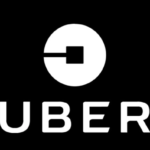 Documents filed for IPO reveal plans to privatize transportation, getting riders off public buses and trains and onto "Uber buses."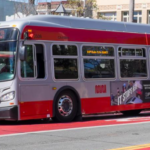 More cars, more trucks, more private tech shuttles -- but not a penny for Muni in SB 50.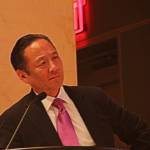 Plus: Letting developers drive Port land use decisions, cracking down on vacant storefronts, and telling the cops not to interrogate minors ... that's The Agenda for Feb. 25- March 3.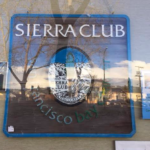 Northern Alameda chapter backs San Leandro project in a sign that the pro-growth forces are trying to take over the environmental group.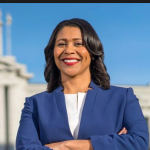 Mayor, supes have some competing priorities for money from education fund. Plus a vacancy tax -- and why we need it. That's The Agenda for Feb. 4-11.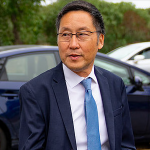 Plus: Yee puts progressives in control of key committees.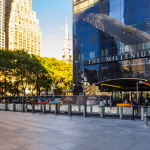 42 people flew to Manhattan for a three-day event that had no real policy purpose -- and MTC is stonewalling on releasing the price tag.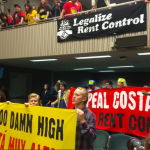 Plenty of bills that will please developers and landlords; not so many for tenants and vulnerable communities.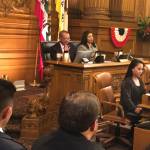 The first assignments are not a sign of what the new board president is going to do.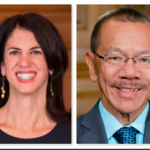 What direction do the progressives want to take in the next two years?