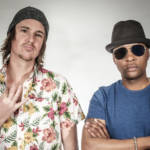 The duo, known for its slow-mo approach to soul, raises the tempo on excellent new '2 Steps Away'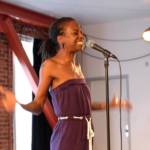 The most aggressively silly, all-encompassing event of the festival returns to where it all started, the former Elbo Room.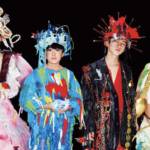 Japanese Film Fest, Drunken Film Fest, tributes to Harry Partch and Zheng Junli, hot new Takashi Miike flick, and more in cinemas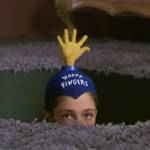 A cult classic that gave kids nightmares. Plus: Miles Davis bio-pic, Glenn Danzig's 'Verotika,' 9-11 Truther Fest, more in cinemas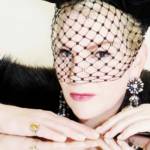 Plus: Mystic Braves, Month of Momentum Culmination, Zulu Spear, and more upcoming events.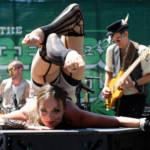 Behind the scenes at the first festival area to sell cannabis—and what that might mean for consumers and vendors.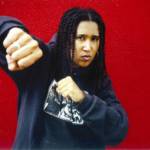 The local author's latest in the 'Justice Hustlers' series of feminist heists is part romance, part wealth-redistribution adventure.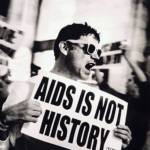 Activist-author Benjamin Heim Shepard turns to fiction, inspired by working in an SF AIDS housing program in the mid-1990s.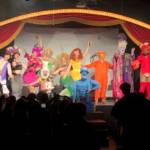 Cinderella, Snow White, Belle, and Elsa walk into a SoMa party .... You won't guess what happens next in this hilarious, queered-up deconstruction.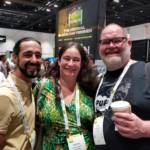 The Cannabis Business Summit and Expo in San Jose showcased the industrial backend of the trade—plus Jim Belushi sang.