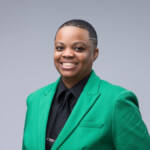 OPINION: 'The need to stop centering whiteness in our movement has never been more urgent,' says SF Pride Board President
Resilient memorial honored victims of mass shooting and police violence, while standing against continuing discrimination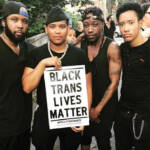 Our history echoes though the George Floyd protests. Now Pride's moved online, let's re-engage its radical spirit.
The raging pandemic, our broken healthcare system, the ruined economy, the political corruption, the corporate greed, the militarized violence, the voter suppression, the dog-whistle presidential racism… it all just became too much.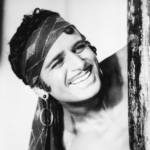 Further streaming travels with a cheeky Brazilian Western, an Aladdin double-whammy, Antarctic exploration, more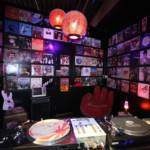 Promoter's coronavirus illness, ticket sales snafu, viral reporting added to rage about techno event.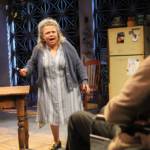 Stage favorite Wilma Bonet on playing the matriarch of a Puerto Rican family during a hurricane in the Magic's new play.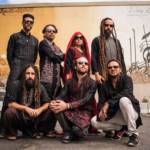 Two big arts festivals announce season lineups. Plus: The Living Earth Show, King City, We So Bay, Joffrey Ballet, 'Mutts,' and more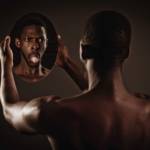 Plus: Pop-Up Magazine, The End of You, a double shot of Kronos, Fog City Magic Fest, Kafana Balkan, Moodymann, more.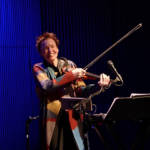 An electronic performance pioneer and a drag legend brought SF audiences under their spells this past weekend.