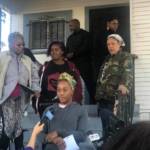 'This isn't the end, this is the beginning of a movement'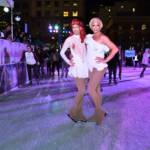 Heiroglyphics, Krampus Pageant, Paranoid London, Sophie, Go Bang!, a couple great art walks, and more this week.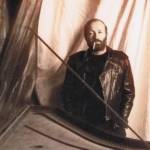 30 years after Scott Ross's death from AIDS, an acolyte recreates one of the revolutionary musician's recitals.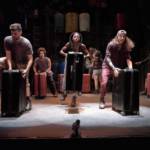 'Stomp' still stomps. Plus: Lavender Country, Cuban neon, Recombinant Fest, Patrick Cowley, a drag 'The Wall,' more.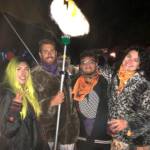 20 years in, SF-based techno label still throws an exceptional festival, 'White Clawdes' and all.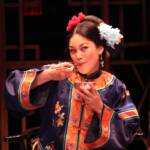 Rinabeth Apostol's captivating performance anchors this searing look at one of American history's shameful chapters.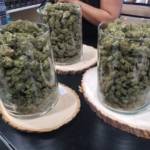 Huge expo in Santa Rosa showcased a panoply of new cannabis goods—including some cool surprises.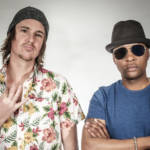 The duo, known for its slow-mo approach to soul, raises the tempo on excellent new '2 Steps Away'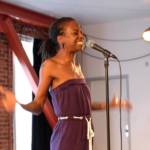 The most aggressively silly, all-encompassing event of the festival returns to where it all started, the former Elbo Room.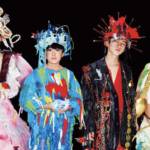 Japanese Film Fest, Drunken Film Fest, tributes to Harry Partch and Zheng Junli, hot new Takashi Miike flick, and more in cinemas